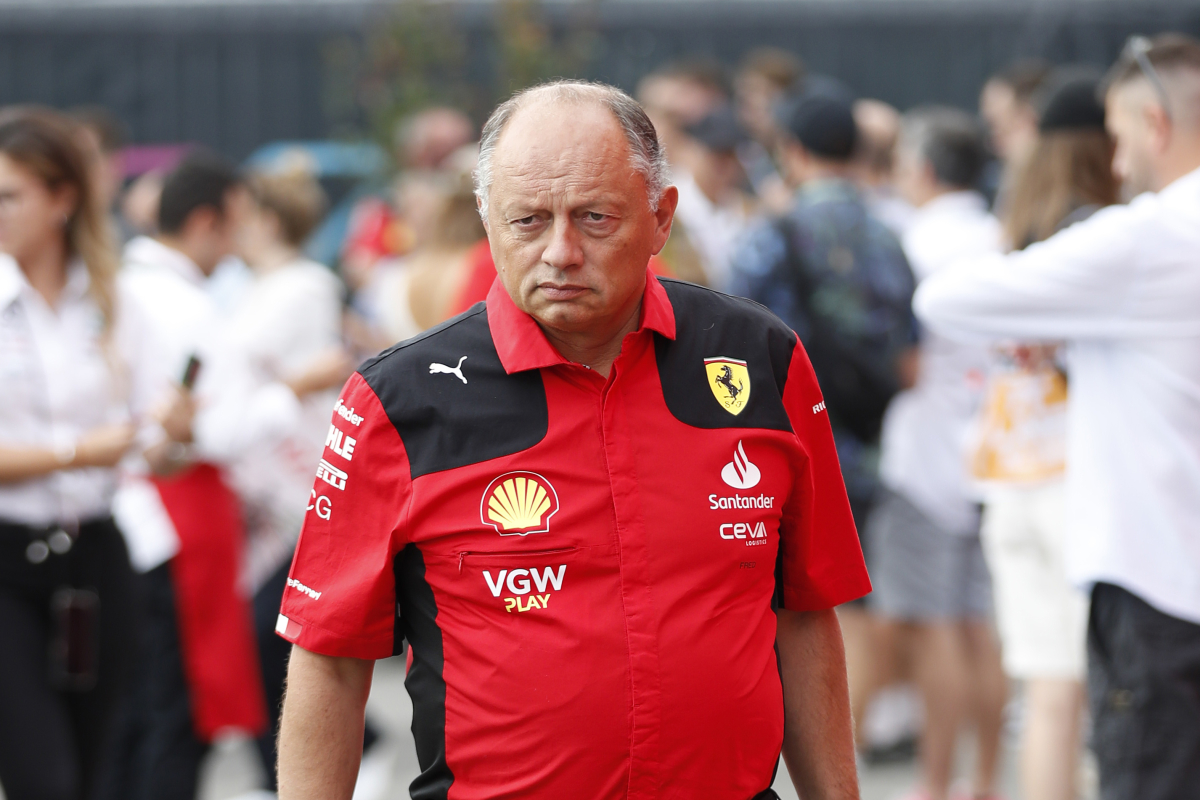 Schumacher urges Ferrari to 'give Vasseur time'
Schumacher urges Ferrari to 'give Vasseur time'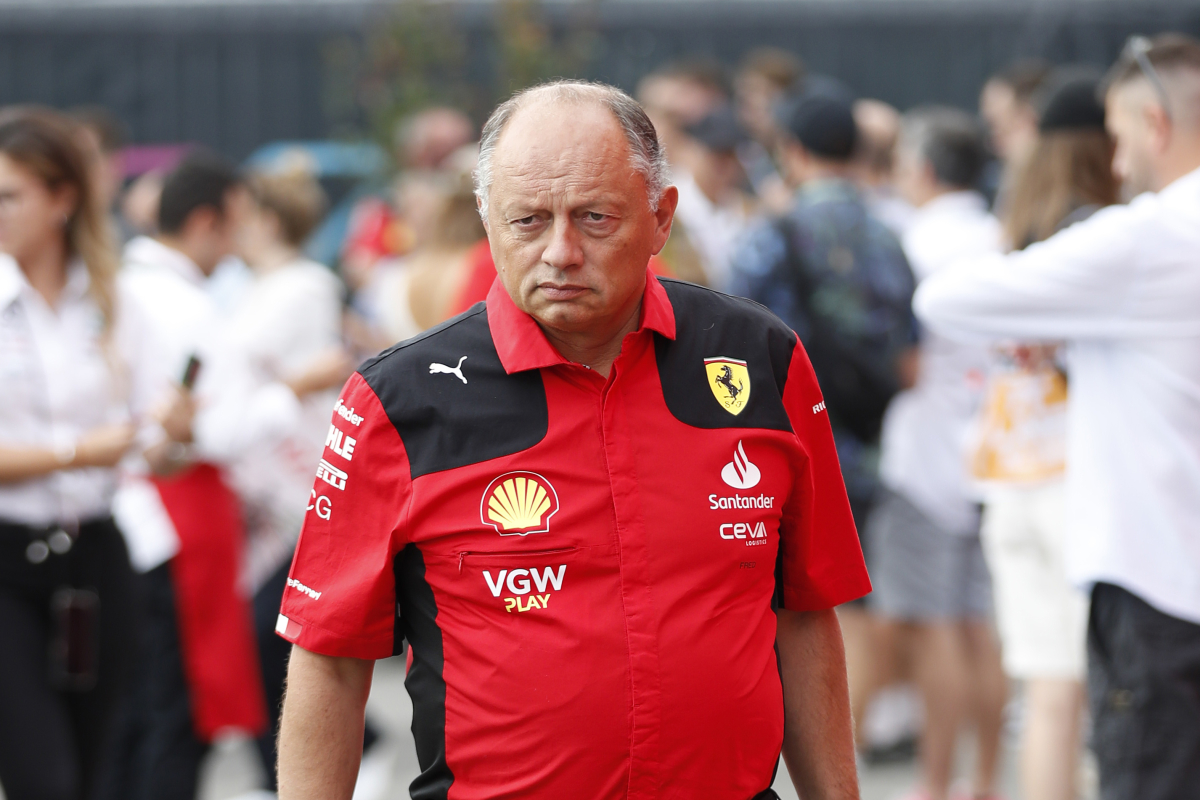 Former Formula 1 race winner Ralf Schumacher has said that Ferrari must give team principal Fred Vasseur time to put his stamp on the team.
The Frenchman took over from Mattia Binotto at the end of the 2022 season, after the latter tendered his resignation following a season of strategic errors and costly mistakes.
Having won four races and finishing second in the constructors' championship in 2022, Ferrari have fallen further away from being in championship contention, with Carlos Sainz's victory at the Singapore Grand Prix being their only race win so far in 2023.
They currently sit third in the constructors' championship, 20 points behind Mercedes with two races remaining.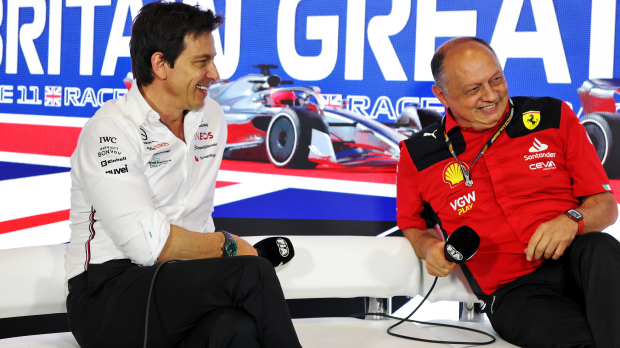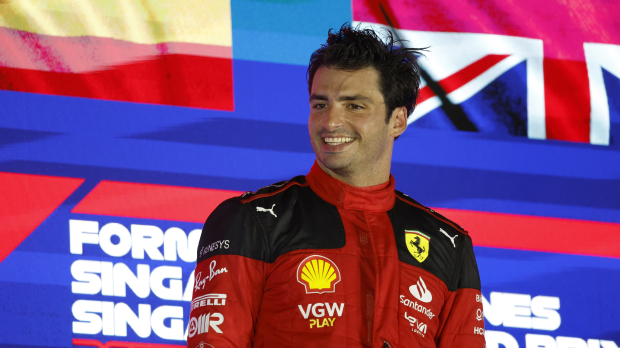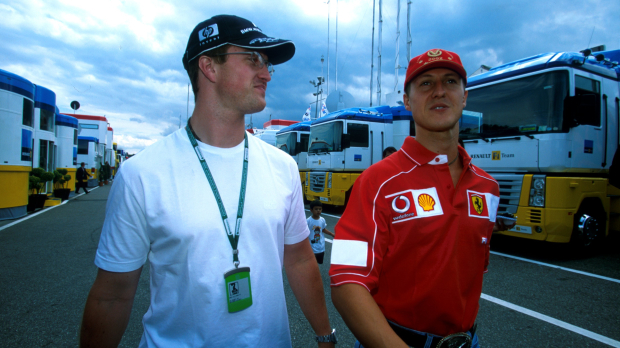 Leclerc's Ferrari future in doubt
It has been reported recently that Charles Leclerc's future with the team may be in some jeopardy, after he allegedly voiced concerns to his team about Ferrari's prospects of winning championships in the short term.
Now, Schumacher has said that Vasseur may yet be the man to turn around the team's fortunes, despite a poor first season in charge.
"In Brazil, Mercedes' weakness was actually a opportunity for Ferrari in the fight for second place in the constructors' championship," Schumacher told Sky Germany.
"The Red team, however, didn't have a good weekend either.
"We must give Frederic Vasseur time, he cannot transform the entire company in six or seven months.
"Even Michael, Ross Brawn and Jean Todt took a few years."
READ MORE: Jean Todt: Ferrari F1 legend and partner of Michelle Yeoh