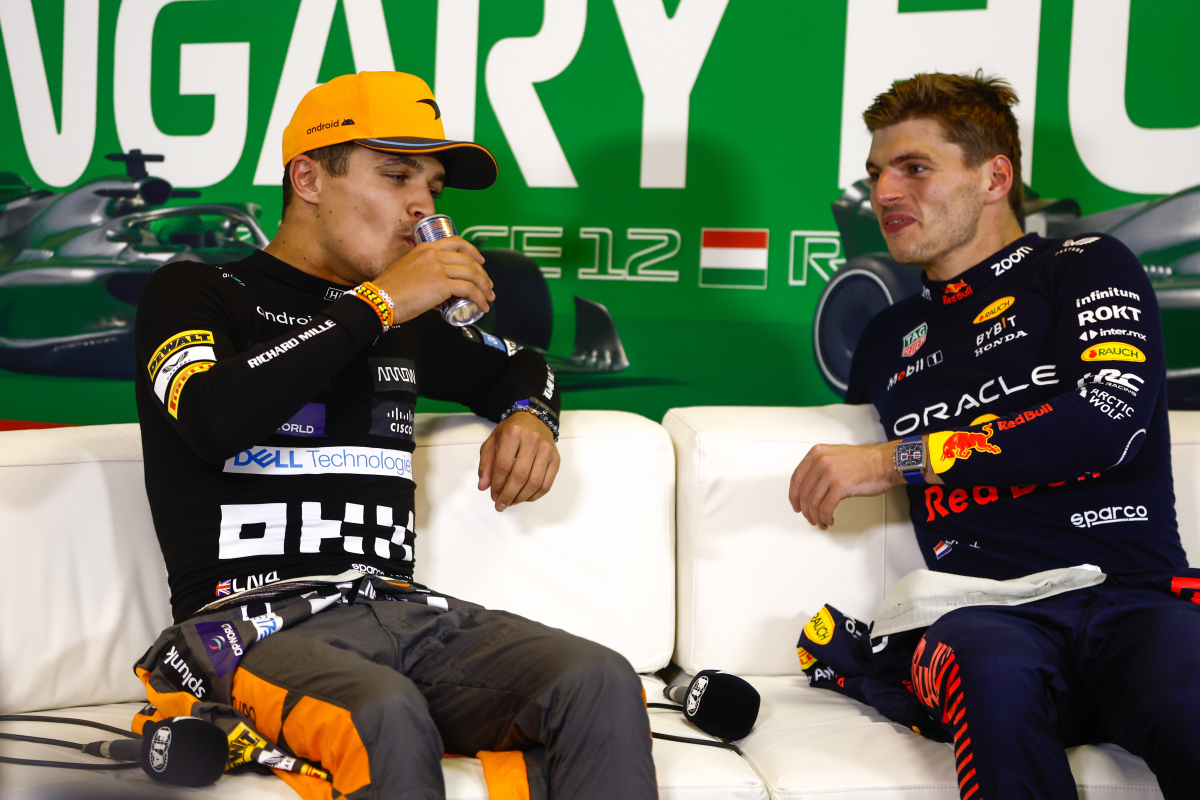 Norris reveals key advantage over Verstappen
Norris reveals key advantage over Verstappen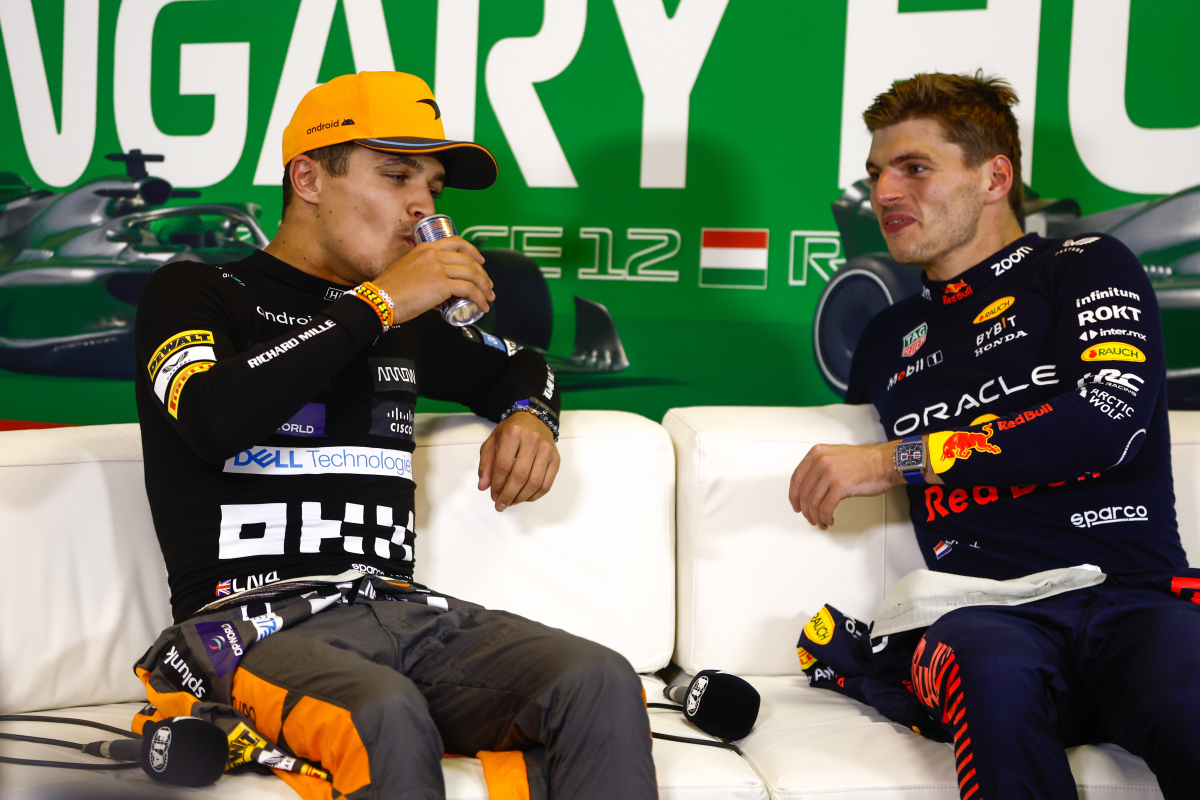 Lando Norris has revealed that he has 'more power' in his McLaren car than Max Verstappen's Red Bull, despite finishing behind the Dutchman in the sprint race, as he plans to go one better during the Brazilian Grand Prix main race.
The Brit could only manage second place, 4.287 seconds behind the three-time world champion, despite starting from pole after a brilliant performance in the sprint shootout.
Verstappen beat Norris off the line, and never looked back, whilst the McLaren driver also lost a position to Mercedes' George Russell on the opening lap, before retaking second spot a few laps later.
It continues a run of fine performances from Norris in recent races, and he has managed to take four podiums in the last five races.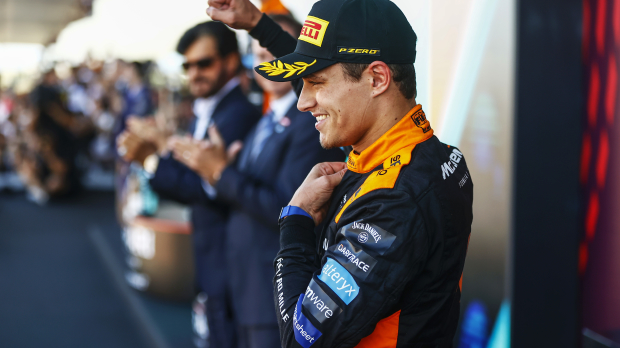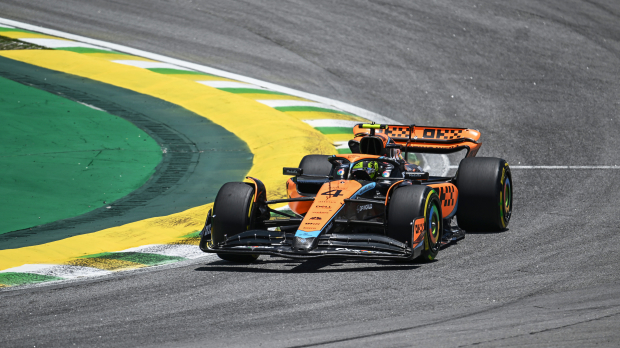 Norris surprised by McLaren performance
He will be hoping to continue that streak in Sunday's main race, although he will have to do it the hard way, after changing weather conditions left him only able to qualify down in seventh.
A penalty to George Russell for impeding Pierre Gasly in the pit lane exit means that Norris will start the race in sixth, but he knows it may be difficult to get near the podium spots, despite the pace the McLaren showed on Saturday.
"No, he [Verstappen] doesn't have more power, I think I have more power," he said in his post-sprint race interview.
"I don't know, I have to review it, it's something to look back on. Like you said, my initial start was good but the second phase of the launch, maybe I was just a bit conservative.
"I don't think I had any wheelspin, I was just a little bit on the safe side. Things to improve for tomorrow. Caught sleeping a little bit with George on lap one but the pace was strong after. I tried to go after Max but I didn't have enough. But it was good fun.
"I'm not concerned. If anything I'm encouraged with how good our pace was today," he continued.
"We're not fighting necessarily Max, I think we're talking about competing against one of the best drivers in one of the best cars there has ever been in Formula 1.
"We're not going to be suddenly fighting a Red Bull in the track, which we almost didn't expect to be as good as it has been again. Many good surprises and a lot of positives for us."
READ MORE: Red Bull told they are 'lucky' about McLaren pace