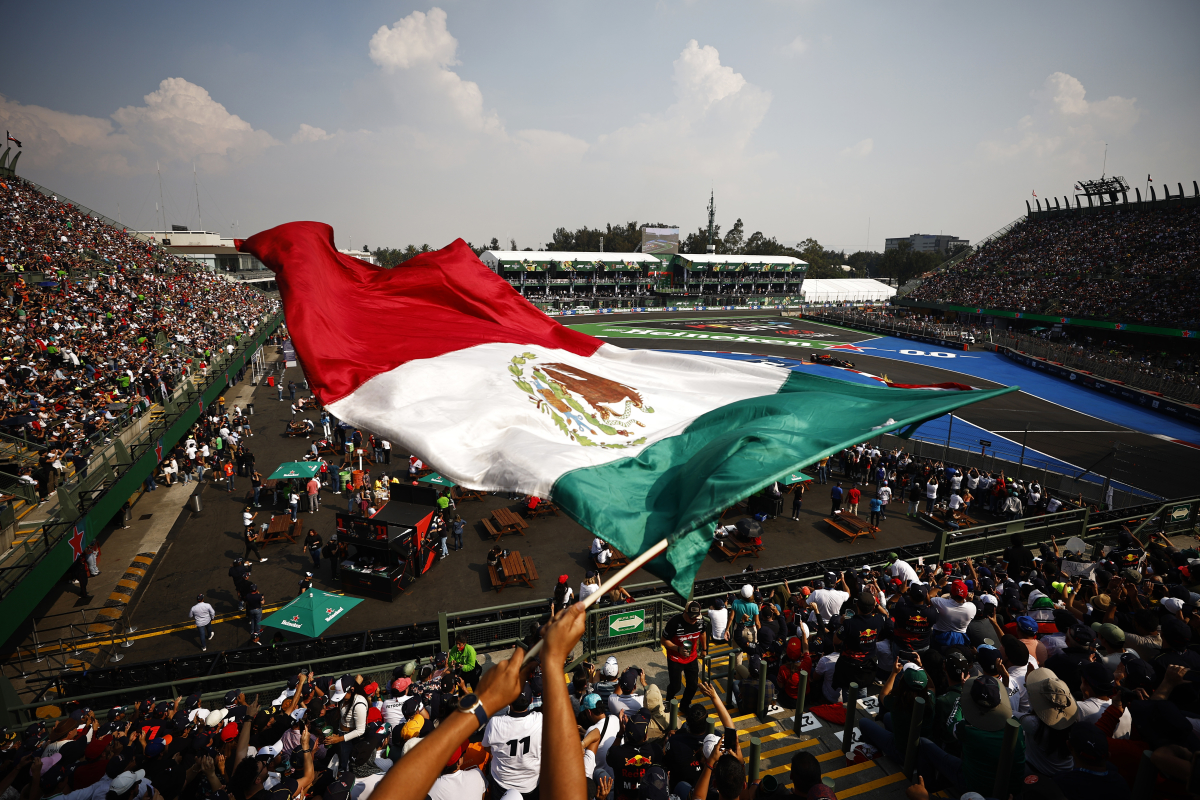 F1 on TV: Mexican Grand Prix 2023 start time & TV
F1 on TV: Mexican Grand Prix 2023 start time & TV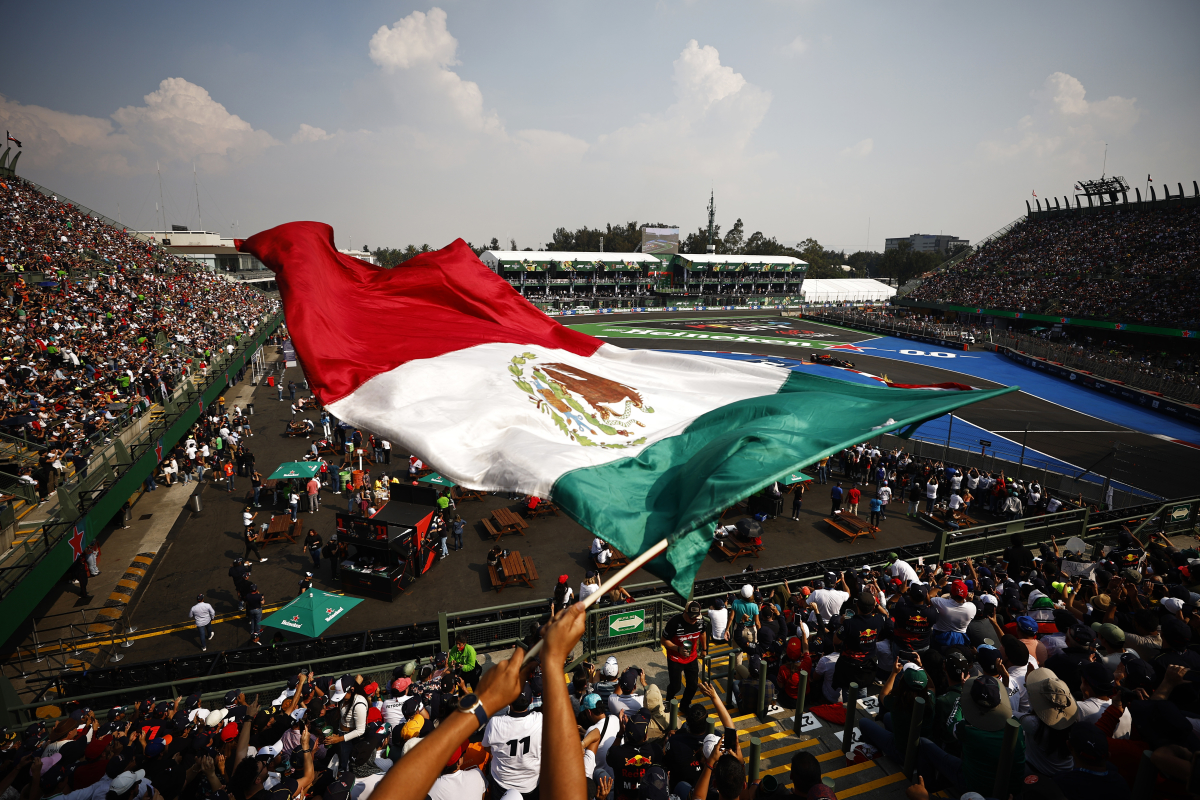 The Mexican Grand Prix is upon us and Sunday's race is all set to bring thrilling drama following a stunning qualifying session.
From out of nowhere Ferrari shocked the grid to take a one-two, with Charles Leclerc and Carlos Sainz locking out the front row at the Autodromo Hermanos Rodriguez.
Max Verstappen could only post the third quickest time and was only confirmed of his starting spot after a late investigation for impeding in the pit-lane resulted in no further action being taken.
Mercedes' George Russell was also let off the hook for a similar incident, while Lewis Hamilton also faced no further action after allegedly speeding under yellow flags in qualifying - meaning he will line up sixth behind home hero Sergio Perez in fifth and Daniel Ricciardo in fourth.
READ MORE: F1 Mexican Grand Prix weather forecast
What time does the F1 Mexican Grand Prix start today?
Here is the start time for the race in Mexico City today (Sunday), wherever you are in the world:
Local time (Mexico): 2pm Sunday
UK (BST): 8pm Sunday
Central Europe (CET): 9pm Sunday
US (Eastern Standard Time): 4pm Sunday
US (Central Standard Time): 3pm Sunday
US (Pacific Standard Time): 1pm Sunday
South Africa: 10pm Sunday
Australia (Sydney/Melbourne): 7am Monday
How will daylight savings affect the race times?
For viewers in the United Kingdom and much of Europe the race falls just hours after the clocks are turned back one hour. However this practice is not observed in the United States until the first Sunday in November, while South Africa does not recognise a change at all. Australian cities including Sydney and Melbourne have already moved their clocks one hour forwards in time for entering spring at the start of October.
How to watch the race on TV or live stream
These are the broadcasters with rights for today's big F1 race in Mexico City. Check your local listings for times and more detailed information:
UK: Sky Sports F1
US: ESPN
Italy: Sky Sport F1
Germany: Sky Sport F1
France: Canal+, Canal+ Sport
Spain: DAZN F1
Netherlands: Viaplay Xtra
Brazil: TV Bandeirantes, BandSports
Australia: Fox Sports
Canada: RDS, TSN
Japan: DAZN
South Africa: SuperSport
Malaysia: beIN Sports
Singapore: beIN Sports
READ MORE: F1 Driver Salaries: How much do Hamilton, Verstappen and co earn?