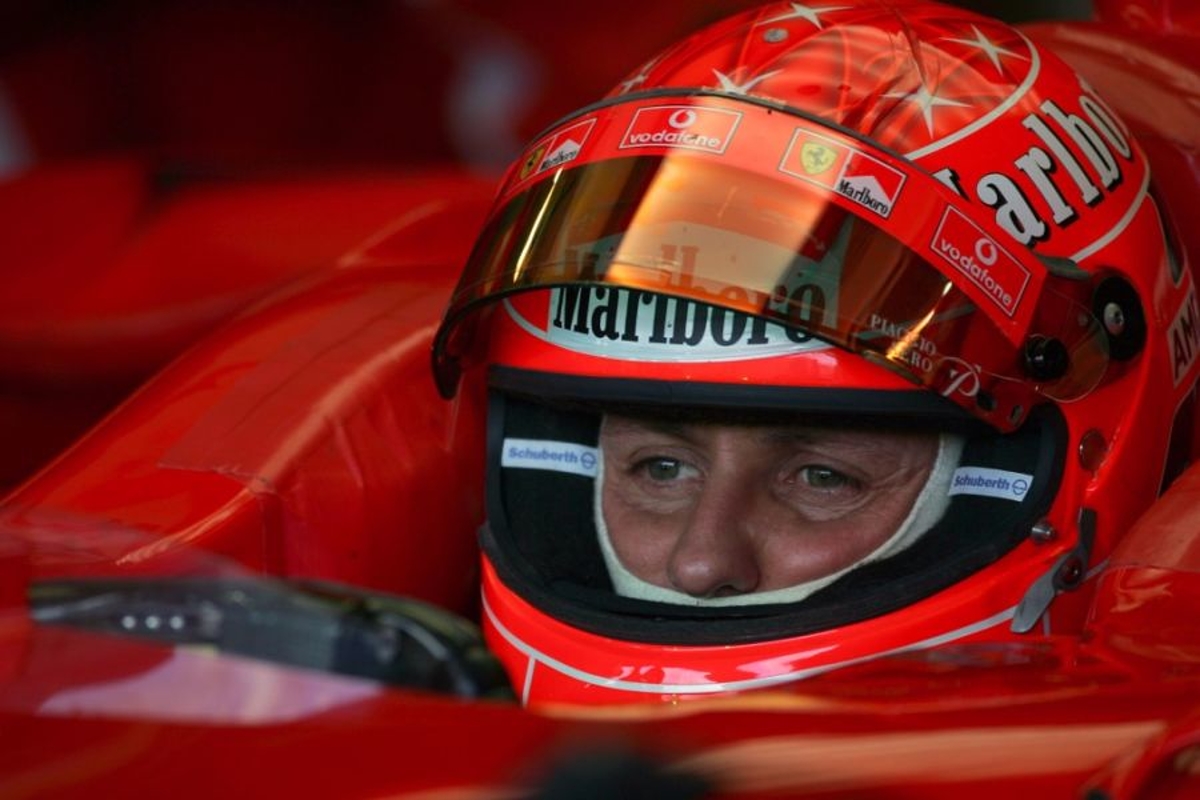 Sky pundit reveals touching Schumacher story
Sky pundit reveals touching Schumacher story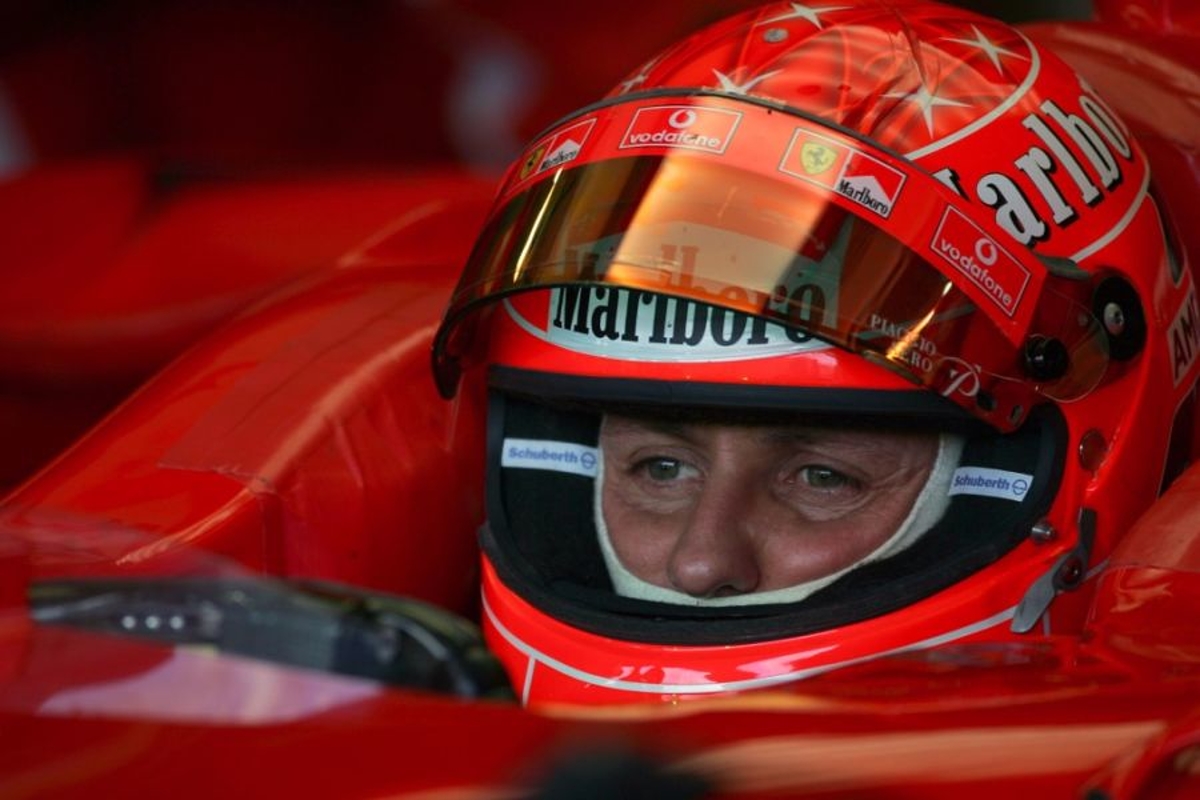 Sky Sports pundit Karun Chandhok has told a story about Formula 1 legend Michael Schumacher which happened in their brief overlap in the sport.
The Indian raced for HRT and Lotus in F1 in 2010 and 2011, but never established a firm foothold at the highest level – moving on to other racing categories before getting an analyst job with Sky Sports.
The pundit has now talked about his brief interaction with racing legend Michael Schumacher when Chandhok was just a test driver, revealing the generosity of the seven-time world champion.
"Michael Schumacher was one of my heroes," he said. "When Prost retired in '93 I became a big Michael fan, though I didn't like what he did with Jacques Villeneuve and Damon Hill, but overall I still appreciated his utter brilliance.
READ MORE: Best F1 TV commentators and presenters: GPFans Broadcaster Power Rankings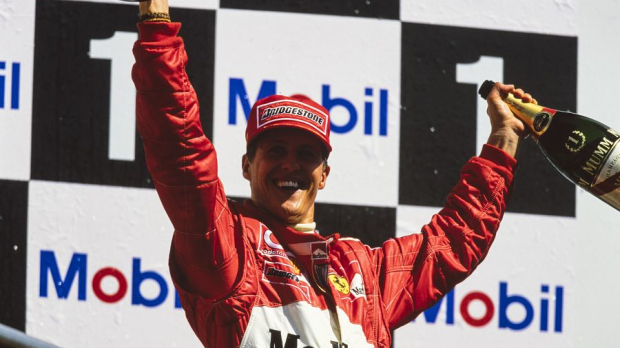 Chandhok: He was a great guy
"I remember my first-ever F1 test in 2007 with Red Bull in Barcelona. I pulled out of the pit garage and Michael had come back to do a one-off test for Ferrari, he'd done his first retirement at the end of the previous season and he came back to do some testing and he was there that day.
"I came out of the garage and followed him out of the pit lane and thought to myself 'this is just bonkers'. It was my first-ever day in an F1 car and I was following Michael Schumacher in a Ferrari, it was quite nuts.
"When I did my first race in Bahrain in 2010, on the Thursday, the media day, Michael was the first driver that said hello to me and said 'welcome to F1'. He then spent five minutes just chatting, asking about my background and where I was from and wished me luck for my season. He didn't need to do that.
"This was the race where he was making his big comeback with Mercedes and at that time he was the biggest star, bigger than Lewis Hamilton or Fernando Alonso, he was the biggest star that the sport had and making his big return. "
I was a nobody, he didn't need to do that and I always really appreciated that, the fact he took that five minutes to make me feel welcome in the sport. He was a great guy and a fantastic driver."
READ MORE: Jean Todt: Ferrari great and partner of Michelle Yeoh