Valtteri Bottas believes that the return of Robert Kubica to Formula 1 could catalyse a new era of positivity for Williams, and hopes his old team can be rejuvenated by their new driving line-up after another dismal campaign in 2018 in which they finished last.
Eight years ago, Kubica's promising Formula 1 career was halted when he lost part of his forearm in a rally car accident, with over a dozen reconstructive surgeries required to save the limb.
Since then, he has been working towards a miracle recovery to get back behind the wheel in F1, and his wish was granted over the winter when he was announced as a Williams driver for 2019 alongside rookie George Russell.
Bottas, who performed for Williams for three years between 2013 and 2016, is hopeful that Kubica coming back can create a better atmosphere within the team.
"For Robert it will be nice to see how it goes," Bottas said.
"He's been out of racing for a while, so it will be nice to see how he compares to George Russell.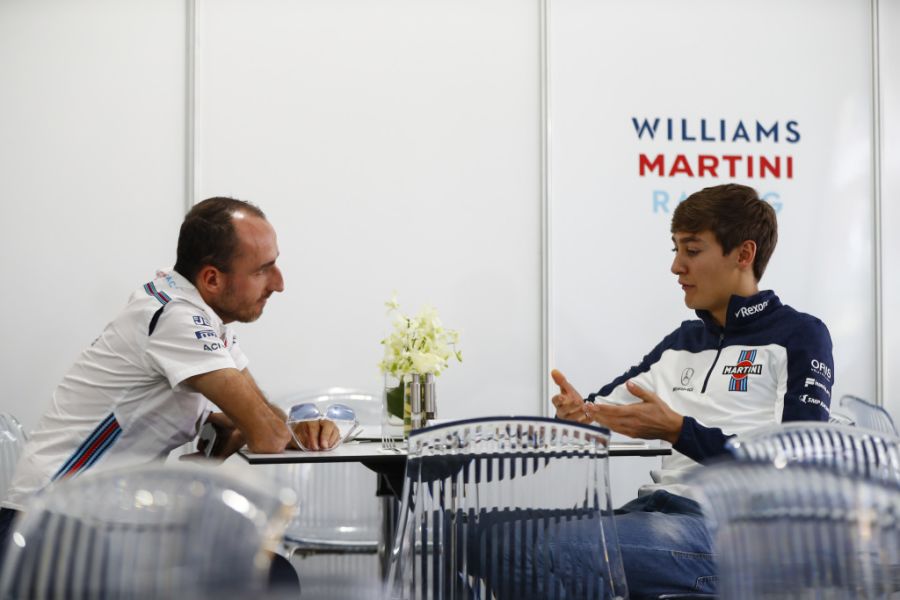 "I think for the team, that has had a tough team – and I know how difficult it is to keep up the motivation and the good spirit when things are tough – maybe a new drivers' line-up will bring more positivity and things to look forward.
"I'm sure they'll be full of energy, both drivers, for the great opportunity they're both having. Hopefully that will help put Williams where they deserve to be and not where they are now."
MORE: Lauda back in intensive care
MORE: 'Impatient' Brawn wants quicker resolution to F1 changes