VIDEO: Moeilijke vragen voor Force India's Bob Fernley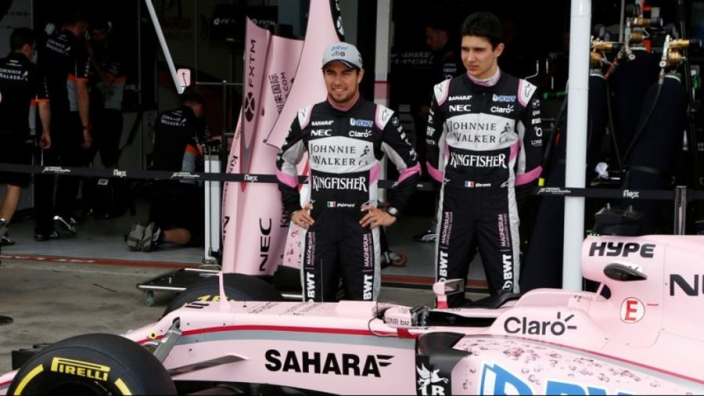 Bob Fernley, de teambaas van Force India, kreeg in het zogenoemde 'Grill the Grid' een aantal pittige vragen voor zijn kiezen over zijn eigen coureurs en over de historie van de Formule 1. De officiële website van de Formule 1 test in de videoserie de kennis van de teambazen en deze week mag de 50-jarige Fernley kijken wat hij weet. Hoeveel antwoorden zou jij goed hebben?
BRAND NEW GRILL THE GRID ????
This week it's the turn of @ForceIndiaF1's Bob Fernley
Will he beat @eboullier and go top of the leaderboard?
WATCH >> https://t.co/HyRsOat55H pic.twitter.com/GYWOnTXvwz — Formula 1 (@F1) 21 december 2017