Charles Leclerc is hoping to bring home a 'good result' for Ferrari this weekend at the Bahrain Grand Prix to kickstart the team's championship assault after the relative disappointments of the opening race of the season in Melbourne where he finished fifth.
The Monegasque driver, along with team-mate Sebastian Vettel, were impressive during pre-season testing in Barcelona but were off the pace in Australia, with both drivers failing to gain a podium spot.
He wants to improve the team's fortunes in Bahrain on a track where he has had success previously in the junior ranks.
"It's a track which I really enjoy driving. I also have some very good memories here," Leclerc said.
"I started here in Formula 2 and had some great races, although last year was a little bit harder as I was just at the beginning of my career in Formula 1.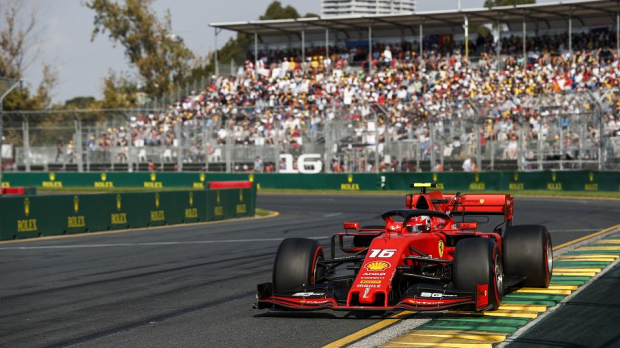 "I can't wait to race there with Ferrari, hopefully bringing home a good result".
Leclerc does admit, however, that the Bahrain International Circuit will provide a challenge for all the drivers on the grid.
"Bahrain is a pretty technical track with quite extreme conditions," he continued.
"So it's always interesting for us to try different things on the car during free practice, in order to be as well prepared as possible for all the various situations that we might experience in the race."
In the 2018 edition of the race, he finished 12th with with Sauber.