Felipe Massa believes Daniel Ricciardo's shock move from Red Bull to Renault is motivated by the incoming power unit deal with Honda at the Milton Keynes squad. Ricciardo reneged on a one-year deal to pen a two-year agreement with Renault, which starts next year.
Red Bull team principal Christian Horner has revealed that the team agreed to a short-term deal, in case Ricciardo wanted to seek an exit in the event of Honda falling flat.
READ MORE: Did Ricciardo leave Red Bull to swerve Honda?
Ricciardo said the switch to Renault was the "hardest decision" of his career, with the French team yet to score a podium finish since returning to F1 in 2016.
Massa concedes that Ricciardo's move is a gamble, but says the Honda deal, and his relationship with Max Verstappen were contributing factors.
"Daniel, like the rest of us, doesn't know what will happen with the Honda engines next year," he said on Brazilian TV Show Conversa com Bial.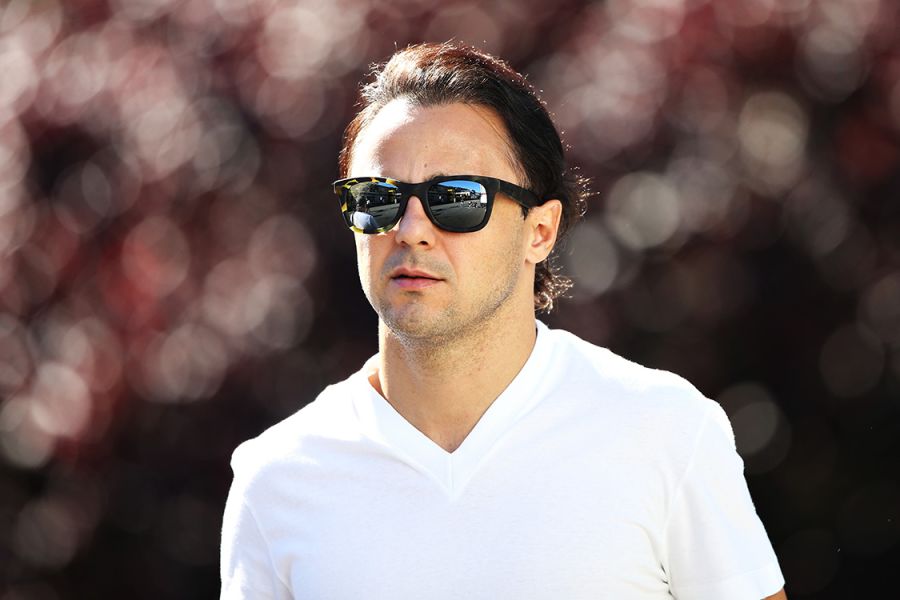 Horner has conceded that Ricciardo may have grown concerned over his standing in the team compared to Verstappen, having reportedly sought assurances that they would be given equal status moving forward.
"I feel he sees Max growing and growing in terms of speed and strength and he doesn't want to play a support role I guess, for want of better words," said Horner on F1's official podcast 'Beyond the Grid'.
"It's not that they were treated in any way different. They would have absolute equal status, as they've always had. I can't help but feel that was perhaps a large part of Daniel's decision."