Jacques Villeneuve says Williams are "dead" as their miserable Formula 1 campaign hits new lows at their home British Grand Prix. Both Sergey Sirotkin and Lance Stroll were consigned to start the race from the pit lane after Williams were forced to break Parc Ferme rules in order to change a wretched rear wing.
The updated parts left both drivers with an aero block at the back end, and both spun out of Saturday's qualifying, Stroll beaching himself in the gravel, having failed to set a lap time.
Although Sirotkin was able to get going after taking a trip through gravel, he was unable to set a competitive time, and it will take a miracle for rock-bottom Williams to add to their four championship points on home soil - all won with Stroll's eighth-place finish in Baku.
Villeneuve won the drivers' title with Williams in 1997 - the last of the seven men to have been crowned champion while racing for the team - but suggested that Frank Williams' decision to appoint his daughter Claire, rather than son Jonathan, as deputy team principal in 2013 has been a turning point for the worse.
"The team is dead," Villeneuve told Motorsport. "There is no reason... There is no management. Once they had the opportunity to make the right choice.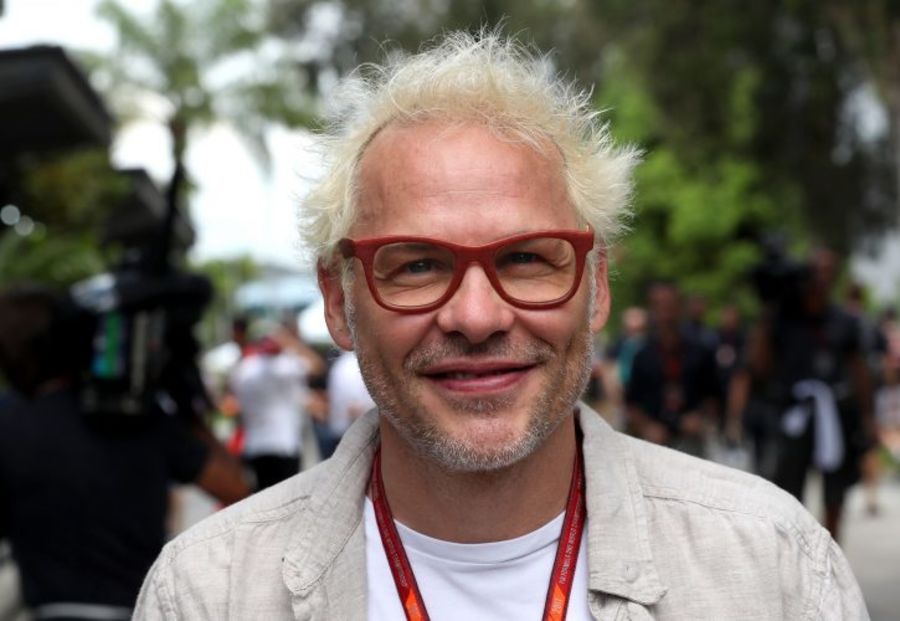 "But they put Claire in charge of the team, not Jonathan. It was a big mistake. Just look where the team is now.
"When things go this way, we need to start from the top of the pyramid. It all starts there. They just do not understand what to do next. I must admit that it failed. I just do not see how they can get out.
"The problem is that with two drivers without experience in the team it's even more difficult. Not with such a team.
"You need at least one experienced guy, so that the second one learns from him, pulls himself up. It's hard for them all now."