Lewis Hamilton's Mercedes contract will not be signed until the team solves their sluggish start to the 2018 season, says Toto Wolff. Hamilton secured the Silver Arrows' first victory of the year at the Azerbaijan Grand Prix, but it was far from a vintage performance from the four-time champion.
Although Hamilton qualified second, he was unable to challenge Sebastian Vettel significantly for pole and then failed to take the fight to the German come Sunday.
The race turned away from Vettel under the safety car and to the consistent Valtteri Bottas, only for a heart-breaking puncture to deny the Finn and allow Hamilton to stroll to a win he had never looked capable of.
Hamilton's deal with the constrictors' champions expires at the end of the year and he had been expected to renew before the season started in Australia, however it remains unsigned.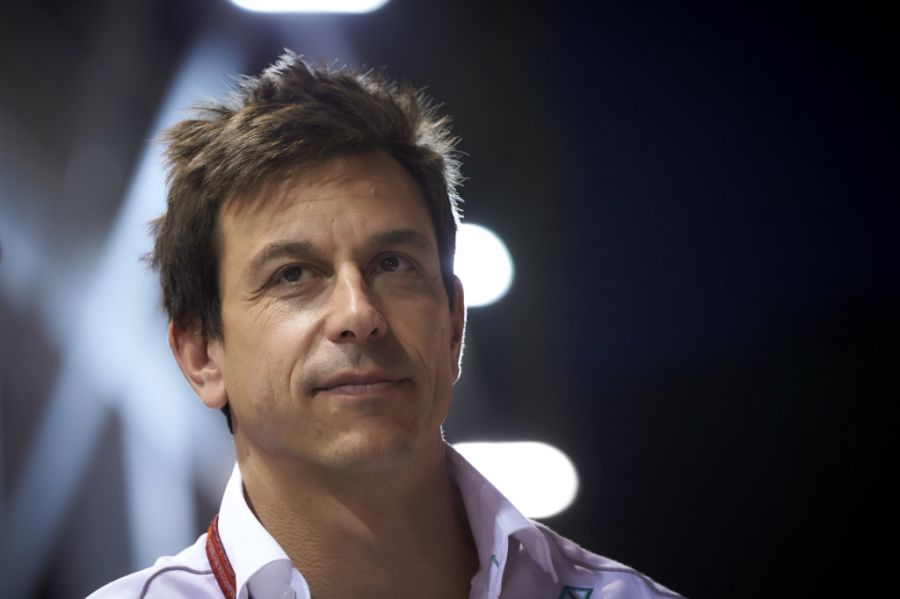 Hamilton said before the Baku race that he remained committed to extending his stay with Mercedes, but Wolff says the team's priorities have changed in the early weeks of the season.
"We haven't talked for a few days or weeks because it was so intense in getting our act together with the team and all our priority has been concentrated on that," Wolff said.
"This is what we do, we are very well aligned in what we expect from each other in the future and it's just finding the time to sit down."
Hamilton's victory was hollow in part for the Silver Arrows owing to Bottas' misfortune, but Wolff said it was a weekend to forget in terms of their attempts to close the gap to Ferrari.
"I think the feeling that prevails all of us is that we didn't have the pace through the weekend that we need to have," Wolff admitted. "It was Valtteri's race to win. But then I think he [Hamilton] just got his Melbourne victory back from his perspective.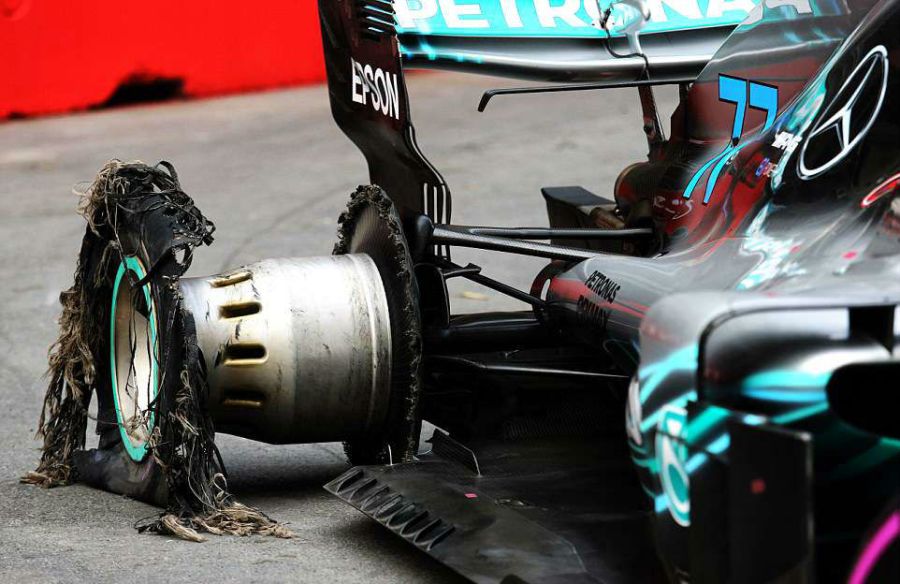 "This is how you must see it. It doesn't take away the emotion and brutality on Valtteri which gives us a bittersweet feeling about the result and equally the lack of pace we had.
"Luck is part of the sport and the safety car went against us in the past and Sunday it gave us a win. It still doesn't feel right for two reasons.
"The first reason is that we lacked the pace and the second reason is that the quickest guy on track didn't finish with a puncture that was caused by debris on track three laps to the end."