Wehrlein aast op stoeltje bij ander team: "Alles ligt open"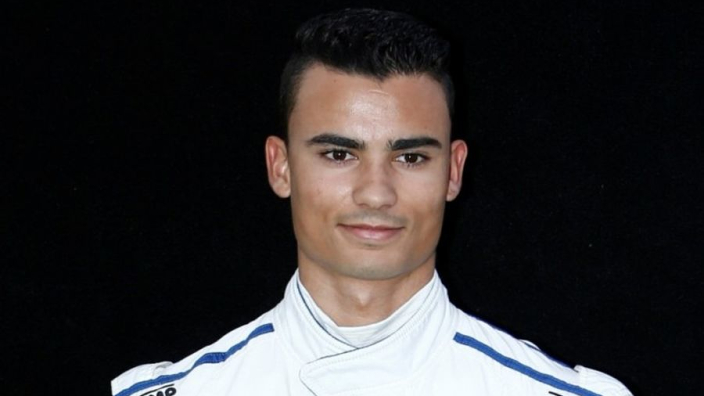 Sauber-coureur Pascal Wehrlein heeft een aflopend contract en is dus na dit seizoen transfervrij. De Duitser, die in 2016 zijn debuut in de Formule 1 maakte bij Manor, hoopt op een stoeltje bij een team dat meedoet om de punten.
Vooralsnog heeft Wehrlein geen idee waar hij volgend seizoen rijdt. In gesprek met Formula1.com geeft de Duits-Mauritiaanse autocoureur aan dat er nog van alles mogelijk is wat betreft zijn toekomst. "Op dit moment ligt alles nog open", zo zegt hij. Op de vraag of dat betekent dat hij op de markt is, antwoordt hij: "Ja, zo zou je het kunnen zien."
Het zal voor de Duitser nog lastig worden om een nieuw team te vinden dat ook nog eens meedoet om de punten. Veel renstals zijn nog voorzien of hebben hun pijlen op andere kandidaten gericht. Toch heeft Wehrlein dit seizoen wel bewezen WK-punten te kunnen pakken. En dat met een team waarbij dat eigenlijk niet vanzelfspreken is. Vooralsnog wist Wehrlein al vijf punten te scoren voor Sauber.
"Het komen sporadisch voor dat er een mogelijkheid is om punten te pakken, dus die zeldzame mogelijkheden moeten we benutten. Ik ben erg blij dat dat is gelukt. Ik wil er namelijk staan wanneer het telt. Ik denk ook wel dat mensen zien dat ik punten scoor met een auto waarbij dat normaal onhaalbaar is", zo zegt hij.