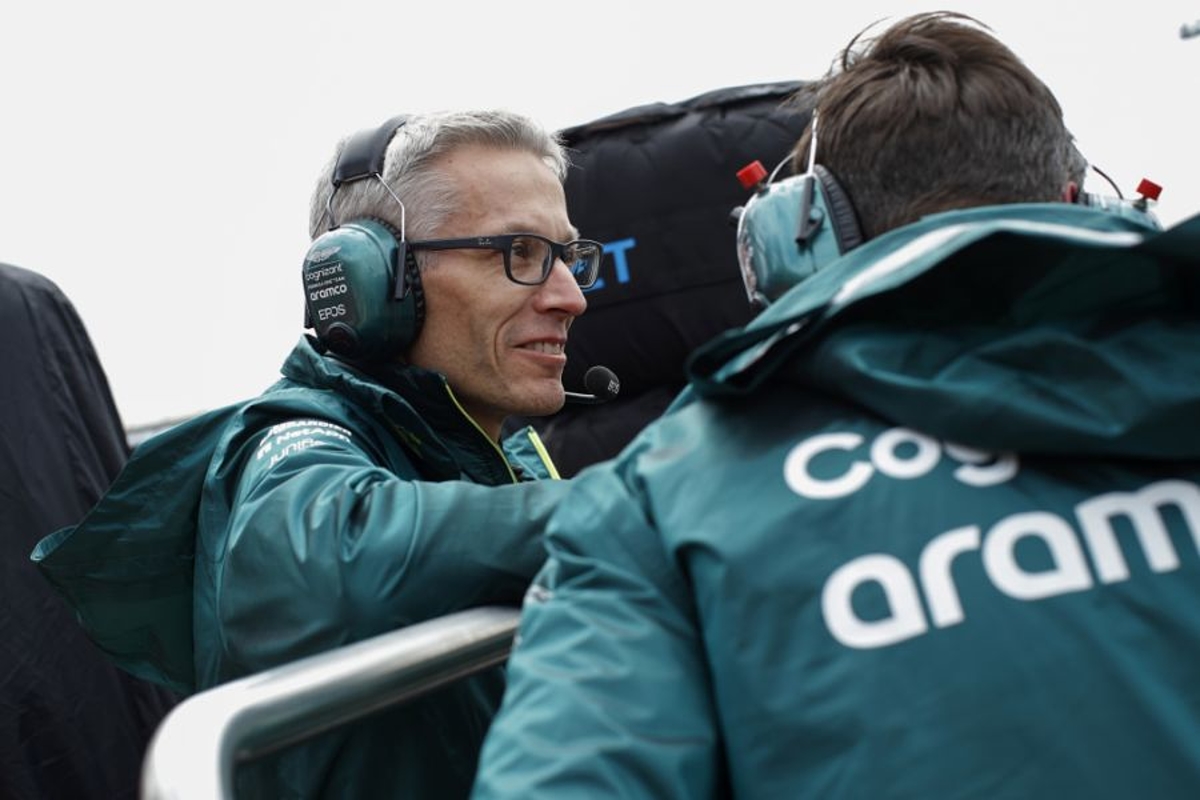 BREAKING: Aston Martin fined over budget cap breach
BREAKING: Aston Martin fined over budget cap breach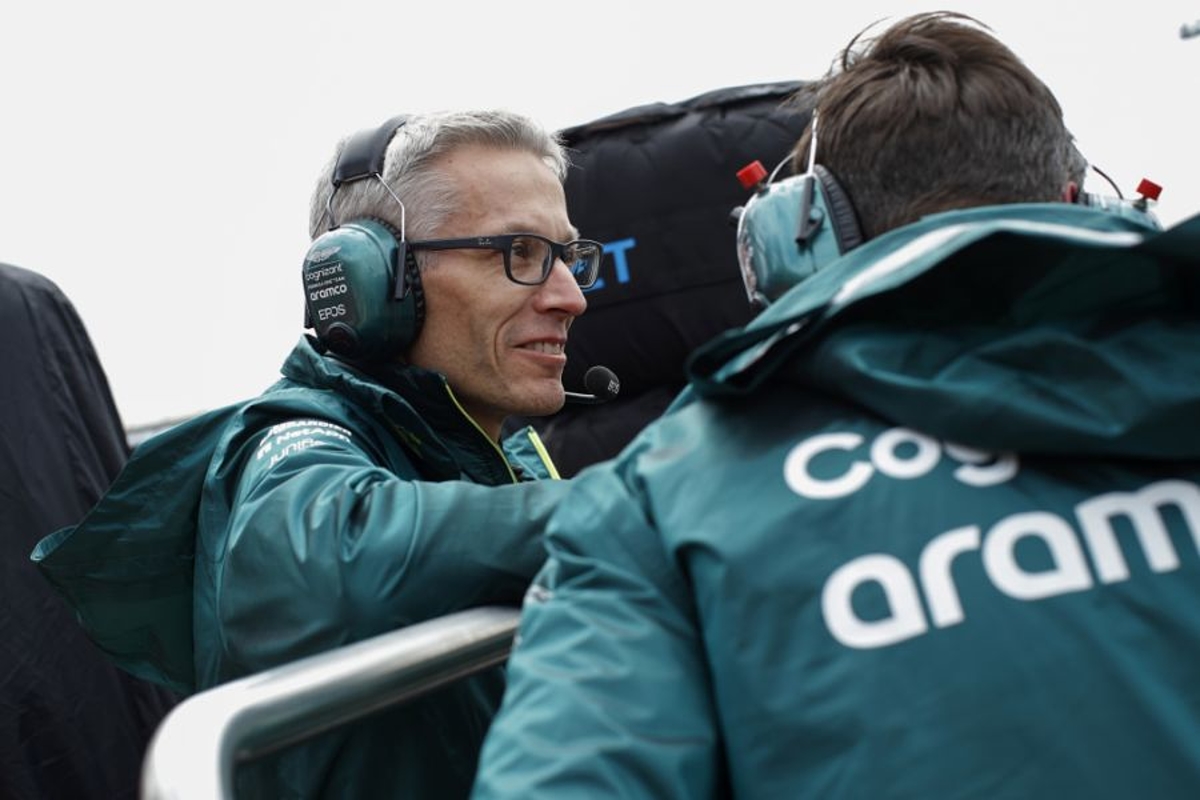 Aston Martin has been handed a $450,000 [£388,217] fine for a procedural breach of financial regulations.
Aston Martin was one of two teams found guilty of a procedural breach of the financial regulations for the 2021 season when the FIA awarded certificates of compliance earlier this month.
The other was Red Bull, with the outfit also punished with a fine and a percentage loss of wind tunnel and computational fluid dynamics allowances.
In agreeing to the 'Accepted Breach Agreement' [ABA], the team has accepted its fault and has waived its right to appeal the penalty.
The report explained: "There is no accusation or evidence that AMR [Aston Martin Racing] has sought at any time to act in bad faith, dishonesty or in a fraudulent manner; nor has it wilfully concealed any information from the Cost Cap Administration [CAP] and that AMR did not gain or seek to gain any advantage from the inaccurate exclusions or adjustments of certain costs.
"The Cost Cap Administration considered it appropriate, in these circumstances, to offer to AMR an ABA to resolve this matter on the terms set out below, given the limited nature of the breach in issue, and AMR's willingness to accept the breach and to cooperate with the Cost Cap Administration."
Williams was also $25,000 earlier this year for a procedural breach for a late submission that involved a third-party accounting company.
Aston Martin summary of inaccurately filed documentation
1. Cost pursuant to Article 3.1(h)(i) of the Financial Regulations (concerning costs in respect of the new F1 Team headquarters);
2. Understatement of Relevant Costs in respect of the provision set forth by Article 4.1(b)(ii) (concerning R&D tax credit);
3. Costs pursuant to Article 3.1(h)(i) of the Financial Regulations (concerning cost in respect of the new F1 simulator);
4. Cost pursuant to Article 3.1(o) of the Financial Regulations (concerning wind tunnel additional fees);
5. Cost pursuant to Article 3.1(i) of the Financial Regulations (concerning certain signing bonus cost);
6. Understatement of Relevant Costs in respect of provisions set forth by Article 4.1(a)(ii) of the Financial Regulations (concerning the use of Transferable Components);
7. Understatement of Relevant Costs in respect of provision set forth by Article 4.1(f)(i)(B) of the Financial Regulations (concerning Used Inventories);
8. Cost pursuant to Articles 3.1(h)(i) and 3.1(i) of the Financial Regulations (concerning service desk costs);
9. Cost pursuant to Article 3.1(i) of the Financial Regulations (concerning cost of catering services provided to personnel at its factory headquarters);
10. Cost pursuant to Article 3.1(i) of the Financial Regulations (concerning cost of desks and chairs);
11. Understatement of Relevant Costs in respect of provisions set forth by Article 4.1(h) of the Financial Regulations (concerning unrecorded costs and losses in respect of the cost of services rendered by sponsors);
12. Cost pursuant to Article 3.1(j) of the Financial Regulations (concerning cost of services rendered by outsourced personnel)