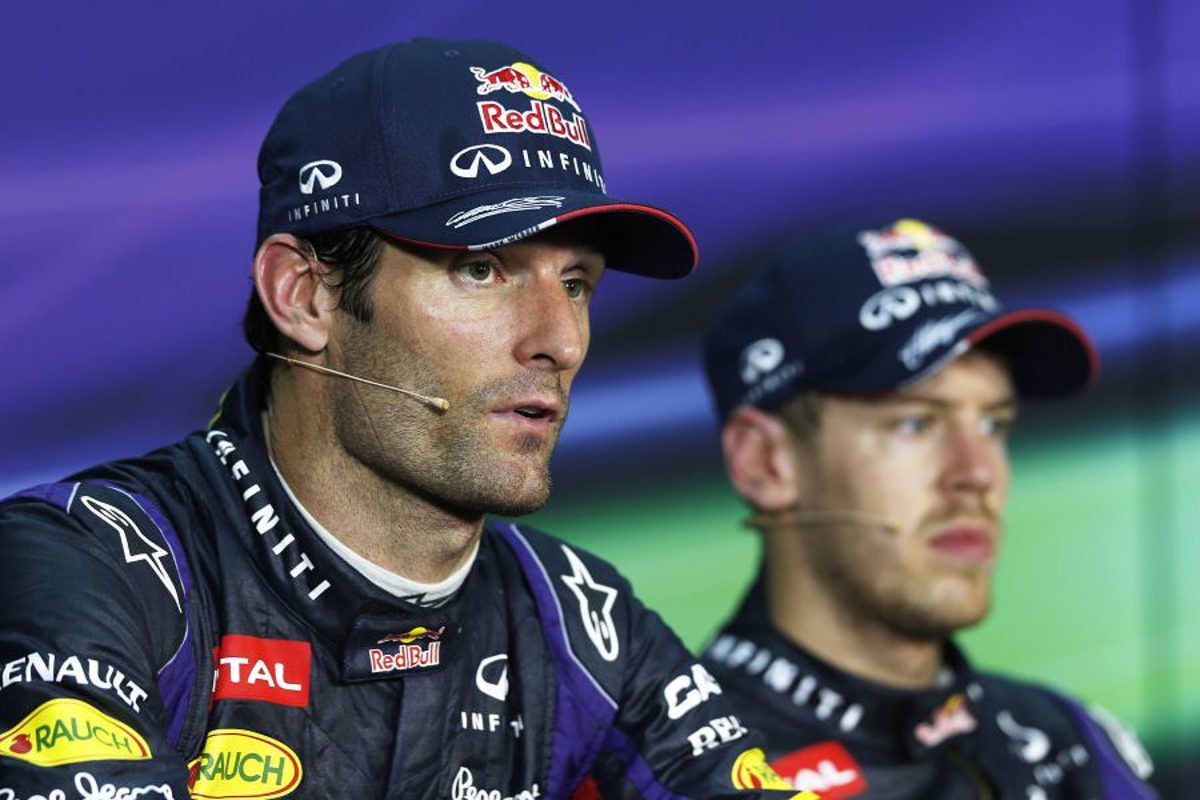 Norris makes Vettel Multi21 claim
Norris makes Vettel Multi21 claim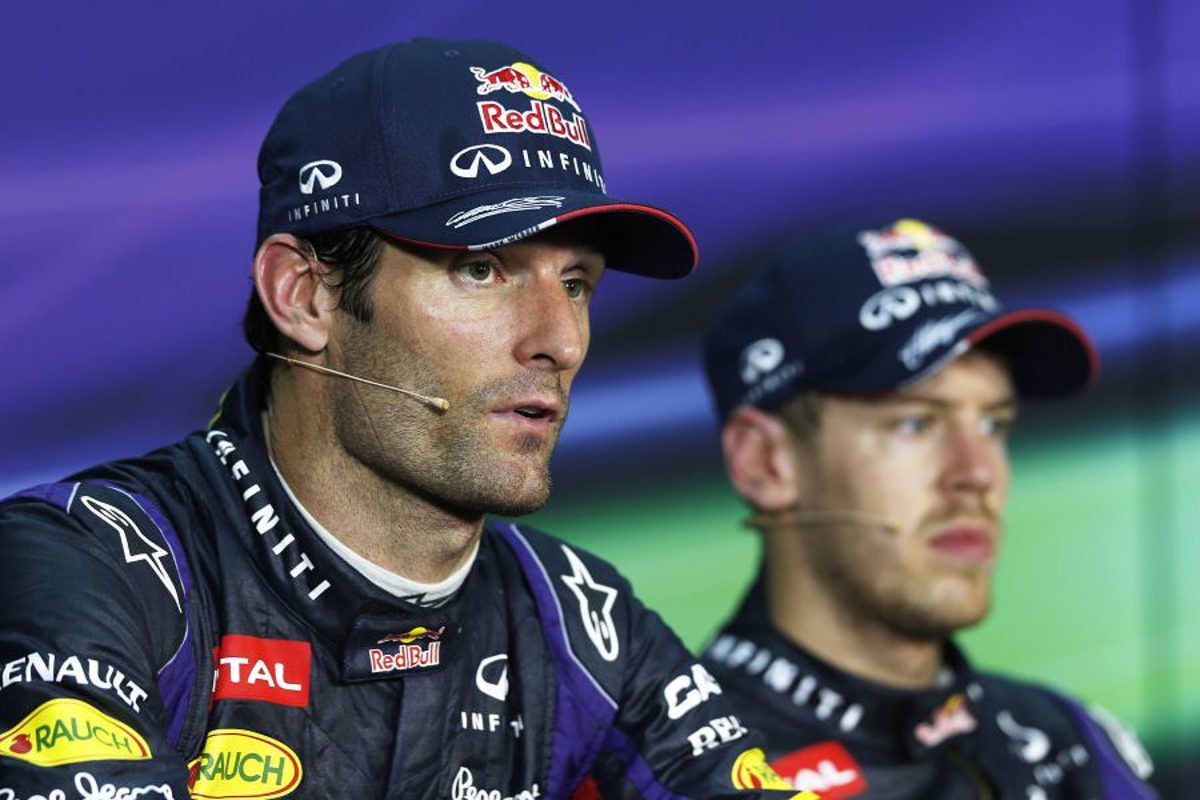 Lando Norris his own desire to stand up for various issues will not fill the void left by the retiring Sebastian Vettel.
The McLaren driver has also insisted the Vettel seen now is a world apart from the "ruthless" character that took four world championships and suggested the infamous 'Multi21' fallout at Red Bull would not be so tempestuous nowadays.
Vettel has been a leading campaigner for societal issues in recent years but announced his retirement from F1 at the end of the season.
The Aston Martin driver has become respected throughout the paddock through his role as Grand Prix Drivers' Associaton director, far removed from the perceived persona Vettel carried at Red Bull.
At the Malaysian Grand Prix in 2013, Vettel disobeyed team orders to overtake then team-mate Mark Webber to take victory, sparking one of the most talked about team-mate spats in the sport's history.
Asked if he would be more vociferous on causes he felt worthy, Norris replied: "A little bit.
"I'm not going to fill his [Vettel's] boots. I don't think anyone in their first five years of Formula 1 is going to fill the boots of a guy who is in their final year of Formula 1 and the Seb of now is a very different Seb to the Seb of five-10 years ago.
Suggesting Multi21 situation would have been avoided, Norris added: "The ruthless Seb doesn't look so ruthless anymore.
"If Multi21 came back, he might abide by it this time.
"It's very difficult and I don't think you can put pressure on any young driver to say why aren't you doing what Seb is doing, because young Seb wasn't doing what Seb is doing now.
"And everyone is different. Some people want to stay out of it completely and some people want to help.
"There's no reason why I wouldn't want to speak up and say things, it's just in the world we are living in now, it's not easy to just say what I feel and give my opinion because there are just so many people that will criticise that opinion."
Vettel "doing exactly what he wants to do"
Vettel's activism has come after his championship successes and Norris is wary of allowing distractions take away from his own career chances.
"I believe Seb is saying everything and doing everything he can for the best reasons," explained Norris.
"He's creating chit-chat and creating headlines which is his whole thing that he is trying to do.
"It might look silly having some bees on your helmet and stuff like that but he has created stuff out of it and is doing exactly what he wants to do. I have a lot of respect for that.
"I just need to make sure that I focus on my job in Formula 1 and I don't get criticised for doing that before…not caring about that completely like Seb now.
"I've just got to make the most out of my career and do the best job on track but not mind if people say 'Why aren't you trying?' because he knows that every day he tries his absolute hardest and is giving his absolute best every day.
"But he just knows what to listen to and what not to listen to and things like that.
"Big boots to fill and I will try a little bit. I'm sure everyone will try a little bit but it's tough because he's also a great guy and a great person."
Additional reporting by Ian Parkes