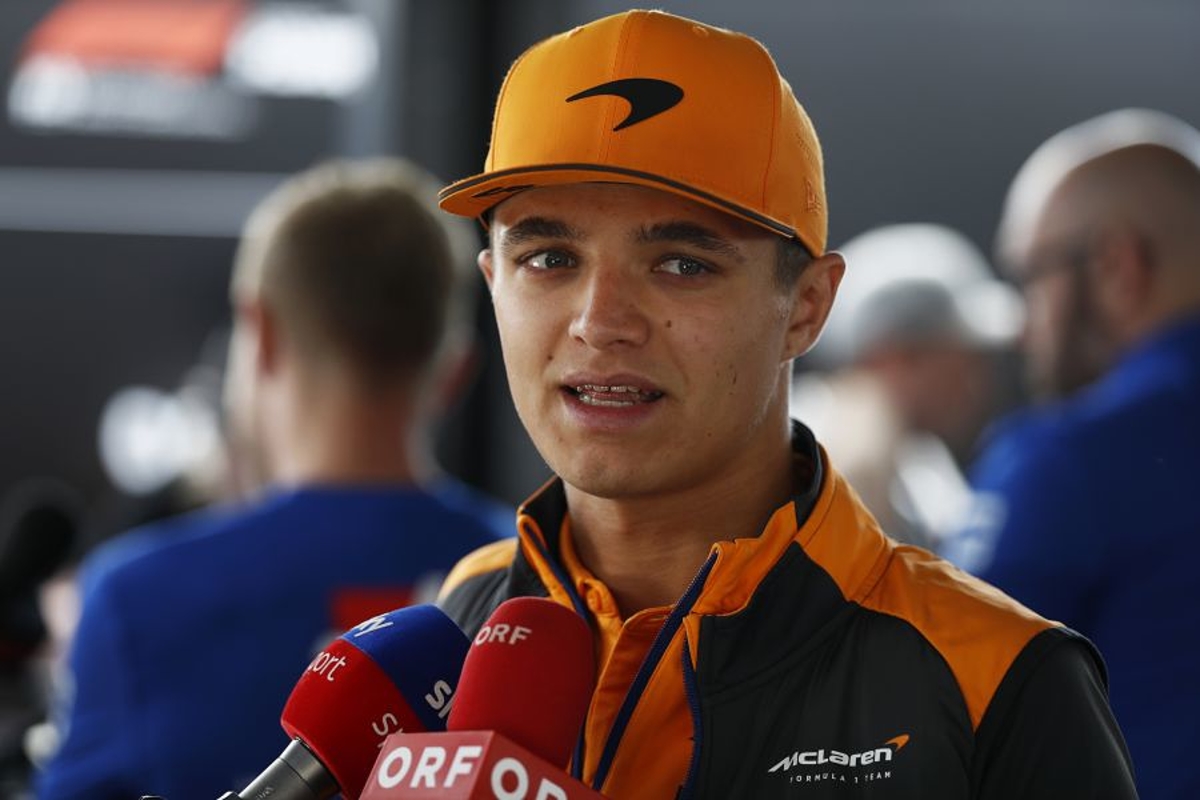 Lando Norris laments Montreal "weekend from hell"
Lando Norris laments Montreal "weekend from hell"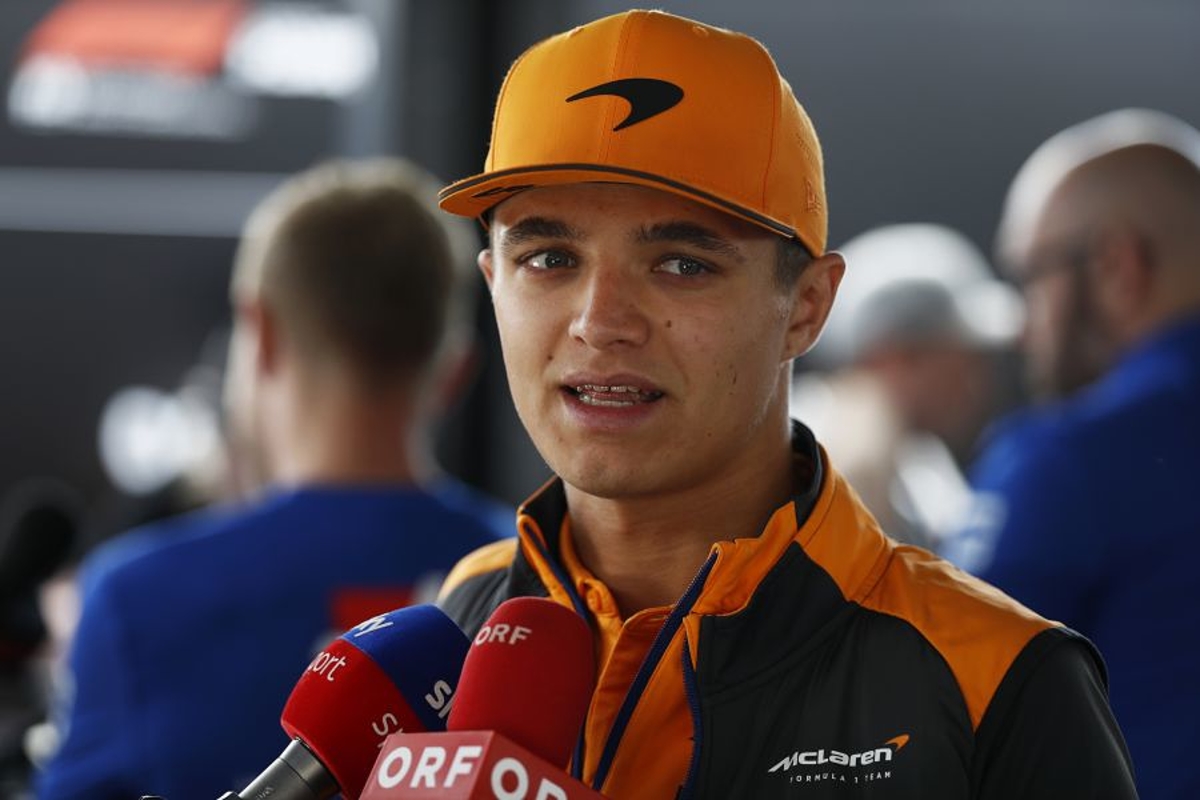 Lando Norris has described McLaren's Montreal misery as "a weekend from hell" as their rollercoaster 2022 season took a fresh turn.
Norris finished P15 in Canada on Sunday, with a five-second time penalty capping off a miserable three days in North America. It was the latest in a series of wild ups and downs for McLaren as teams try to get to grips with the new regulations in 2022.
Writing in his column in the Telegraph, Norris conceded: "Montreal was, truth be told, a bit of a weekend from hell for us at McLaren.
"But there is no reason to believe we cannot turn things around and be a lot more competitive at our home race at Silverstone next week.
"After all, we went from 15th at the first race of this season at Bahrain, where we were miles off the pace, to fifth in Australia two races later, and then a podium finish at Imola.
"It felt a bit like everything that could have gone wrong in Montreal did go wrong. In qualifying, we had an issue with the power unit which ruled me out of Q2.
"That was a blow because those changeable conditions were just what we would have wanted, offering opportunities to make up places. Given the lack of overtaking in the race the following day, every place on the grid was invaluable."
Norris 'holds hands up to mistakes'
Although qualifying proved to be a disappointment for Norris, the McLaren driver was left questioning what could have been in the race itself after reaching the chequered flag one place back on where he had started.
"Shoulda, coulda, woulda," he added. "I think a points finish might just have been on the cards had everything gone perfectly in qualifying and on race day, but any number of drivers could say the same.
"The truth is we did not have enough pace in Canada. And I have to hold my hand up to mistakes."