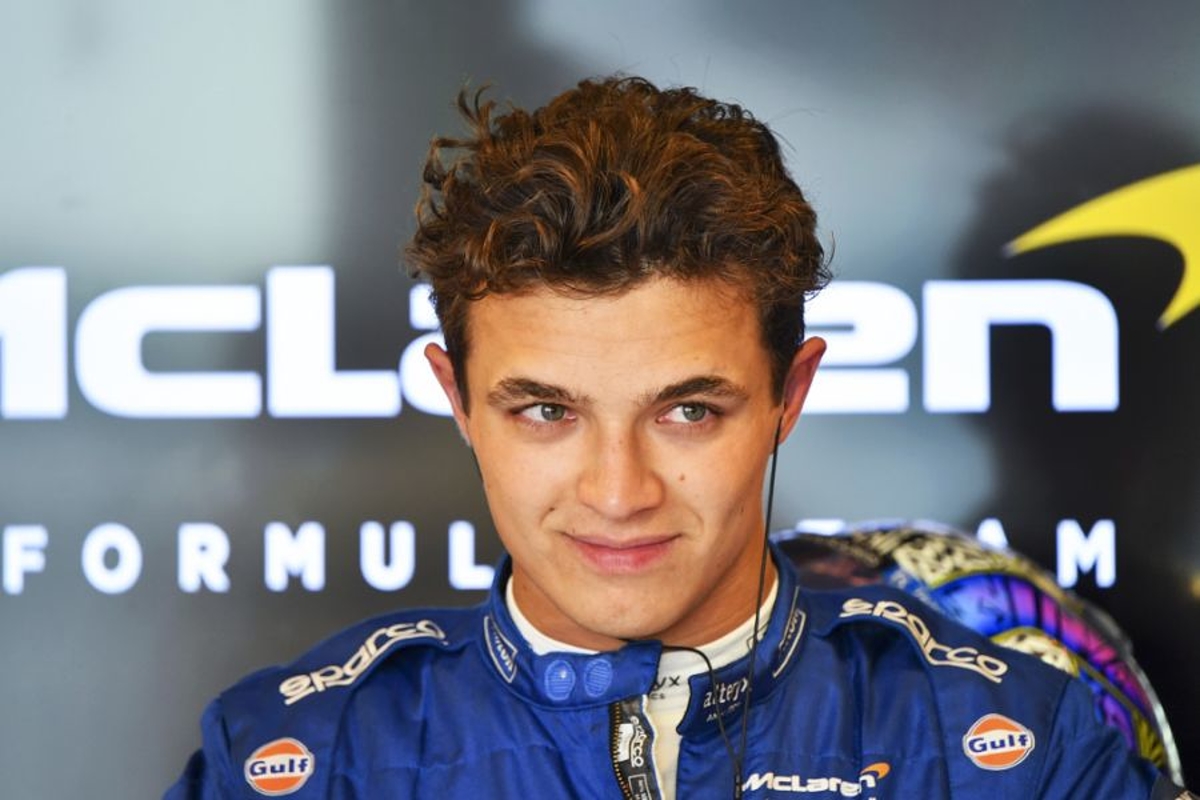 Norris 'owed it to McLaren' to sign new F1 deal
Norris 'owed it to McLaren' to sign new F1 deal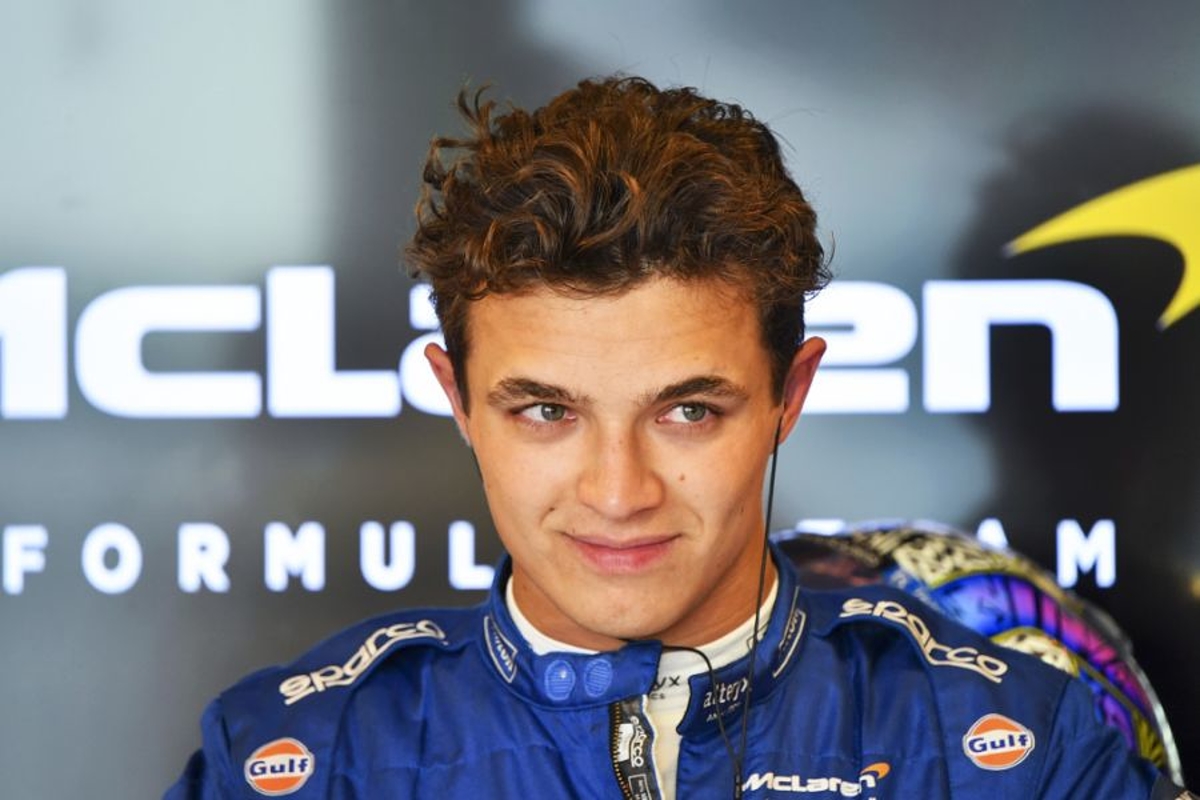 Lando Norris has stated "I owe it to McLaren" after committing his future to the F1 team until the end of 2025.
Although Norris signed a multi-year contract lasting to the end of 2023 in May last year, the Briton added two years to this partnership in a new deal signed ahead of the launch of the MCL36.
After being backed by McLaren during his rise to F1, Norris told media including GPFans: "I feel like I owe it to McLaren.
"I owe a lot to McLaren and I just want to be part of that journey and make sure I know I'm in a good place in year two, year three, year four for this contract I'm on.
"That and of course, I just really like it here. It's very enjoyable. I love the people I work with and at this moment in time, I don't want to change things. I don't need to go to other teams and so on."
Norris previously revealed to holding "little chats here and there" with rival teams but added: "None of it went into too many details because talks with Andreas and Zak and so on were always ongoing.
"Even since last time, there were always things that we were bringing up to each other, them to myself and myself back to them about our future and them wanting me in the team and me wanting to be a part of their team.
"So it was quite simple. I think we work very well together, we want to win together and it's our goal together that we want to achieve wins and championships."