McLaren will take Mercedes power units from the 2021 season, according to widespread reports.
News of the impending switch was first reported by paddock veteran Joe Saward.
McLaren and Mercedes were partners from 1995 to 2014, with three drivers' titles, a constructors' championship and 78 of the team's 182 grand prix victories delivered in that time.
Although McLaren started the V6 Hybrid era with Mercedes' supply, results did not pick up as they did so spectacularly for the works team, as well as Williams, who were third in the 2014 constructors' standings.
By contrast, McLaren's only podium finishes came in the first race of that season in Australia and the team has not taken to the rostrum since.
A reunion with Honda in 2015 fell flat and McLaren switched to Honda last season after three fruitless years with the Japanese manufacturer, which has gone on to find success with Red Bull in 2019.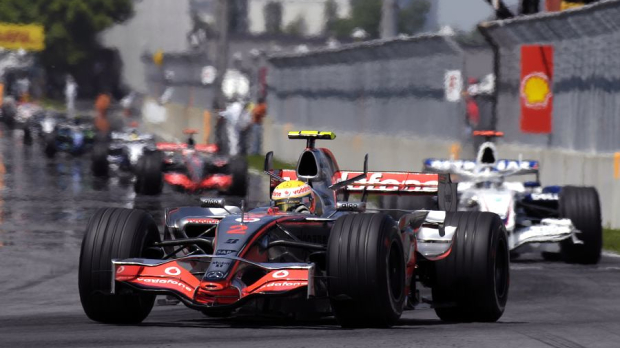 McLaren have enjoyed better results with Renault this year, although struggles with reliability has prevented them from pushing on from fourth in the championship, although this represents an improvement on recent years.
The team's technical director James Key said in Singapore last week that the team is considering substantial changes to its car's philosophy, perhaps influenced by a potential change in engine supplier.
"I think there are some conceptual changes we need to look at, just because we're looking forwards," he said.
"Even though there's a reg change on the horizon potentially, we are looking forwards, and we want to see how we can begin to generate the performance that allows us to take genuine steps towards those at the front.
"Everyone around us is doing the same thing, so I think you need some conceptual changes for that. But in terms of the numbers surrounding the car, I think it's actually not in a bad place."
Williams recently confirmed they will remain Mercedes customers until 2025 and it remains to be seen if McLaren coming on-board will impact Racing Point's supply from the Silver Arrows.
Similarly, if Renault do not have a customer in 2021, it may focus attentions in a campaign that the French manufacturer has targeted a title challenge of its own.