Formula 1 technical director Pat Symonds has revealed the incredible lengths that are being undertaken to improve overtaking in seasons to come. According to Symonds, F1 has produced an "overtaking simulation" to replicate a huge level of detail from tracks, both new and old alike.
A dearth of on-track excitement has long been a issue that F1 has battled against, prompting technical solutions like DRS and the new front-wing regulations introduced for 2019.
However, Symonds says attention has now switched to the tracks themselves, with the new technology to be applied to new races in the future – including the Vietnam Grand Prix, which will debut in F1 in 2020.
"We've produced what I think is the world's first overtaking simulation," Symonds said at the Autosport International event.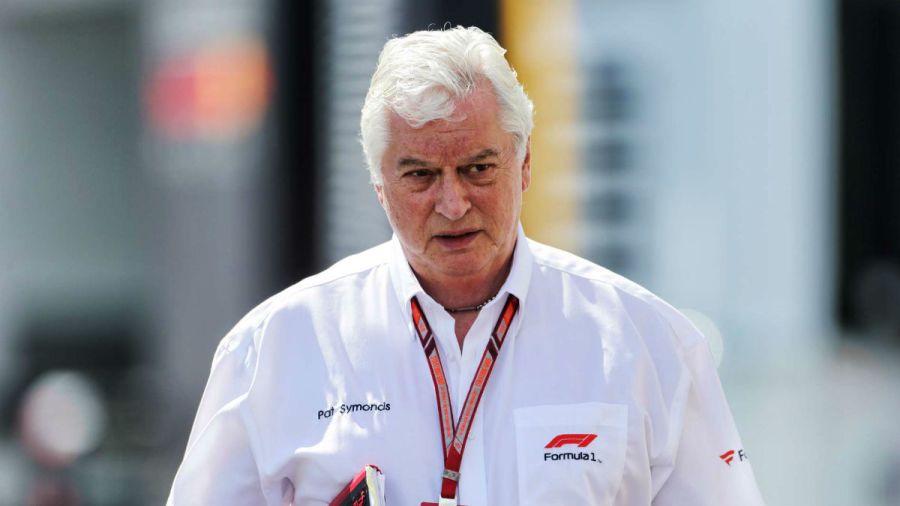 "It's been extremely complex to do. To run a lap takes several hours.
"It's a very, very complex simulation but it has a proper wake model of the cars, it looks at the surface and the tyre characteristics and all these sort of things.
"We're now using that to design our new circuits and to look at some modifications.
"Vietnam, which is the first circuit we've really been involved with, I think that we have really been able to understand what it will take to make good racing there.
"I think Vietnam is going to be a superb circuit. It's got some great features and it's going to have some close racing at it."
MORE: Honda hit back at claims of 2019 struggle
MORE: Formula 1 has 'no mercy' for older teams