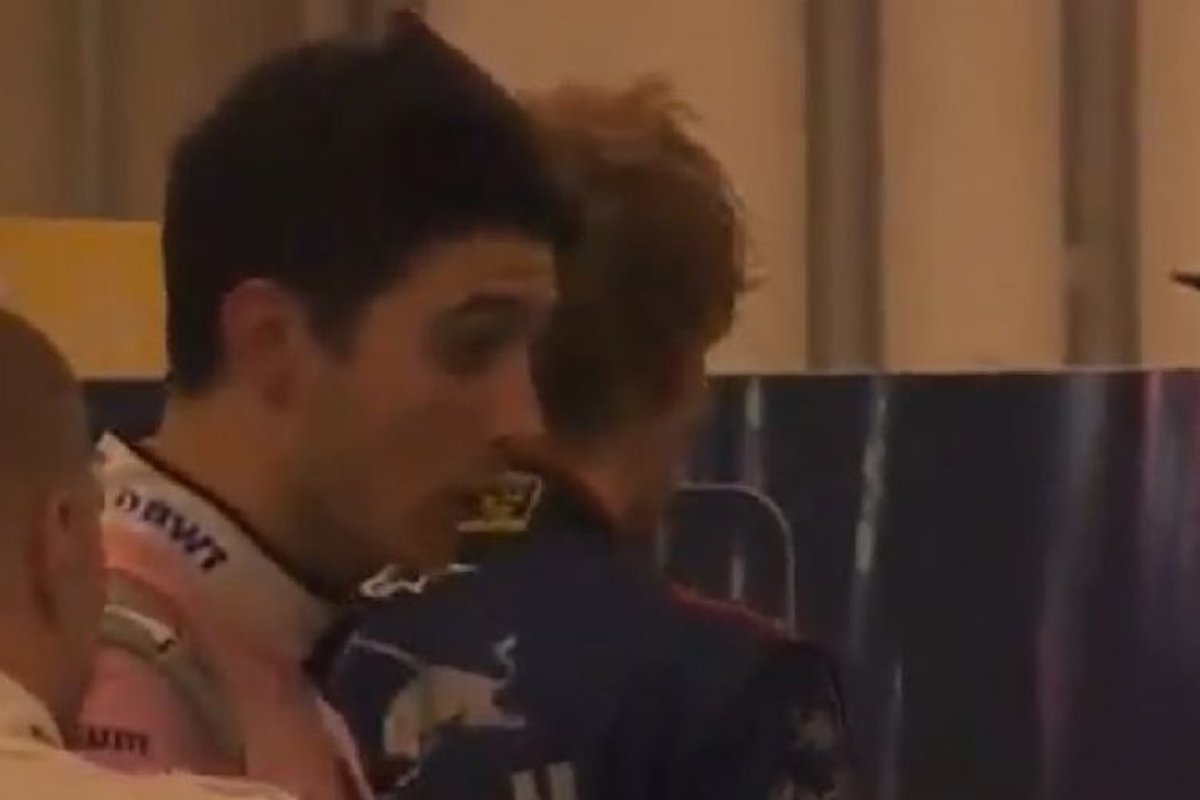 Max wanted to punch me, says Ocon
Max wanted to punch me, says Ocon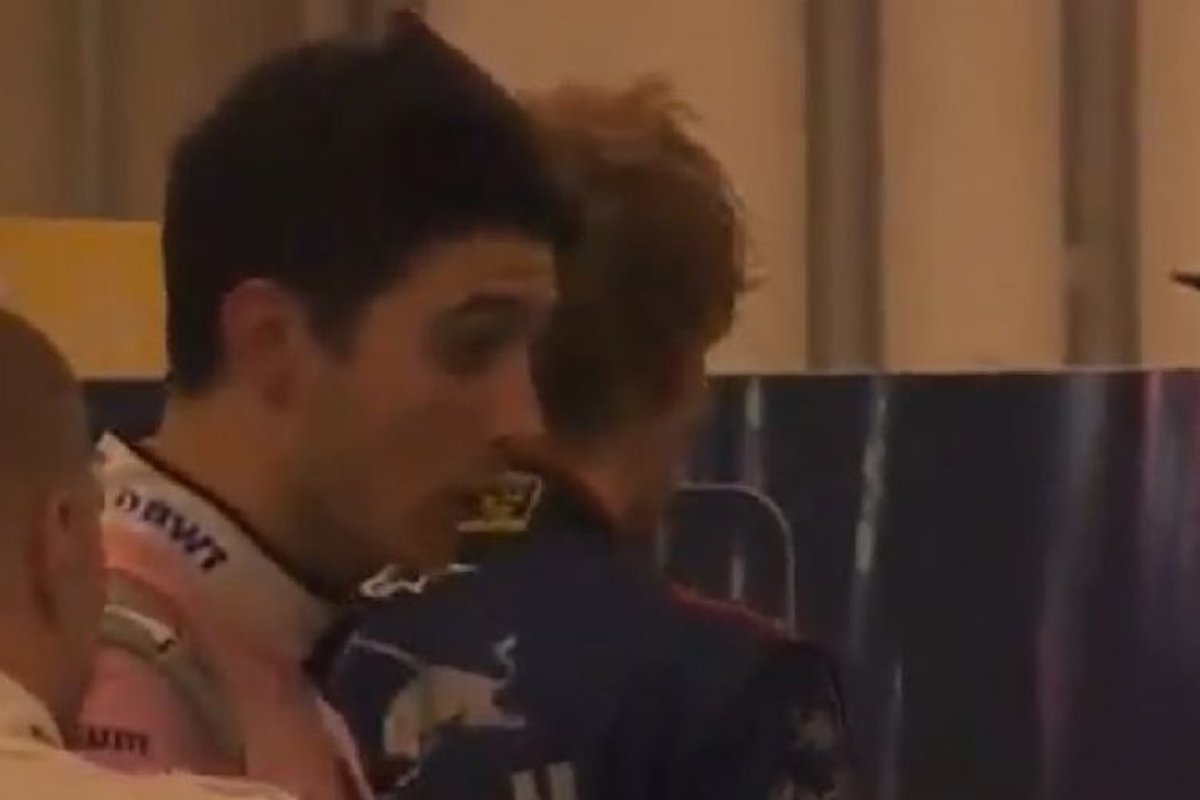 Esteban Ocon has been forced to respond to his incident with Max Verstappen which forced the Dutchman out of the lead in the Brazil Grand Prix, claiming that he was 'playing by the rules' and that Verstappen 'wanted to punch him' after Lewis Hamilton's victory.
Ocon attempted to unlap himself at turn two despite being two laps down on Verstappen and hit the side of him, sending both cars into a spin.
Verstappen was furious with the incident, telling team radio that he hoped he 'wouldn't see him after the race', and he was clearly involved in a physical altercation after the race end.
The incensed Dutchman then referred to Ocon as 'a p***y' in the post-race press conference, but Ocon was quick to defend his own actions in the race.
He said: "I was behind Max for two laps. On the first lap, I was a lot faster, and on the second lap, I was a lot faster. The rules say you are allowed to unlap yourself so that's what I did.
"I went round the outside; it was the same move I did on Alonso, and on other drivers as I worked my way back up the field, but it didn't work out the same way.
"I was really surprised by the behaviour of Max, afterwards, with the FIA having to intervene. He pushed me and wanted to punch me and that is not professional.
"I'm used to the fights with Max. He's always been the same. It goes back a few years."