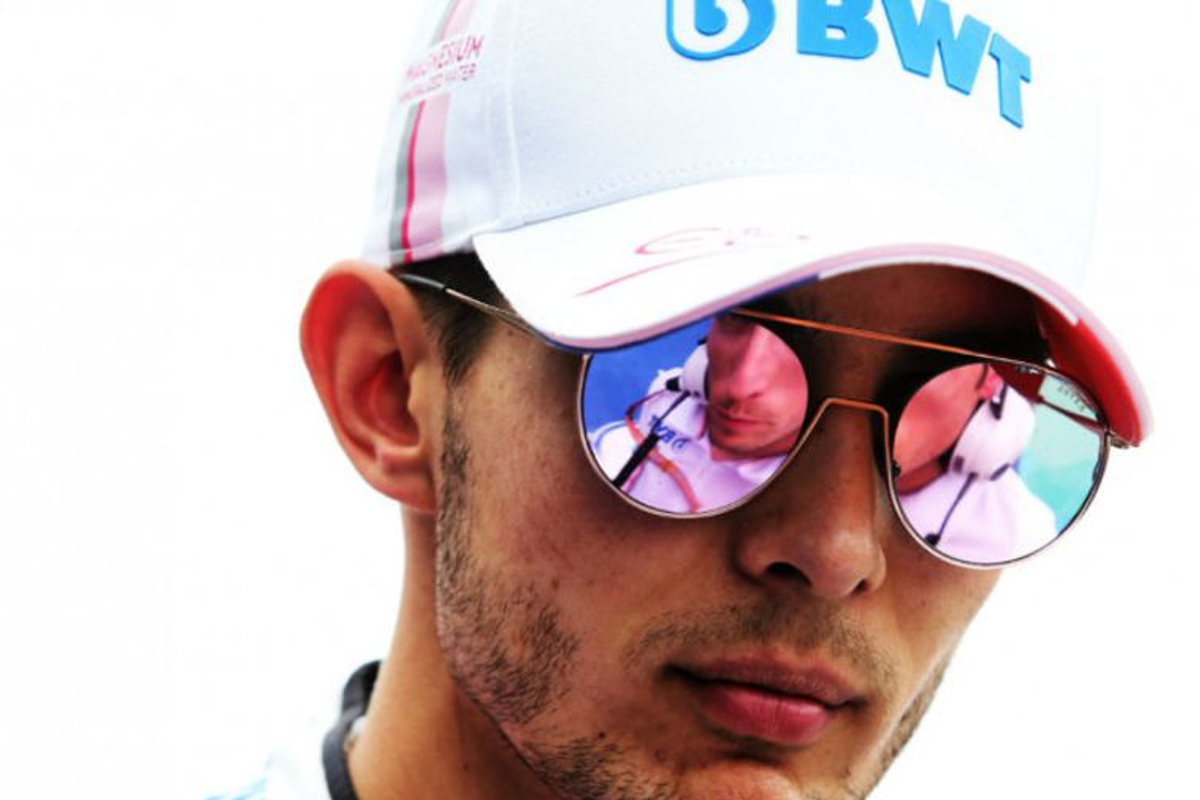 Ocon's 2019 hopes looking 'grim'
Ocon's 2019 hopes looking 'grim'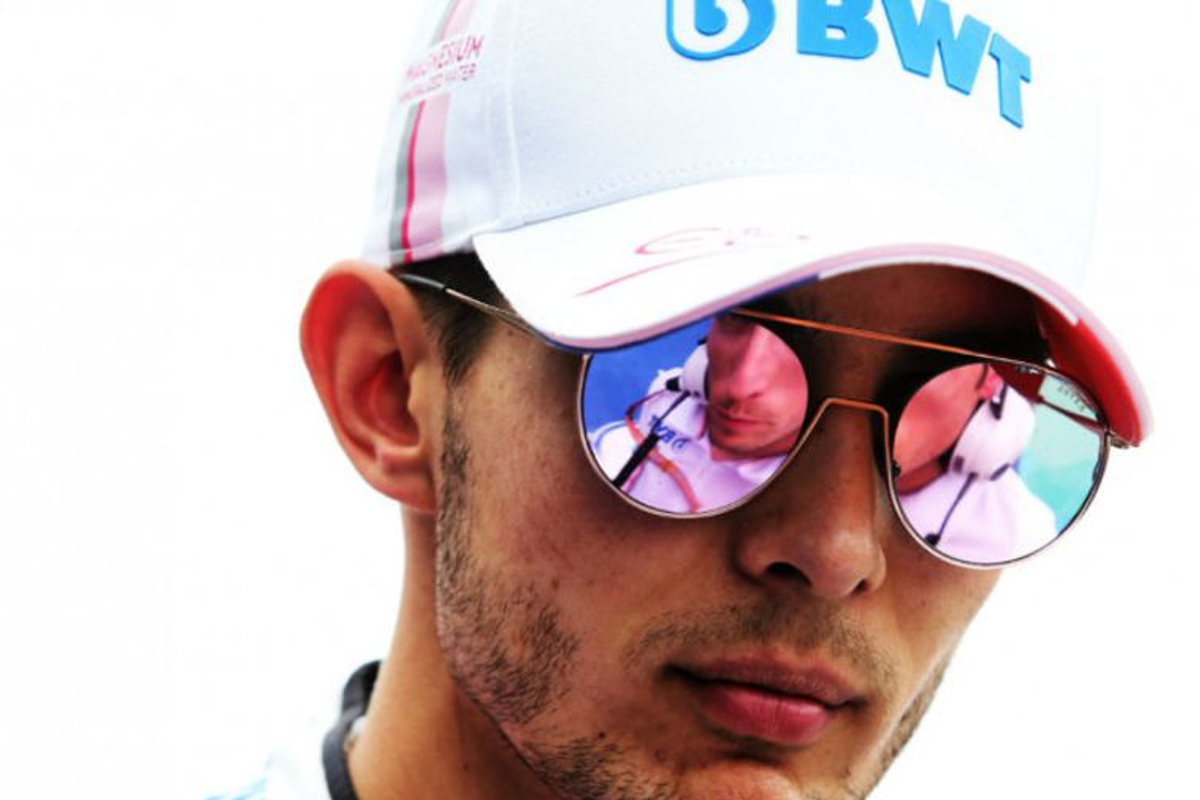 Mercedes team principal Toto Wolff says Esteban Ocon's chances of securing a Formula 1 race seat in 2019 are looking increasingly "grim". Ocon will lose his Force India spot to Lance Stroll in 2019 and has seen talks with Renault and McLaren fall flat, with only Williams remaining.
Ocon is thought to be alongside Robert Kubica and McLaren junior Nyck de Vries on Williams' shortlist to partner George Russell next year as the British team try to bounce back from a woeful 2018.
Both Wolff and Ocon have been bullish about the Frenchman's destination in 2020, prompting suggestions that he might replace Valtteri Bottas at the Silver Arrows.
But the Mercedes boss has returned to his downbeat forecast for Ocon's hopes of lining up on the grid in 2019.
"I think the chances for next year are pretty grim," Wolff told Sky Sports F1.
"That hasn't changed really for the last two months and we are already thinking about 2020.
"He is going to be involved in all our development in the Mercedes car and then we will see where he ends up."
Asked if Ocon might benefit from avoiding a season in an uncompetitive car, Wolff replied: "That has been one of the considerations.
"We need to balance it. On the one side you want him to stay sharp and race, and maybe help a car that is not performing so well.
"But on the other side he can do a really good support job on the Mercedes also."
Russell has joined Williams on a multi-year deal and Wolff does not believe that any struggles for the Grove squad will negatively impact the young Brit's career trajectory.
Wolff added: "George's plan is to very much stay long term with Williams and help the team come back.
"He is on a multi-year contract and knows that very well.
"For Esteban it is a completely different ball game and it is probably better for him to sit one year out and come back in a strong car."
MORE: Calderon gets F1 chance with Sauber
MORE: Toro Rosso confirm December date to name Kvyat teammate