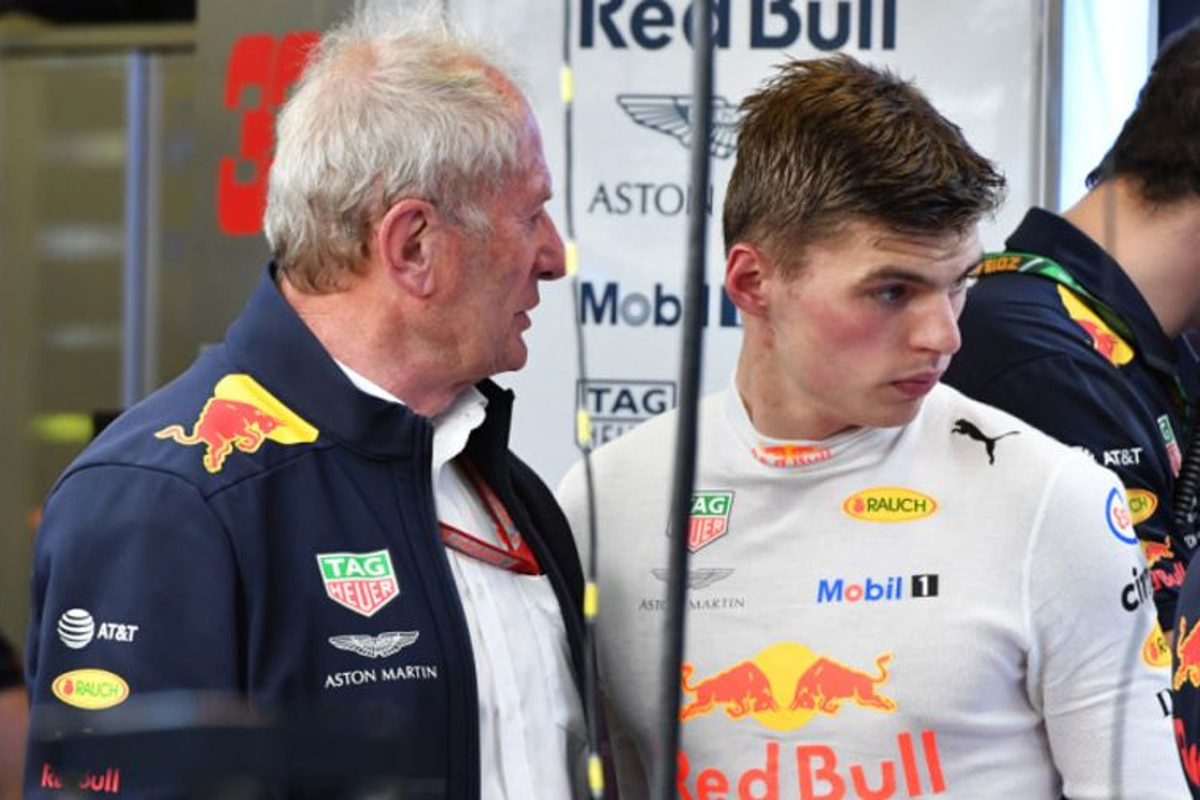 Verstappen reveals 2019 expectations
Verstappen reveals 2019 expectations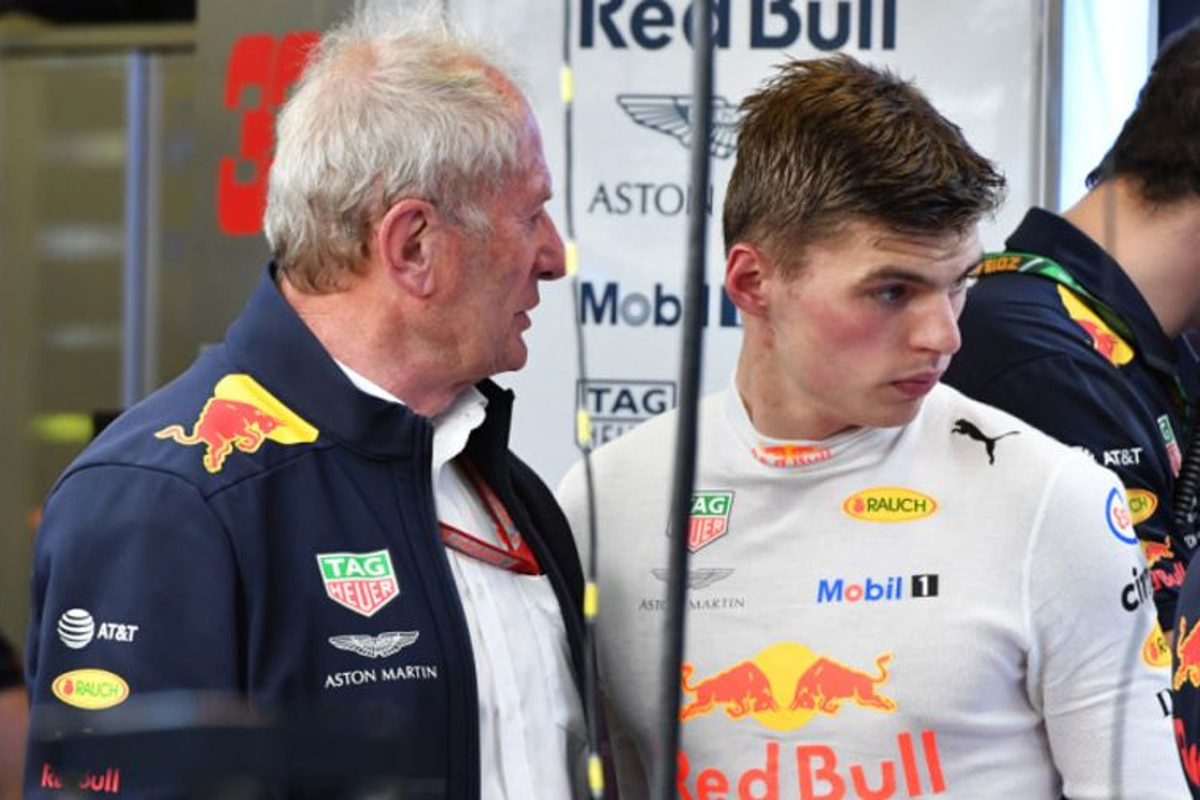 Max Verstappen has tempered expectations for Red Bull in 2019, suggesting that he does not expect a switch to Honda to deliver a race-winning car from the off next year. Bull have spoken with great confidence about their prospects for next season – Dr Helmut Marko even going as far to target the title.
Verstappen has won four grands prix since switching to Red Bull in 2016, the pace from Renault's underpowered engine often preventing the Dutchman and Daniel Ricciardo from showing their true potential.
The team have been made to wait for less power-dependent circuits – like Mexico this week – but Verstappen hopes that will not be the case by this time last year.
"It is, of course, difficult to say, because we still need to develop a very strong car," Verstappen said.
"So, we'll find out next year. I think initially we may be not strong enough to really fight for a victory but I think throughout the season we'll definitely catch up.
"That's how we're planning. So hopefully it will work out like that."
Bring on the fight ???? #KeepPunching #MexicoGP ???????? pic.twitter.com/AWwDnDJvCk — Max Verstappen (@Max33Verstappen) October 25, 2018
Red Bull will hope to hit the ground running in 2019, with Christian Horner confirming that the team's energy is being focused more on next year's car, with no ground to make up in this year's constructors' championship.
He said: "The primary focus has now shifted towards RB15. We're in a Championship no-man's land at the moment: out of touch with Mercedes and Ferrari but out of reach for the competitors behind us.
"So, the majority of our time at Milton Keynes is now focussed on RB15 but that doesn't mean to say that we aren't still chasing results this season. We want to finish 2018 as strong as possible with both drivers.
"There's huge anticipation and excitement about the new partnership with Honda, and integrating a new power unit into the car for the first time in a long time. 2006 was the last time we had an engine supplier that wasn't Renault, which takes time and dedication from both parties."
MORE: Verstappen reveals reason behind upturn in form
MORE: Ricciardo sets deadline for Renault title success