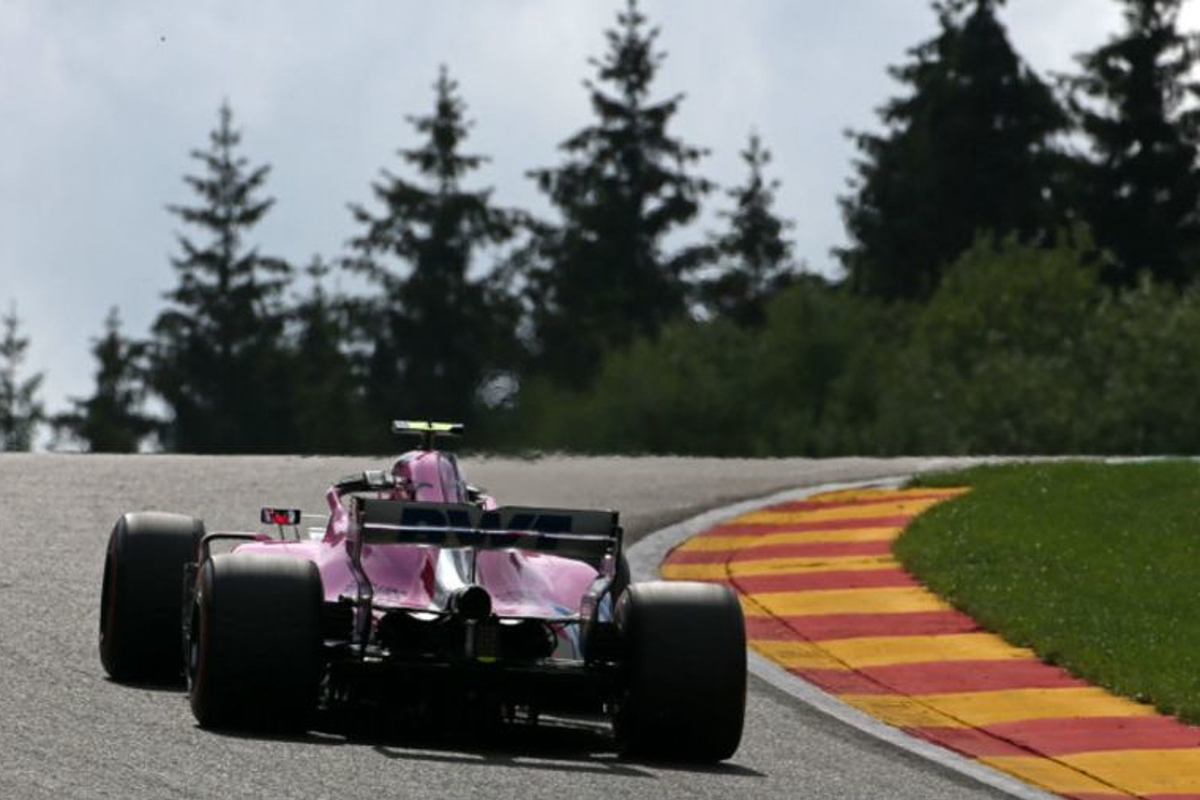 Jilted Force India bidder threatens legal action
Jilted Force India bidder threatens legal action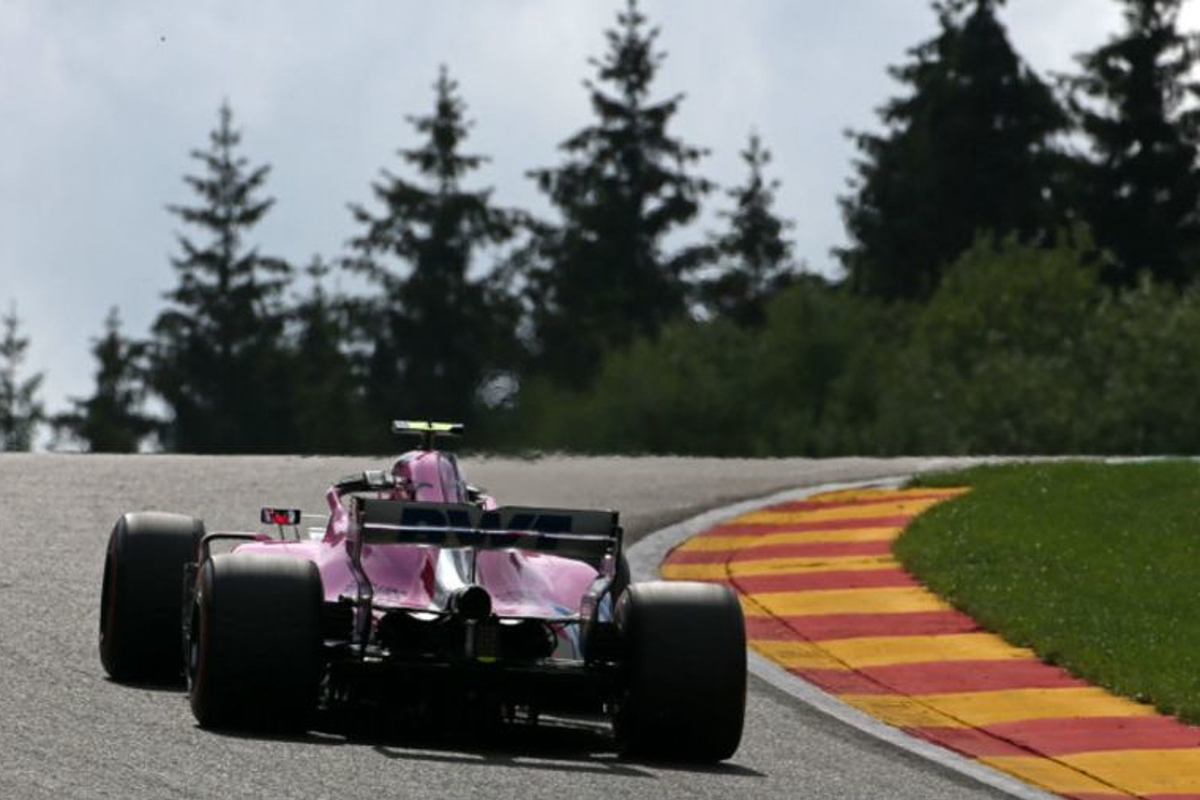 One of the parties that lost out on the chance to purchase Force India has threatened legal action due to "concerns about the bid process". Russian potash company Uralkali have already spoken out against the process which saw a consortium led by Lawrence Stroll take charge in Formula 1's summer break.
The Stroll-led consortium was confirmed as Force India's new owners just 11 days after the team had been placed into administration - a move prompted by action from driver Sergio Perez, who later revealed he had done so at the request of senior staff.
More than 400 jobs were saved by the takeover, although it was not a simple process, with several other parties - most notably Uralkali owner Dmitry Mazepin and British drinks company Rich Energy - rivalling the Stroll consortium.
The Russian company claim that three bids were made to strike a deal, however FRP "refused to engage with Uralkali team, did not reply to phone calls and emails and communicated with Uralkali in a single email following close of business on August 7, 2018 that it had entered into an exclusivity arrangement with another bidder regarding a proposal to rescue the company."
An FIA press release gave a telling clue, however, suggesting that Stroll's Racing Point company had been allowed close access seemingly denied to other parties: "The FIA has worked in collaboration with the Joint Administrators (Geoff Rowley and Jason Baker of FRP Advisory LLP), Racing Point UK Limited and Formula One Management to ensure the expedient and compliant transition of the team's assets to the new entrant."
And the matter seems destined to drag on - although Force India have now re-entered F1 as a new entity and will race the remaining nine races of the year - with Uralkali furious at the handling of Stroll's takeover.
"Uralkali has serious concerns about the conduct of the bid process for the acquisition of Force India," a statement read.
"Debevoise & Plimpton LLP, Uralkali's lawyers have accordingly this evening written to the administrators, FRP Advisory LLP, informing them that unless satisfactory explanations are forthcoming by 10 a.m. British Summer Time on 10 September 2018, court proceedings will be brought against them."
When contacted by GPFans, FRP Advisory said in a statement: "All bidders were given equal opportunity to submit the best deal for Force India. Throughout, we (the Joint Administrators) have closely followed our statutory duties and objectives as administrators and had the advice of experienced legal counsel."