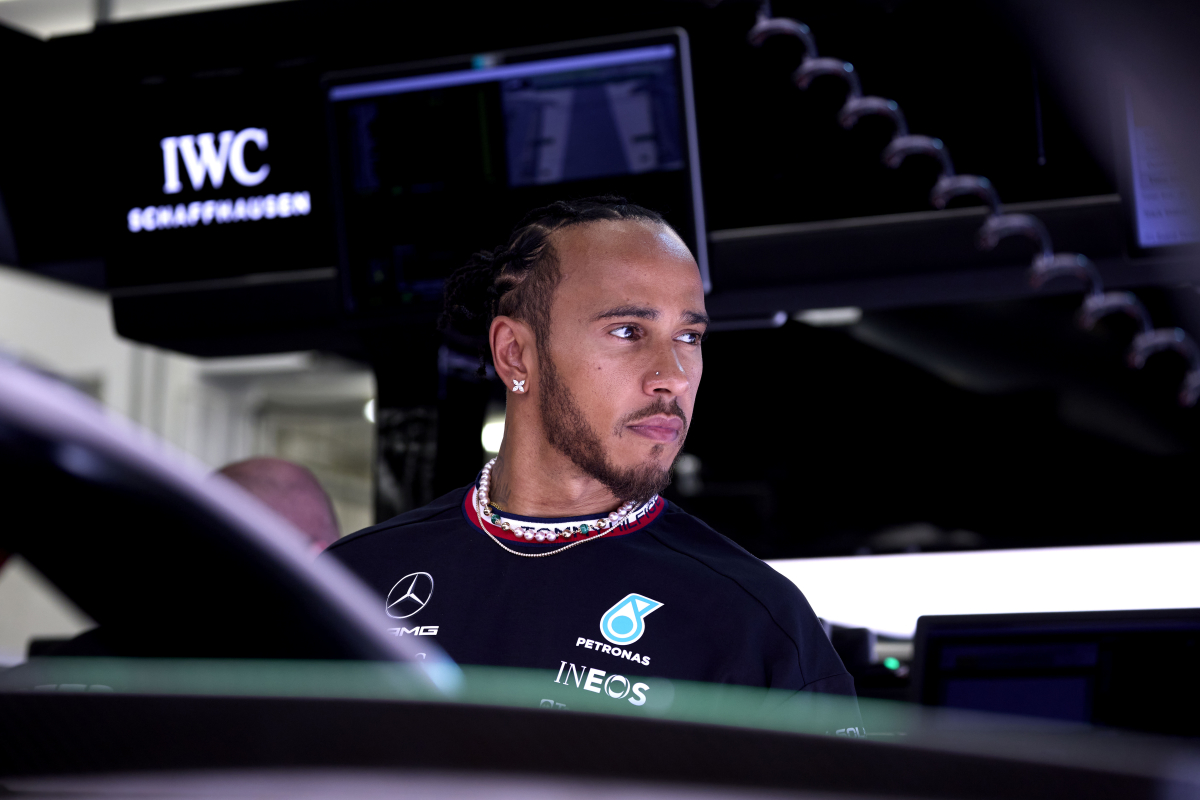 Brundle notes Hamilton MOOD change after Mercedes upgrades
Brundle notes Hamilton MOOD change after Mercedes upgrades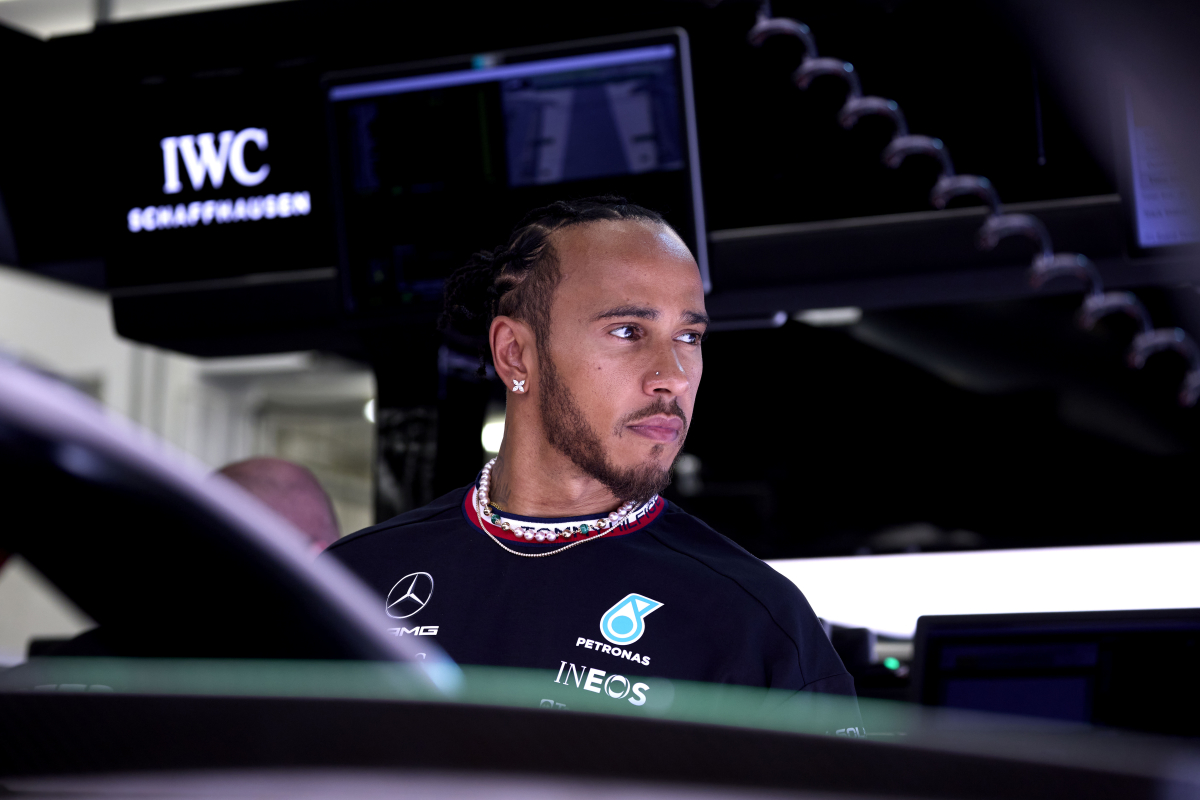 Martin Brundle has claimed that Lewis Hamilton is "driving with an especially feisty and happy demeanour", after the seven-time world champion claimed second place at the Spanish Grand Prix.
George Russell and Hamilton secured a double Podium for Mercedes at Barcelona, with the Silver Arrows duo finishing behind the relentless Max Verstappen in the RB19.
Hamilton, who urged Mercedes to "take big chunks out of Red Bull", appears to be on the offensive inside his W14 following the introduction of a range of upgrades at the Monaco Grand Prix.
READ MORE: Horner issues Mercedes budget cap WARNING after W14 upgrades
The 38-year-old has heaped praise on those back at the factory for all their hard work and appeared to be far happier with the car's set up on Sunday during the grand prix.
And Brundle now believes that Hamilton has exhibited a change in behaviour recently, as he shared his thoughts on the race after the chequered flag.
A 'feisty and happy demeanour'
He told
Sky Sports:
"George Russell had a lot of adventures too over the weekend, including significant high-speed contact in qualifying with his team-mate Lewis Hamilton after a misunderstanding,
a trip through the gravel going to the grid,
and running wide in the first corner of the race but being exonerated for gaining places by using the escape road.
"It was a very good start which gained most of those places. Russell drove a fine race to take the final step on the podium.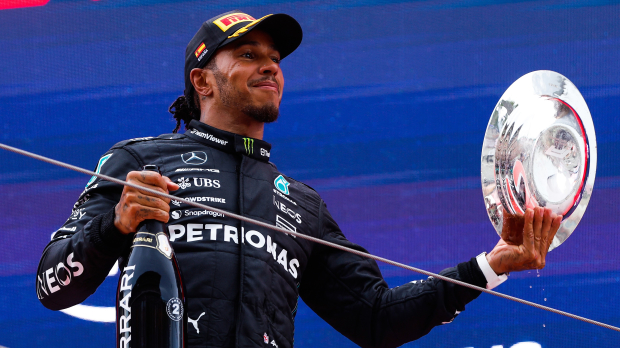 "Hamilton, who is driving with an especially feisty and happy demeanour lately, was a further eight seconds up the road for a solid second place and double Mercedes podium.
"Before we get too excited, they were 24 and 32 seconds, respectively, behind a cruising Verstappen but at least it's some hope that the Mercedes sidepod upgrade did some good, although we can't say that about Ferrari's similar upgrade yet."
READ MORE: Hamilton BRUTALLY trolls Sainz in 'worst ever' jibe from Mercedes star