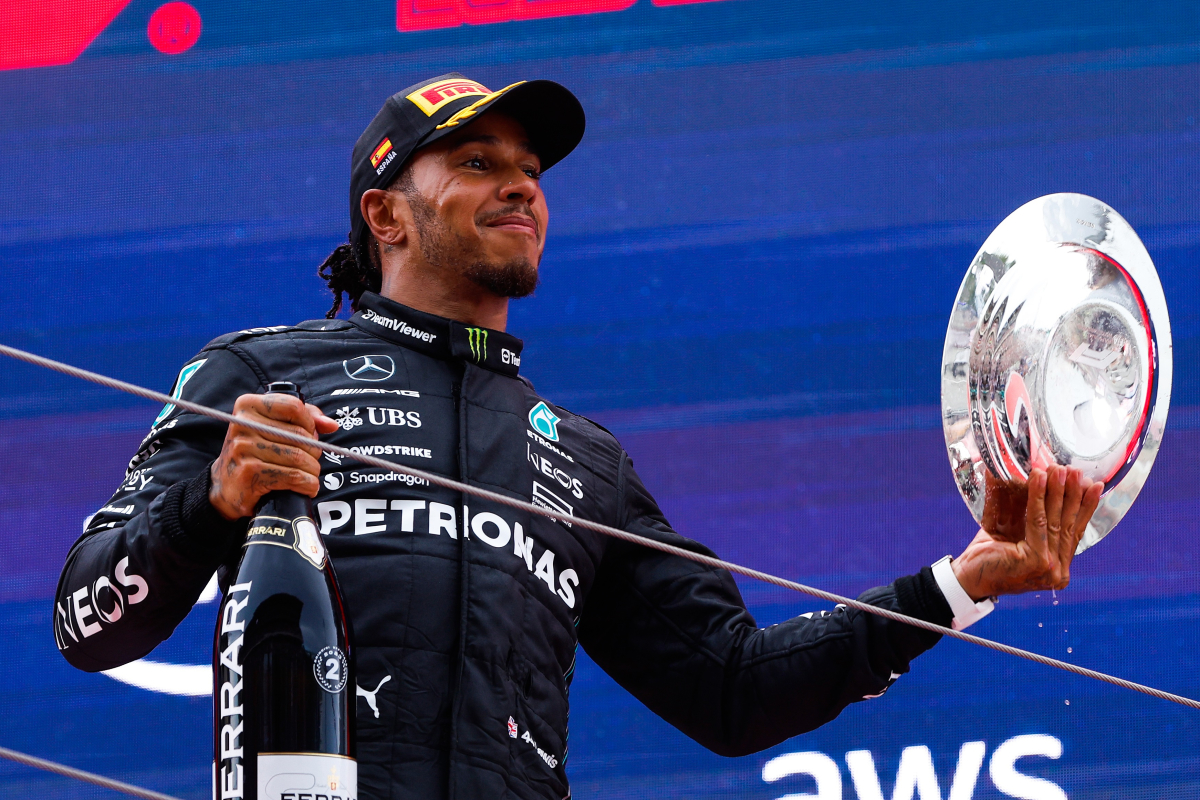 Hamilton takes MEGA aim at Ferrari and Aston Martin as Mercedes hit back
Hamilton takes MEGA aim at Ferrari and Aston Martin as Mercedes hit back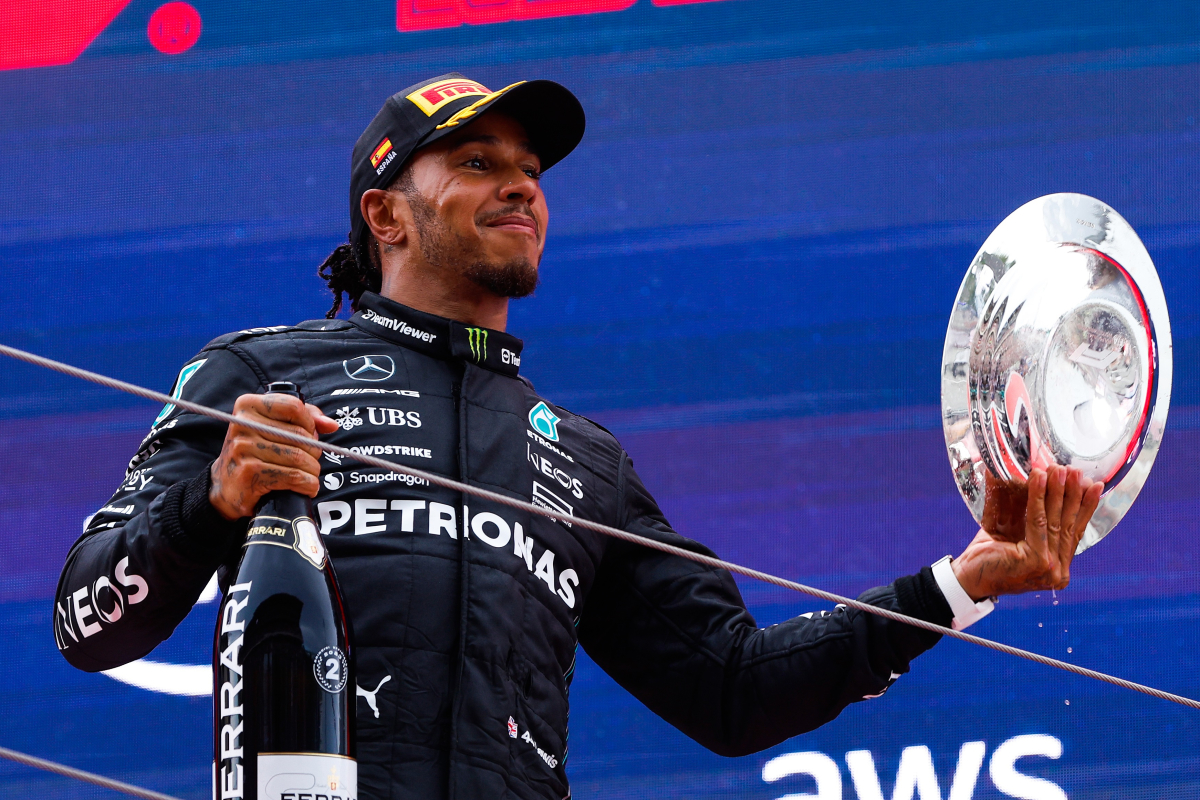 Lewis Hamilton has claimed that Mercedes 'did a better job' than their rivals in Barcelona as the team claimed a double-podium finish for the first time this season.
Hamilton's race could've taken a very different path after lap one contact with fellow countryman Lando Norris, but the seven-time world champion escaped from the incident without a puncture.
READ MORE: https://www.gpfans.com/en/f1-news/108995/lewis-hamilton-shakira-dating-speculation-spanish-grand-prix/
As the Spanish Grand Prix progressed, Mercedes found their stride with Hamilton storming clear of Carlos Sainz and Lance Stroll, before George Russell joined his team-mate in the top three.
Mercedes' double-podium in Barcelona means that they've now snatched P2 in the constructors' standings from Aston Martin ahead of the Canadian Grand Prix in two weeks' time.
Mercedes on a charge
Speaking on the BBC Chequered Flag podcast, Hamilton explained: "We've just gotta try and keep this up.
"For us to be quicker than the Ferraris and the Astons today was really mega."
Hamilton was confident in claiming that Mercedes did a better job than the teams around them in Barcelona.
"That's not the way I look at it. I like to look at the glass half full," he replied when asked if Mercedes looked good thanks to poor showings from Ferrari and Aston Martin.
"So I think we generally had better pace than them, I think collectively as a team we generally just did a better job.
"We made less mistakes, we delivered through the sessions, and we [had a] great strategy today, for example."
READ MORE: Rosberg reveals BRUTAL way F1 took his title and gave it to Hamilton