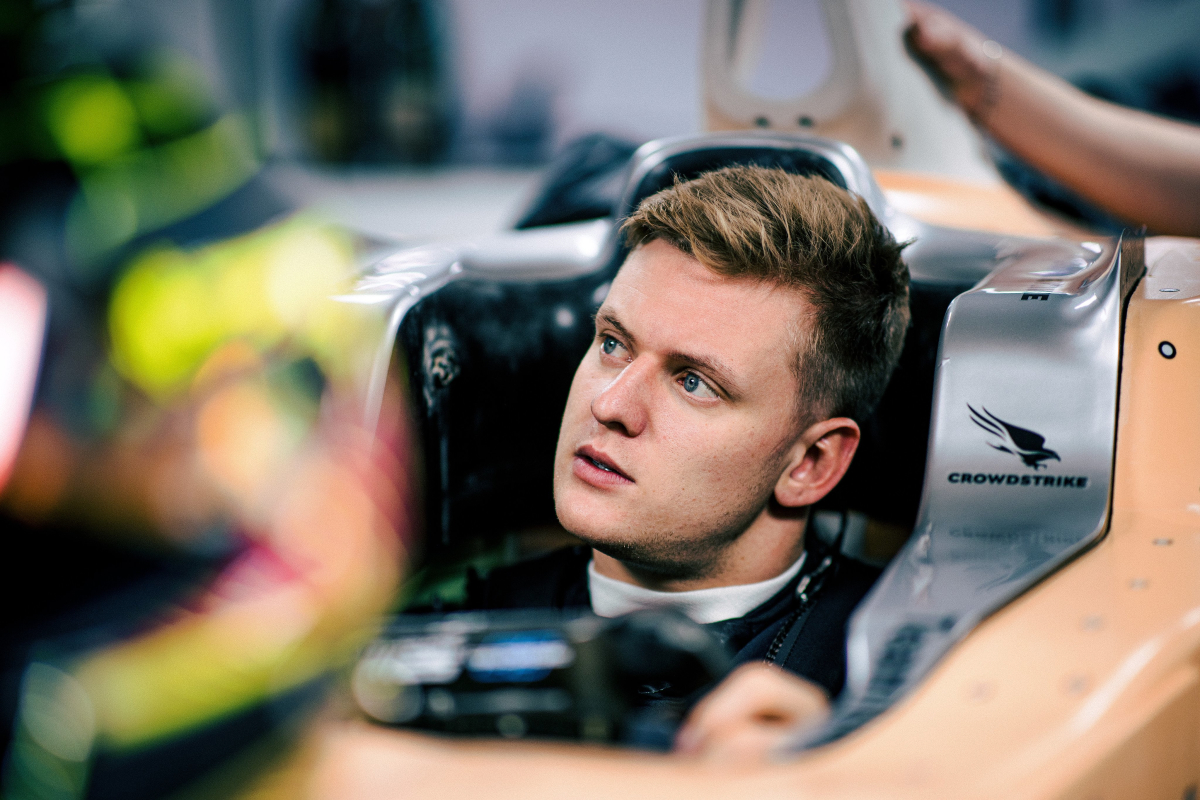 Schumacher in SURPRISING claim about being Mercedes' reserve driver
Schumacher in SURPRISING claim about being Mercedes' reserve driver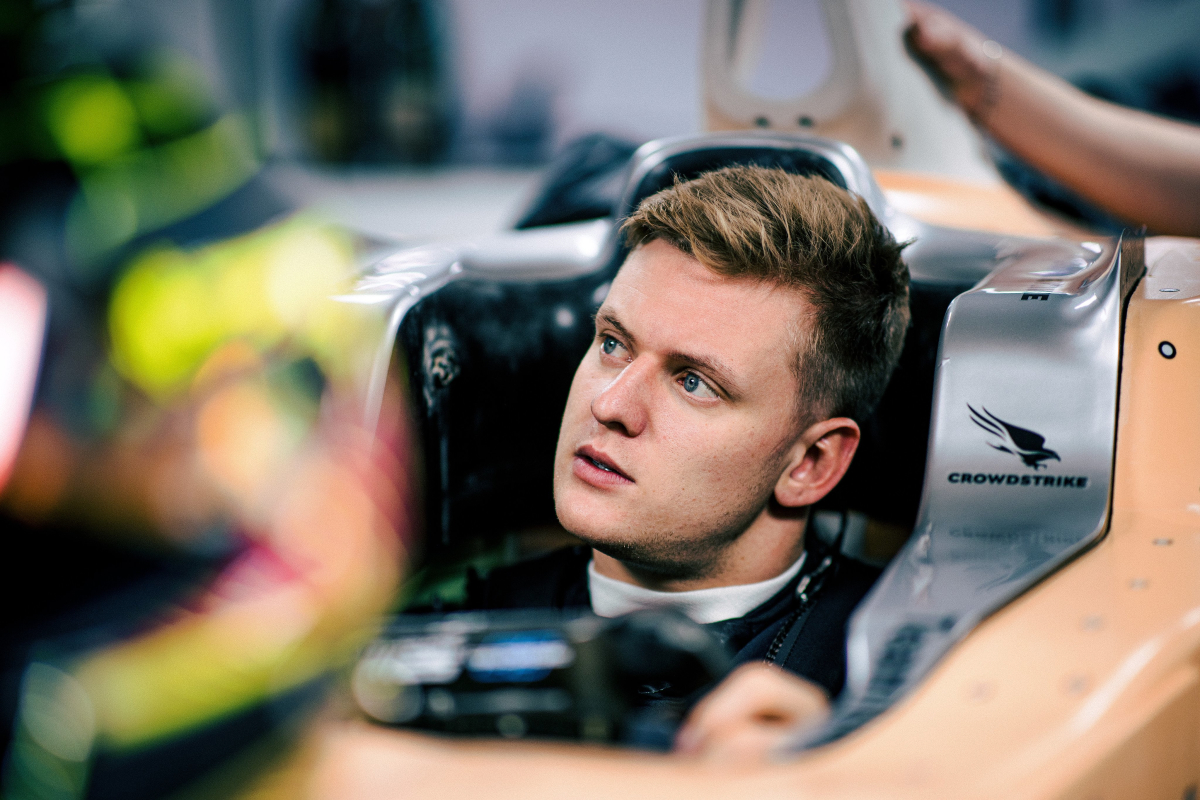 Mick Schumacher has risked angering his former team Haas by claiming that his 2023 role as Mercedes' reserve driver is a step forward from his two years as one of the American team's main men.
The 24-year-old raced 44 times for Haas, picking up a total of 12 world championship points – all in his second season.
After admitting to Sky Germany that his short-term goal is to return to the Formula 1 grid in 2024, he continued: "The goal of all of us drivers is to become world champion – and that's my goal too.
"Unfortunately, there is no seat this season, but being a reserve driver at Mercedes is of course also a step forward. In such a huge team I can learn so much and hopefully take it with me for my future career in F1."
Mick Schumacher defended by Ralf after Haas axe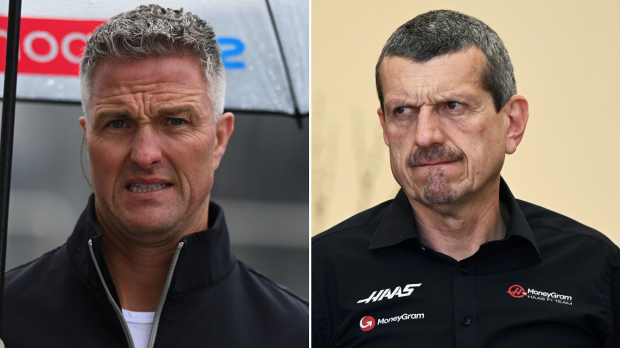 Schumacher's name also came up in relation to Haas earlier this month when his uncle Ralf, himself a six-time race winner in Formula 1, doubled down on his criticism of how Guenther Steiner treated his nephew.
The youngster was replaced by Niko Hulkenberg after some high profile collisions and scoring points in just two races by German TV pundit Ralf criticised Steiner's conduct.
"I think that as a seasoned man you don't treat a young person like that," he said. "Everyone has to and can withstand pressure in Formula 1. But that was just too much. And I also believe – and that bothers me the most: If my brother had been there, Günther Steiner would have behaved differently."
READ MORE: Who is Guenther Steiner? Haas chief and 'Drive to Survive' sensation