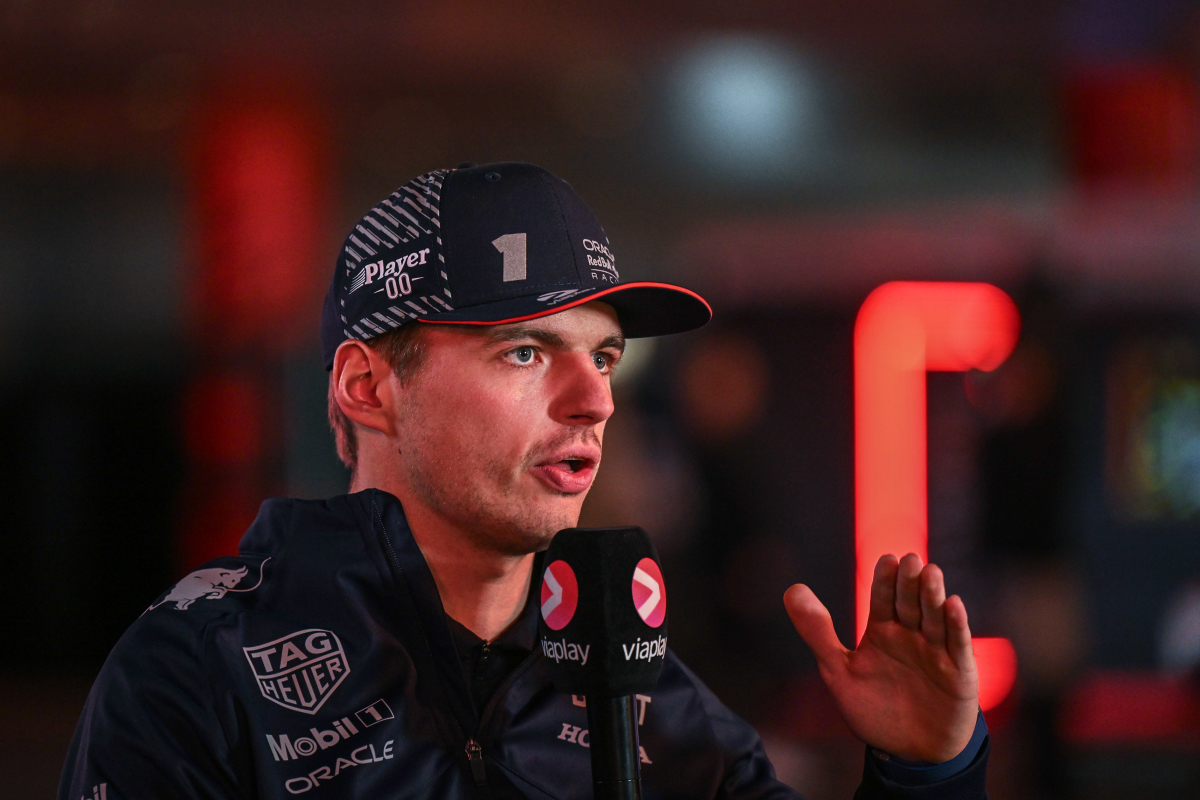 Verstappen blasts 'STUPID IDIOT' F1 rival during Las Vegas qualifying
Verstappen blasts 'STUPID IDIOT' F1 rival during Las Vegas qualifying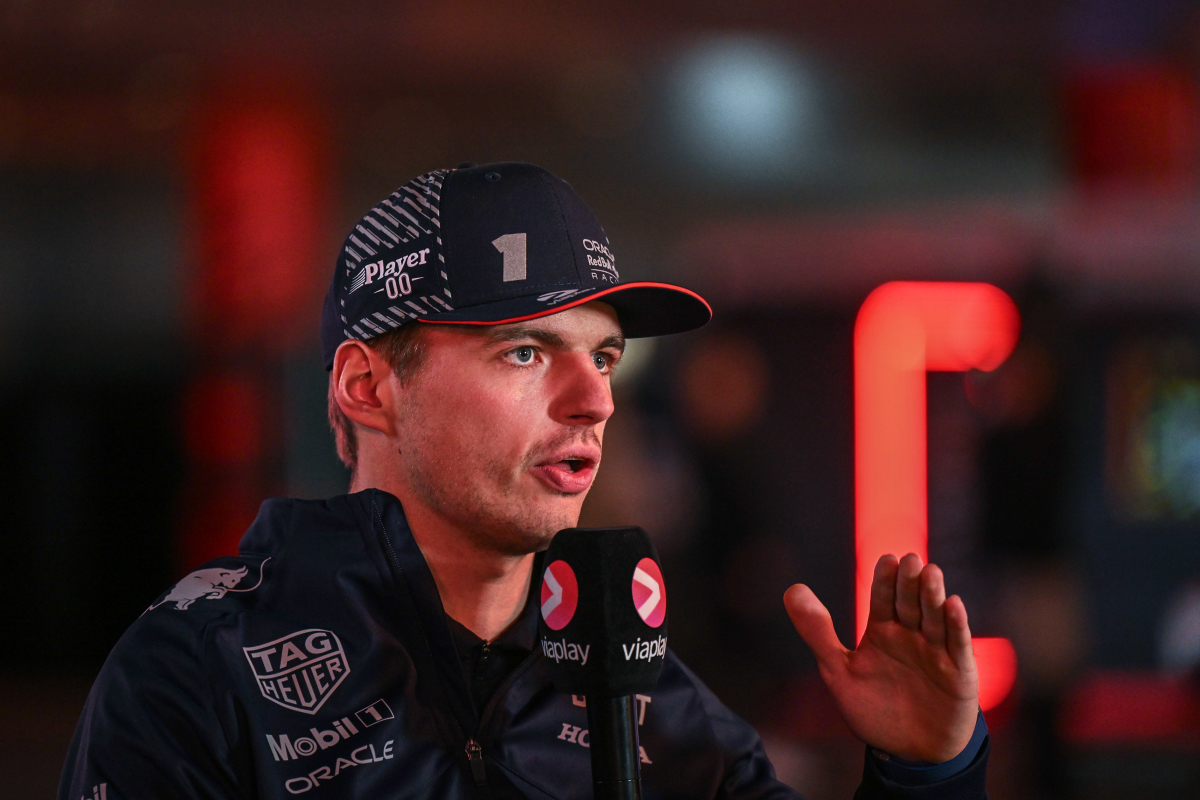 Max Verstappen criticised Alpine's Esteban Ocon, labelling him a 'stupid idiot' after late tension arose between the two during Q1 on the track.
Following a flying lap, in the Las Vegas Grand Prix qualifying session, Ocon encountered traffic on the strip straight, including Verstappen. The French driver had to swerve to avoid the Dutchman.
This incident prompted Ocon to express his frustration over the radio, adding to the disappointment as he had just been eliminated from Q1 prior to the incident.
"That's a joke honestly," said Ocon on the team radio. "Verstappen diving into Turn 1 like crazy."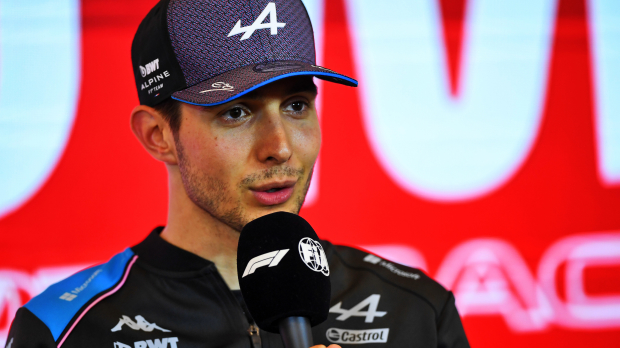 However, Verstappen held a different opinion on the incident, expressing his views in an aggressive manner on the team radio once again.
"What a stupid idiot," he said.
Esteban Ocon and Max Verstappen were NOT happy at the end of Q1 👀📻

A busy end to the first part of qualifying 👇 pic.twitter.com/veETEJUZnl

— Sky Sports F1 (@SkySportsF1) November 18, 2023
READ MORE: Las Vegas Grand Prix and F1 statement contains MASSIVE omission
Verstappen Qualifying
The incident with Ocon wasn't the only setback for Verstappen on the track, as the three-time world champion fell short of securing pole position.
Verstappen's decision to abort his flying lap at the end of the Q3 session resulted in him qualifying in third position, with Charles Leclerc securing pole.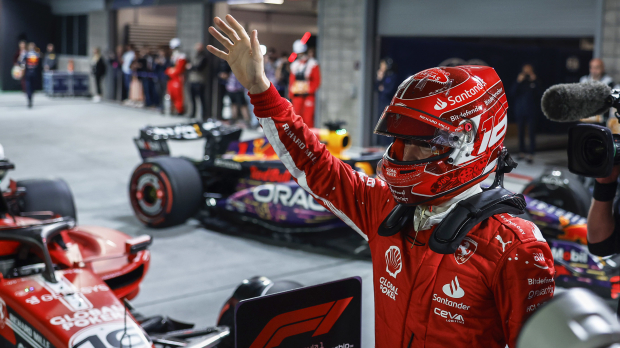 However, Verstappen will start the Grand Prix in second after Carlos Sainz suffered a 10-place grid penalty due to an incident during FP1 on Friday.
Verstappen shared his post-qualifying thoughts, expressing his opinion on how the session went and also looked ahead to the Grand Prix.
"I do think that we maximised today," Verstappen said. "I think already the whole weekend so far, we've been lacking a little bit of one lap performance and that was also quite clear in qualifying, but I hope tomorrow in the race, I hope that we're good on the tyres again and then we can work our way forward.
"It felt good yesterday. I would have liked to have had a little bit more pace but we know that the points are tomorrow and we know it's going to be a tough one.
"First one here, you never know, there might be a safety car and it's a very long straight, a lot of racing will happen there and then I hope we are good on the tyres."
With the tight track and the unknowns of the circuit, we can expect more on-track action during the Grand Prix, potentially accompanied by some more heated radio messages.
READ MORE: Verstappen makes HUGE admission after qualifying disappointment