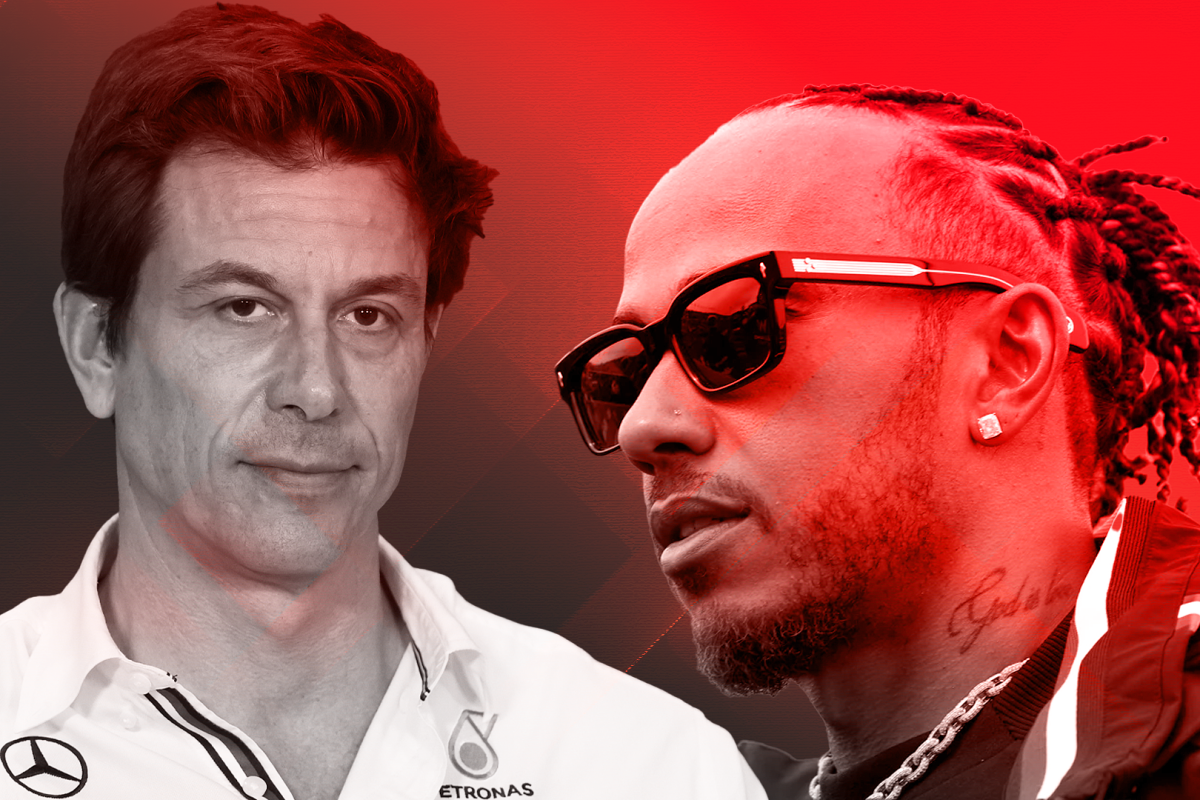 Mercedes figures blast own team as Perez is given 2024 update and Alonso suffers podium gaffe - GPFans F1 Recap
Mercedes figures blast own team as Perez is given 2024 update and Alonso suffers podium gaffe - GPFans F1 Recap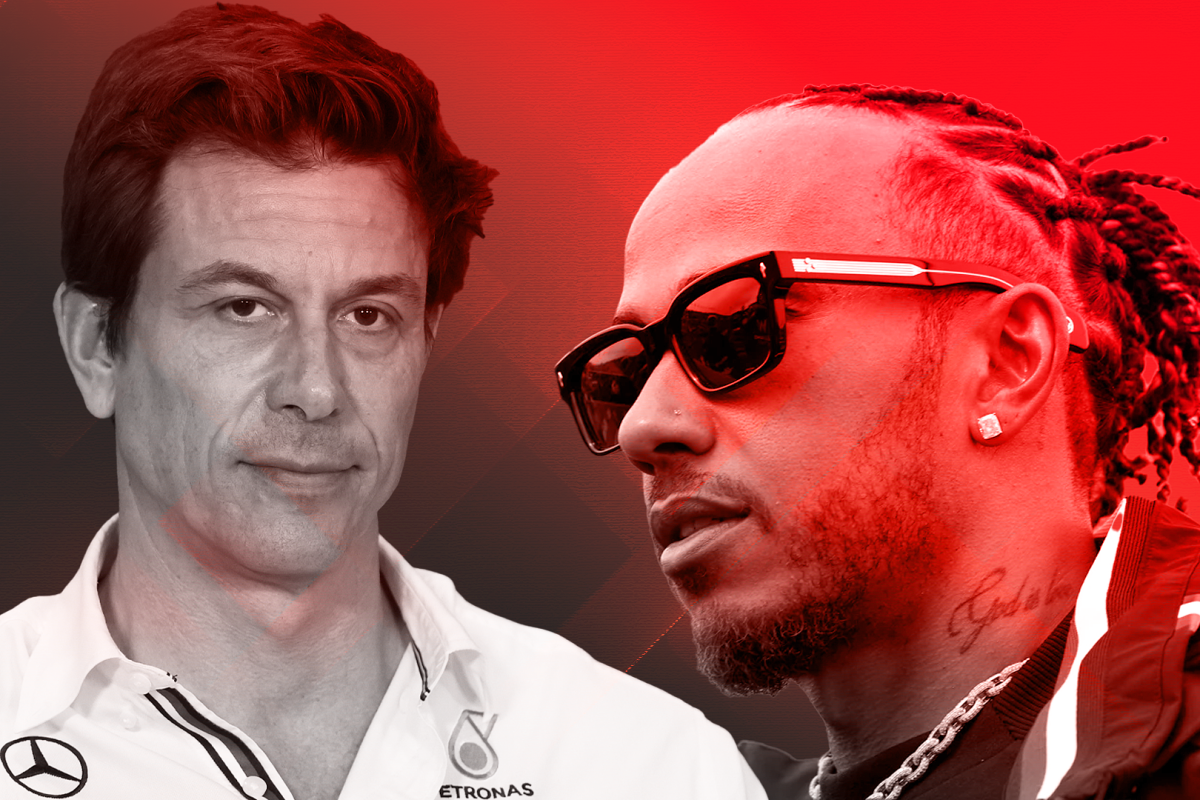 Mercedes technical director James Allison has accepted that his team were off the boil at the Brazilian Grand Prix and revealed where their weaknesses were across the weekend.
➡️ READ MORE
Horner warns Perez over pressure from '18 other drivers' at Red Bull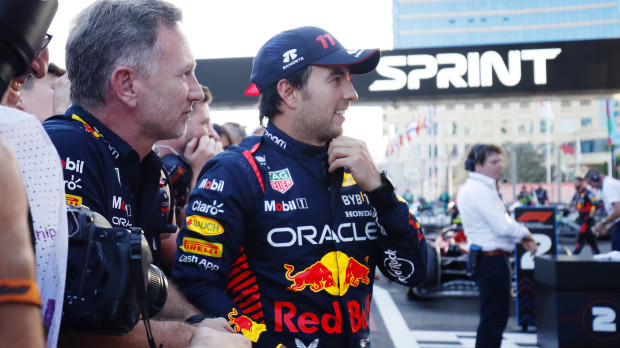 Red Bull boss Christian Horner has shared his latest thoughts on Sergio Perez and Daniel Ricciardo, saying that both drivers have recently impressed him in their battle for partnering up with Max Verstappen.
➡️ READ MORE
Alonso's podium celebrations go awry as F1 star suffers near miss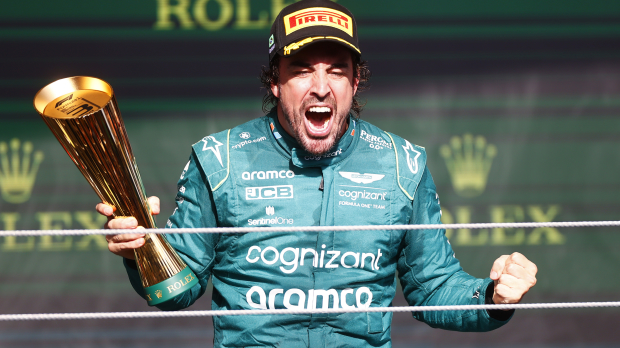 Fernando Alonso's podium celebrations at the Brazilian Grand Prix took an unexpected turn when the traditional champagne bottle almost fell to the ground.
➡️ READ MORE
Las Vegas Grand Prix set for major disruption with crippling strike threatened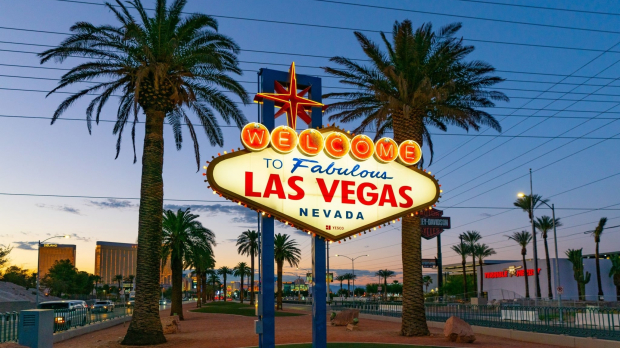 The Las Vegas Grand Prix is at risk of major disruption as tens of thousands of hospitality workers prepare to strike, potentially jeopardising the scheduled race weekend.
➡️ READ MORE
Verstappen set for €1 MILLION hit in record-breaking first for F1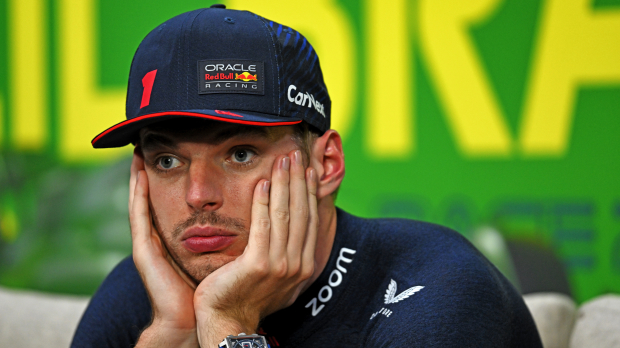 Max Verstappen is set to break another Formula 1 record but at a high cost, with the world champion expected to make history by paying over €1 million for his FIA Super Licence.
➡️ READ MORE