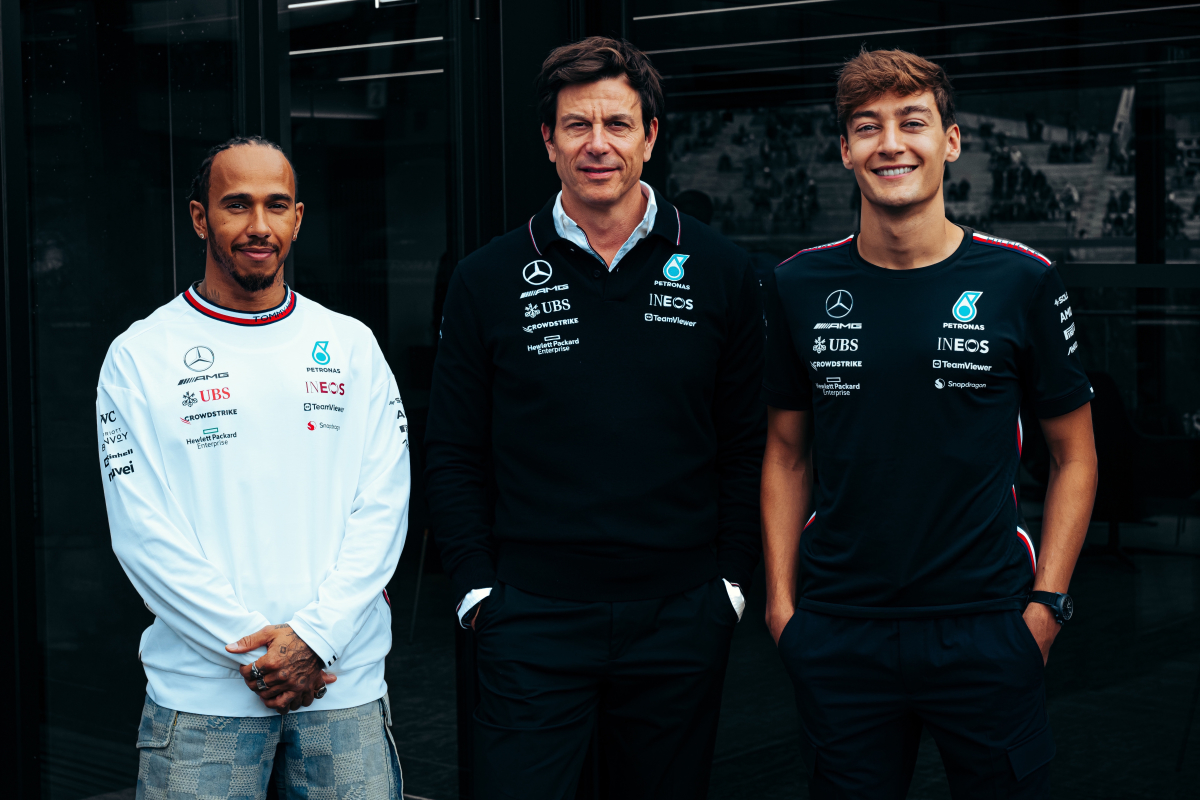 Top F1 pundit raises doubts over Mercedes' 'dream team'
Top F1 pundit raises doubts over Mercedes' 'dream team'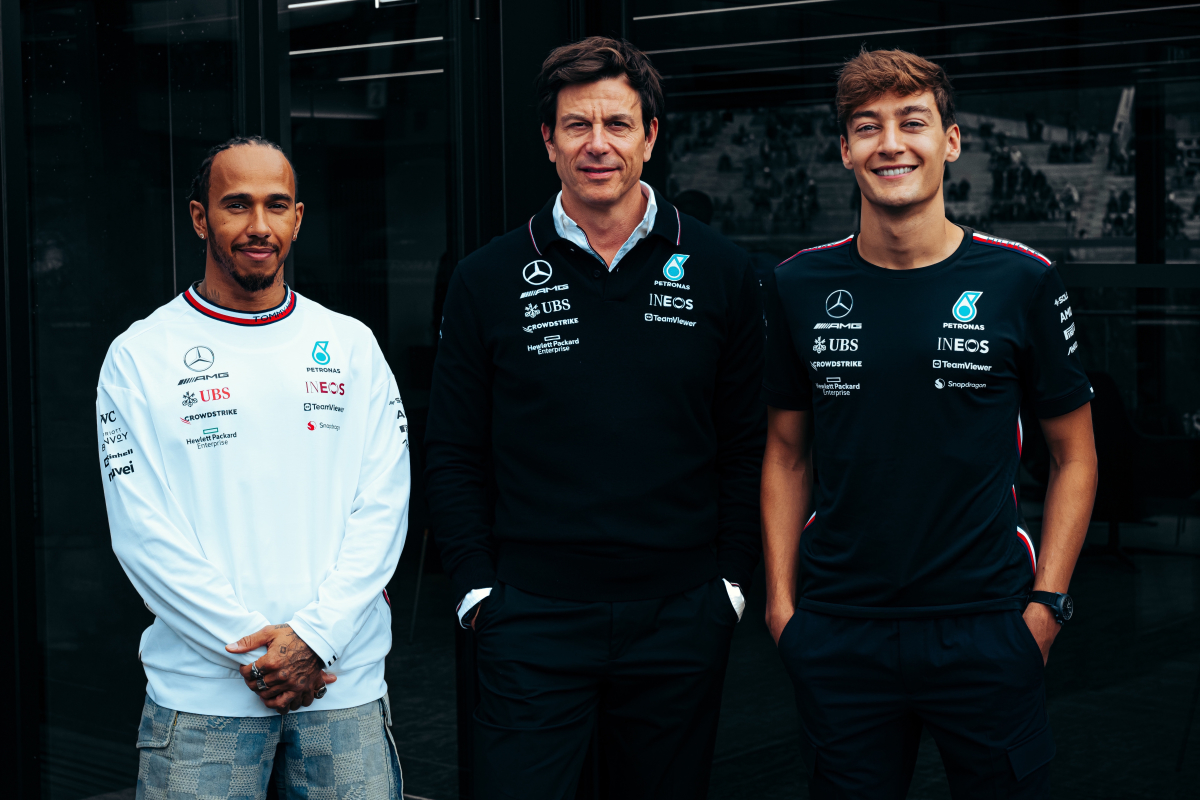 After a second consecutive disappointing season, pundit Ted Kravitz believes that the tide may be changing on the leadership front at Mercedes.
A disastrous Brazilian Grand Prix topped off a frustrating weekend for the Silver Arrows, who announced the departure of technical director Mike Elliott prior to the event.
James Allison will fill the role vacated by Elliott – something which Sky Sports F1 commentator David Croft believes will please Lewis Hamilton.
However, the final two races of the season will prove a challenge for the Brackley-based outfit, whose car does not suit tracks with long straights, leaving them vulnerable in the fight for second place in the constructor's championship.
READ MORE: Wolff reveals TRUTH behind high-profile Mercedes F1 exit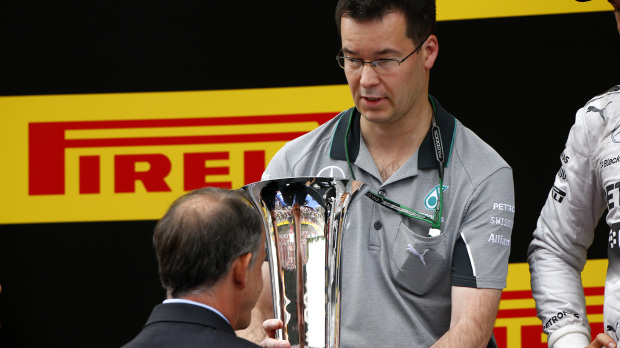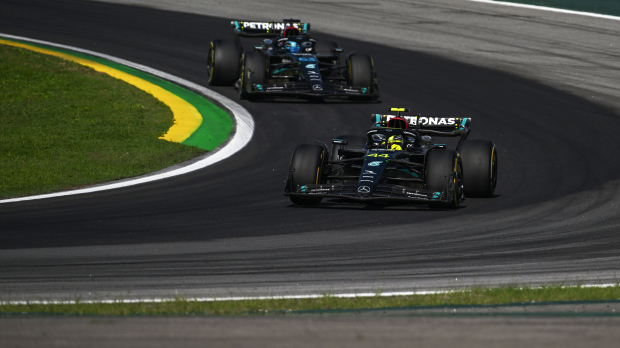 Is the dream team changing?
"I ask myself, it's the first race since the departure of their chief technical officer Mike Elliott, who was instrumental in so much of their success," Kravitz said on his Ted's Notebook show, live on Sky Sports F1.
"Is the Mercedes dream team changing fundamentally now in a way that they can quickly bounce back and become that dream team again?
"I'm just wondering, all dream teams change, whether there is some transformation about this team, and whether they're going through a bit of a change and whether that dream team ethic and quality can survive next year?
"Lewis Hamilton believes they can, so I think we have to believe they can as well, but that's going to be a challenge going forward."
Mercedes have plenty of work to do ahead of next season, having watched on as Red Bull ran virtually the same car all year round and focused the majority of their resources on their next challenge - retaining both their trophies.
Hamilton and George Russell have been confirmed as their pairing for next year.
READ MORE: RANKED: Best F1 TV commentators and presenters – power rankings