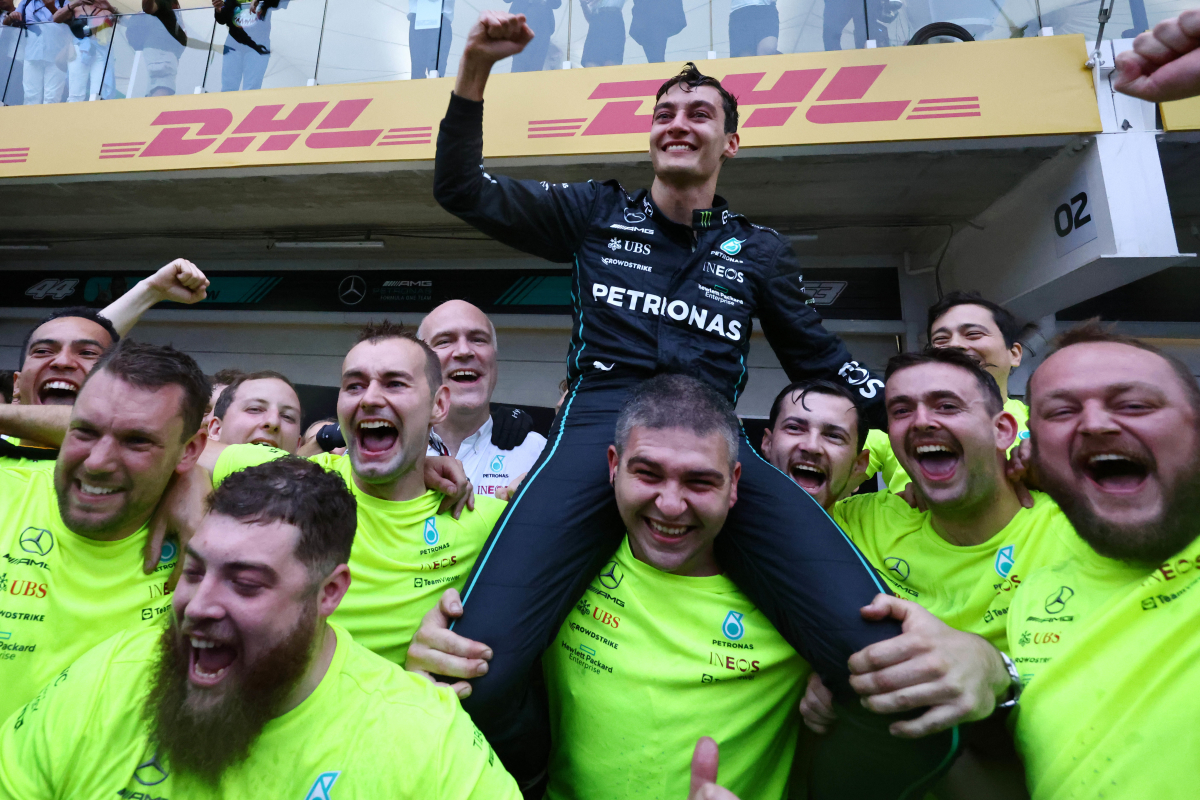 Russell backed for shock Mercedes VICTORY in Brazil
Russell backed for shock Mercedes VICTORY in Brazil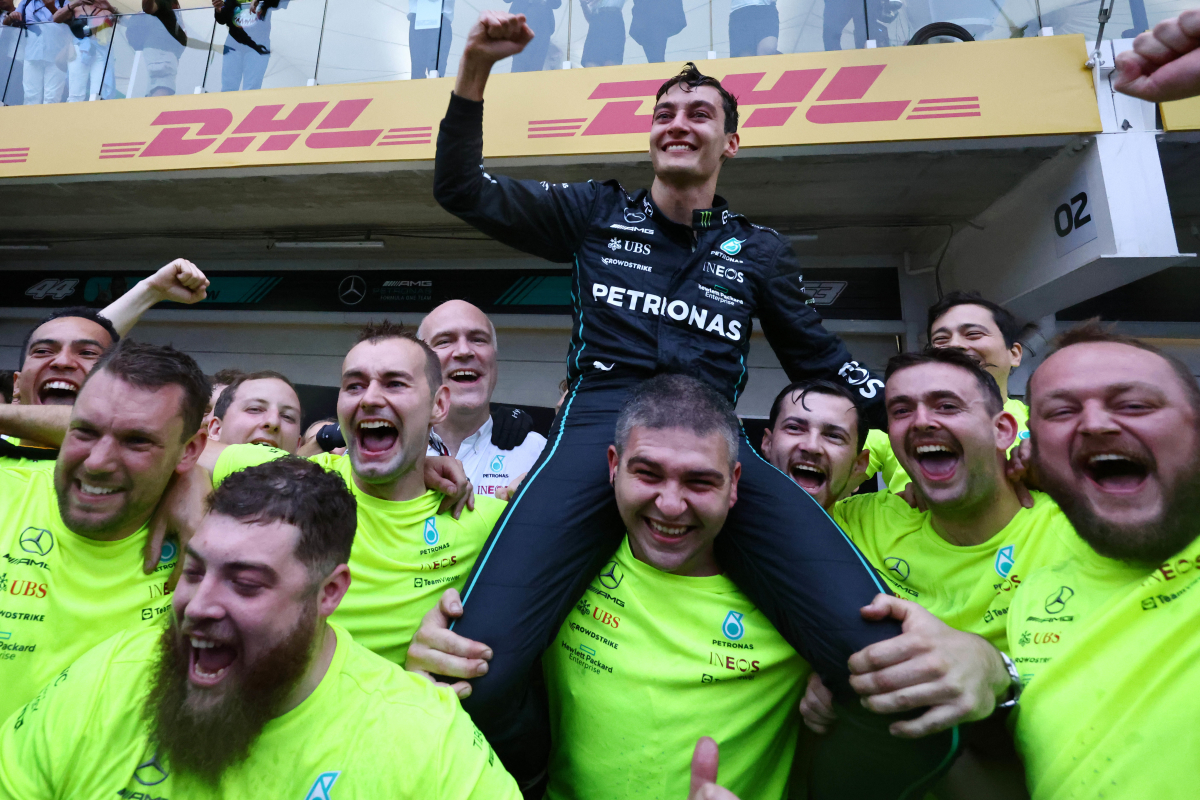 Sky Sports pundit and ex-Formula 1 racer Martin Brundle has claimed that Mercedes' George Russell is 'just as capable of winning' the Brazilian Grand Prix this season as he was for his maiden victory at Interlagos twelve months ago.
After finishing ahead of his seven-time world champion team-mate Lewis Hamilton in his opening season at Mercedes, Russell has struggled to continue his form into 2023.
The 25-year-old had a slow start to his campaign and has only managed to score a single podium so far. That is a worrying drop compared to the eight that he achieved with Mercedes the year prior. The driver has admitted himself to having struggled in the W14.
An opportunity to take his second career victory showed itself at Singapore, but Russell crashed out from the podium places on the final lap. Since then, he has finished in the points in the four corresponding races, but the British driver returns to Brazil looking for a stronger result.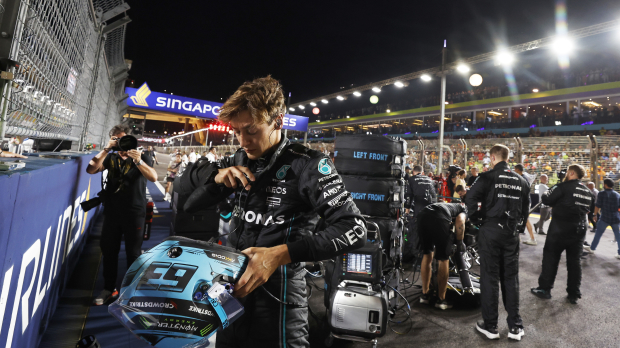 Another King's Lynn-born talent, former F1 driver Brundle believes that despite Russell's recent form, he still can fight for victory at Interlagos.
"He's not had as good a season as last year, but he's just as capable of winning this race as he did last year," Brundle told Sky Sports.
Has Russell's 'reluctance' cost him?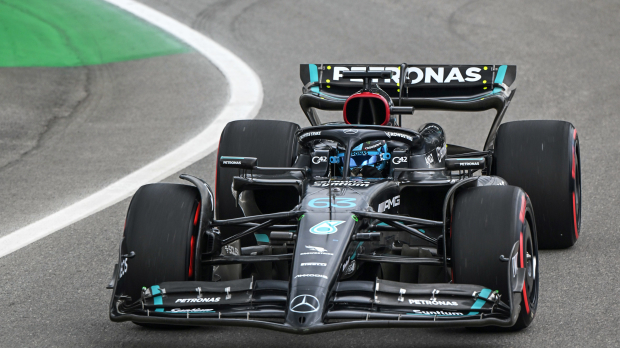 Prior to the Brazilian race weekend, Russell is eighth in the drivers' standings and 69 points behind Hamilton. While the young Brit has often finished behind his team-mate this year, the level of Hamilton's performances has given Russell some slack.
Further speaking about Russell's intra-team battle, Brundle suggested that there may also be a mental block that has affected his recent judgements.
"He's showing a lot of talent," Brundle continued. "I think it's more about Lewis [Hamilton] getting back on form.
"George has had a few unfortunate incidents. I think there are times when he's been in a good position in a race and he's been reluctant to pit or change strategy, and its cost him dearly."
READ MORE: Cullen may have hinted at Hamilton's EXCITING announcement