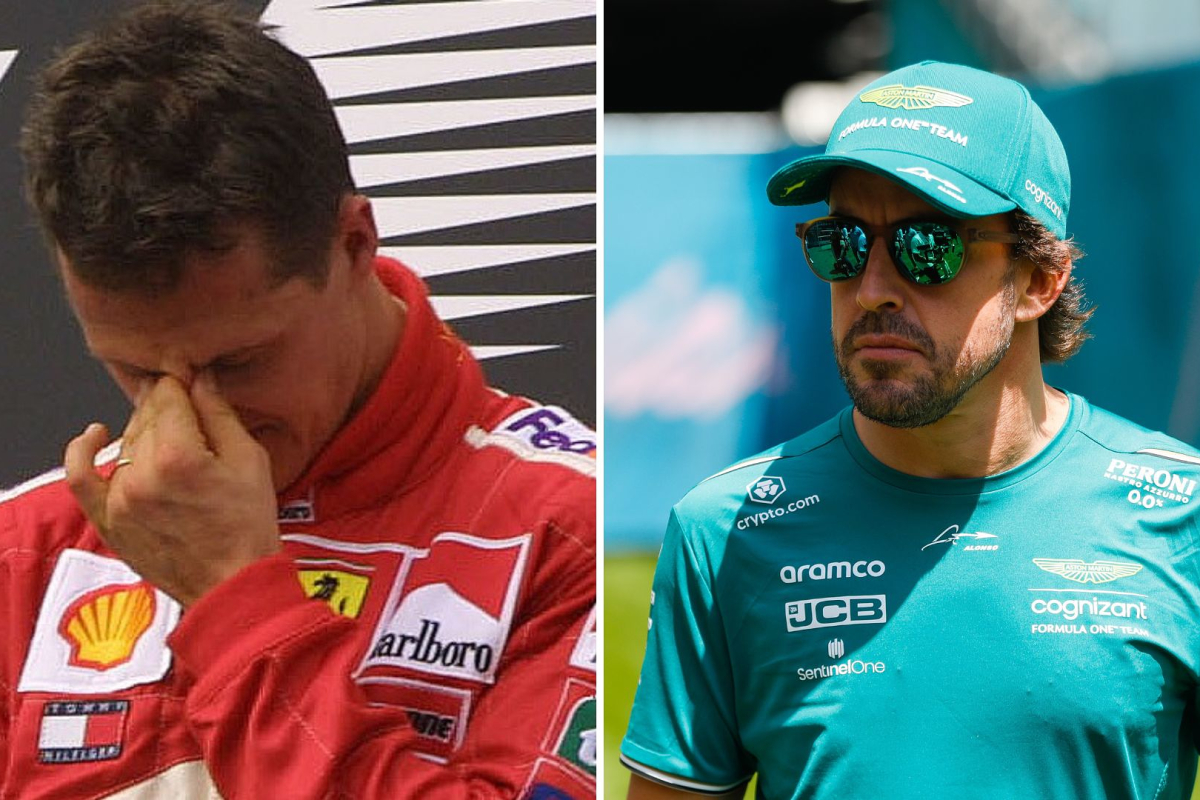 McLaren boss reveals which driver 'can compete with Schumacher'
McLaren boss reveals which driver 'can compete with Schumacher'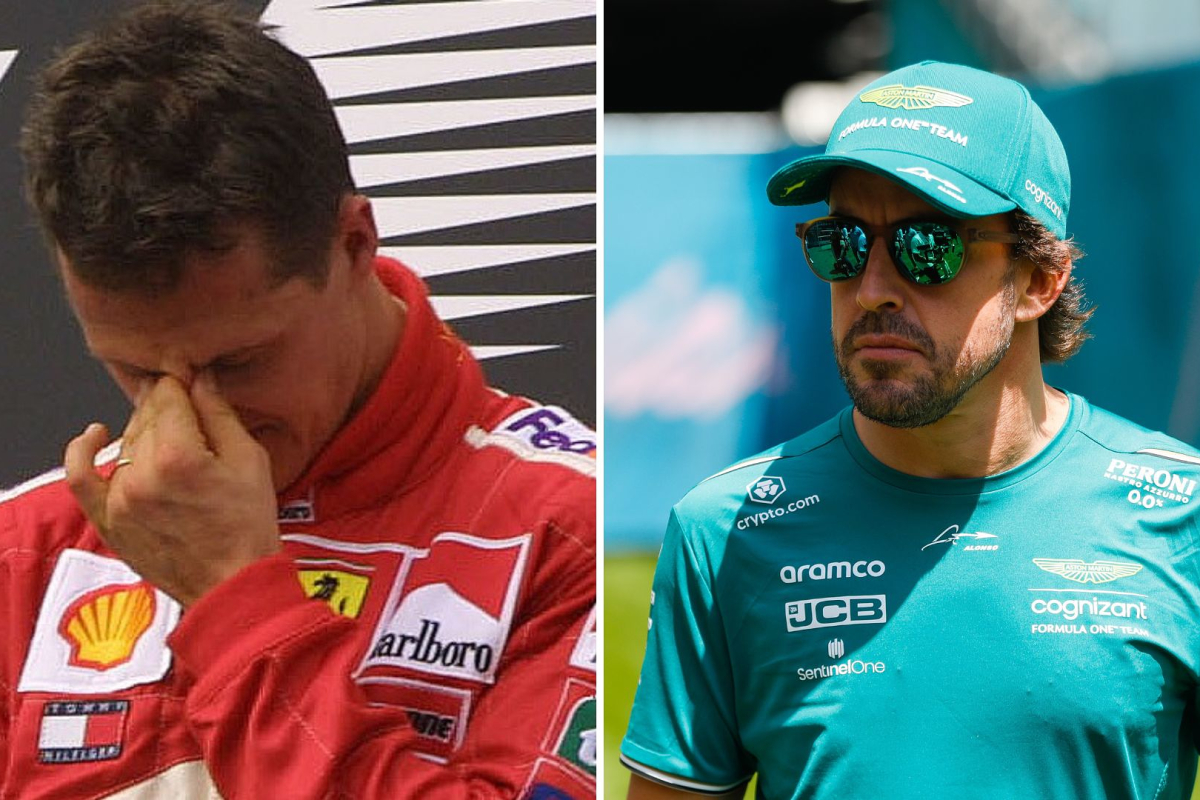 McLaren team principal Andrea Stella has made a bold claim, suggesting that the rising star of Formula 1, Lando Norris, has the potential to be mentioned alongside F1 legends Michael Schumacher and Fernando Alonso.
Stella, a former engineer, has worked closely with some of the sport's most iconic figures, including Schumacher, Alonso and Kimi Räikkönen, believes Norris possesses the necessary attributes to compete at the highest level of F1.
"I think the ingredients for Lando to be able to succeed like these drivers have been able to succeed, are coming together," stated Stella on the Beyond the Grid podcast.
He was quick to underline Norris's exceptional natural speed, comparing it to the likes of Schumacher and Alonso.
"When it is about natural speed, I think Lando can compete with some of these big names like Schumacher or Fernando Alonso," Stella noted.
READ MORE: Verstappen and Hamilton split by Ferrari in close United States GP practice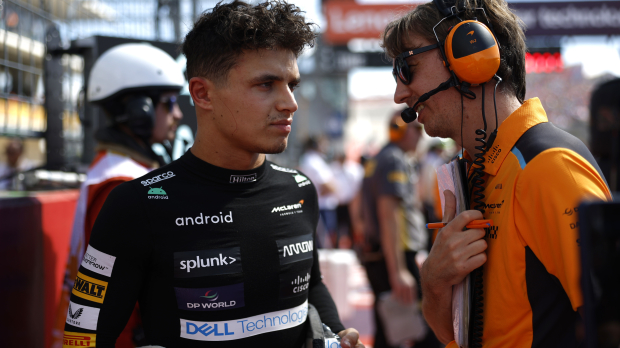 However, the seasoned team principal emphasised that the path to becoming an F1 legend involves more than just pure speed.
Stella spoke of the importance of "making the race craft bigger and bigger, creating as much adaptability as possible." He elaborated on the need for drivers to adapt to less-than-perfect situations, as F1 rarely offers an ideal scenario.
"You're never going to have the perfect car," he said.
"You're never going to have the perfect situation. We want to succeed even when there's a 50/50 probability to do that.
"Then you want to make the difference through your continuous improvement, adaptability, understanding the situation better than your competitors, and gaining a competitive advantage."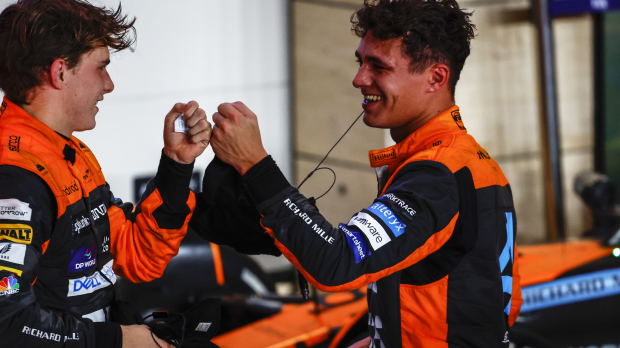 Stella believes the young Brit is well on his way to F1 success and now it's down to the team to provide him with a car worthy of his talent.
"Definitely Lando is on a very strong path from this point of view," he said.
"I think the evidence is that as soon as we gave him a car that was able to compete for podiums, he just achieved it. He's clearly there.
"I think if anything, it's more on us now to give him the machinery to be able to capitalise on his own qualities."
McLaren have now leap-frogged fourth-place Aston Martin in the constructors' championship thanks to Norris podium heroics.
READ MORE: F1 Team Principals: Who are the men in charge in 2023?