Haas reserve driver Pietro Fittipaldi impressed his new team during a brief testing cameo in Barcelona recently, and his team boss Guenther Steiner believes the 22-year-old Brazilian has the talent required to step up to Formula 1 in the future.
Fittipaldi was scheduled to drive a half day on both the Wednesday and Thursday of the first week but was drafted in at short notice on the Tuesday when an issue with Kevin Magnussen's headrest cut short the Dane's running.
After rounding off the day with a 13-lap stint, Haas boss Steiner says Fittipaldi's maturity reinforced their decision to give him an official test role for 2019.
"Absolutely [I was impressed]. I think it was very unexpected because Kevin had an issue with his headrest, and [Pietro] jumped in and straight away was very well prepared," Steiner told GPFans.
"I think last year doing the Abu Dhabi test helped, he's now working in the simulator driving quite a lot and he's very involved in the team. It's not like that he comes along once every two or three months, he's actually really involved in developing our simulator program, that gives him confidence.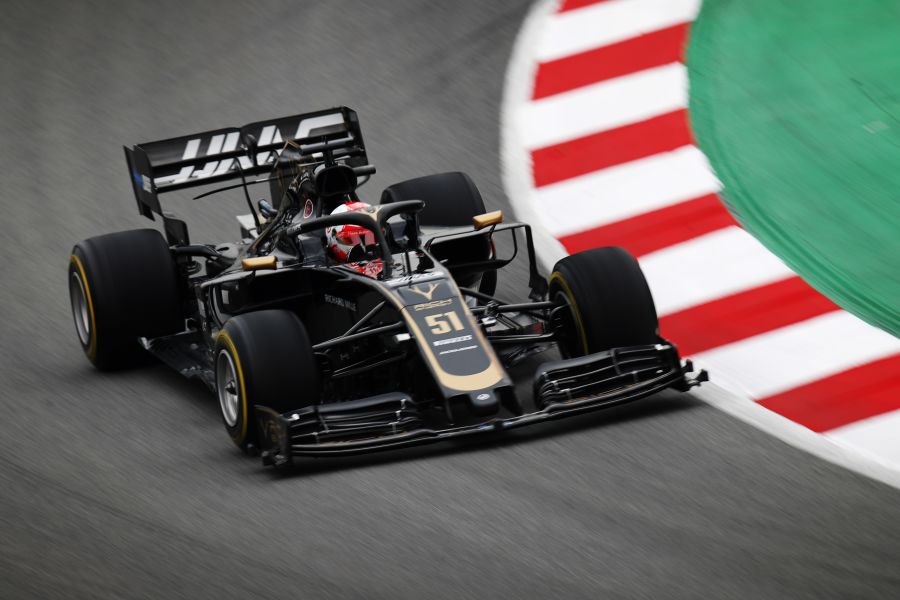 "If you're an integral part of a team, you know you're valued for what you are contributing to making the car go better. For sure, I think [last week, when asked to sub for Magnussen] he was like 'woah, what's happening here' but he's very mature for his age, and that's a large part of the reason why we picked him.
"We know that if he says he's going to do something, he'll do it right, he's not just going to do it sit in an F1 car, he wants to do it right."
Steiner asserts that Fittipaldi has the ability to race in F1 and added that he hopes the Brazilian does make the jump up in future, whether that ends up being with Haas or another team.
"It's maybe too early to say [whether Haas would consider Fittipaldi for a race seat], but for sure, we need young drivers in the future here and I think he's talented enough," said Steiner.
"At least he's exposed to F1 now, he drives F1 cars, and he would be one of the guys [good enough to step up]. He's a good racer, hopefully he makes it one day in F1."
EXCLUSIVE: Mercedes, Ferrari will destroy F1 without budget cap - Haas boss Steiner
EXCLUSIVE: Fittipaldi hopes Haas can make him Brazil's next F1 star