McLaren team principal Zak Brown believes that Liberty Media should continue to look at how 'B-team' constructors operate within Formula 1, as he thinks parent teams can gain "technical and political" benefits against their rivals due to having associated drivers on the track.
The subject of B-teams has grown increasingly controversial in recent seasons, particularly after the arrival of Haas, who hold close ties with Ferrari and also have their engine parts paid for and provided by the Scuderia.
After the acquisition of Force India - now Racing Point - by Lawrence Stroll in the summer, there was speculation that the new team could partner with Mercedes in a similar vein to Haas and Ferrari, only for Brown and McLaren to speak out against the idea.
Brown wants Liberty Media to investigate the relationships to see if there is a conflict of interest.
"I think Haas has done an excellent, excellent job given their resources and how young the racing team is. You have to admire what they have done," the McLaren boss said.
"I think Liberty are going to address the 'B-team business model' because I think it allows the big teams to benefit from the B-team. The benefits are everything from technical, to political, to, we've seen, on-track activities this year that people believe were questionable.
"I think all three of those scenarios is not what Formula 1 is about and need to change for the health of the sport, and I believe they will.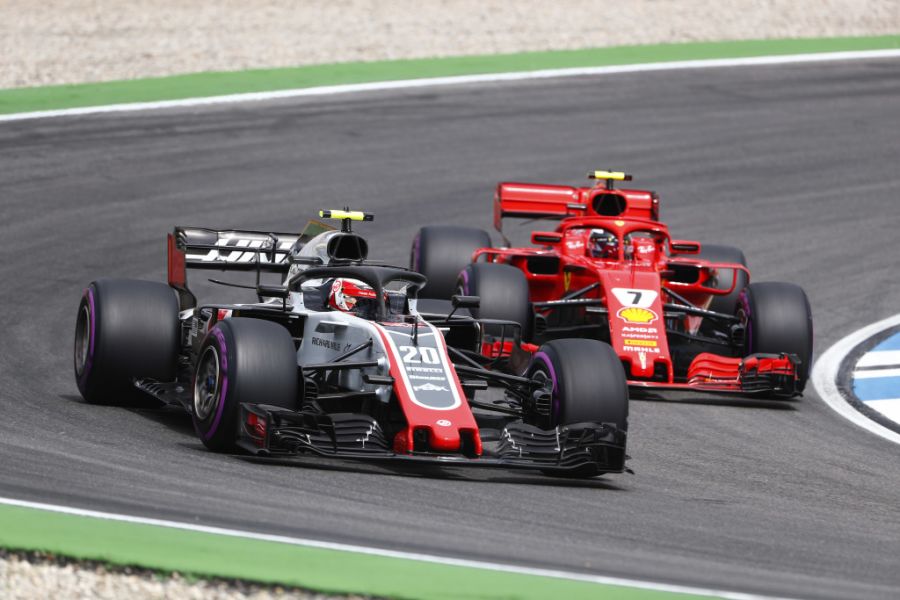 "Liberty have that in their plan, to address B-teams and to what degree you can be a B-team."
Brown argues that, due to the relationship between A-teams and B-teams, the latter are often defeated before they go out on the track as a race or championship win would not be within the interests of the parent outfit.
"Our belief is a B-team will never be able to compete with the A-team and therefore while maybe going to that business model in the very short-term could make you more competitive quicker and be fiscally a better proposition," he continued.
"I think you are giving up on any hopes of racing as a championship contender. Therefore, going for B-team status would be throwing in the towel of being a championship contender.
"We think it is critical that Liberty, in the new Formula 1 world, addresses that so all teams can have a fair and equal chance to compete for the championship on a more level playing field."
MORE: F1 does not charge mascots - unlike Premier League teams
MORE: Ricciardo arrival puts Renault on 'trajectory' for victory