Michael Schumacher "senses" that he has family, as well as people caring for him close by and retains his looks as he continues to recover from traumatic brain injuries, according to German archbishop George Ganswein, who has recounted a meeting with the Formula 1 legend.
Schumacher has not been seen publicly since a skiing accident in 2013 that left the seven-time world champion in a coma.
He has been recovering at his home in Switzerland since September 2014, with visitors only offering scant information on his condition.
Ganswein, personal secretary to Pope Benedict XVI, visited Schumacher in 2016 and has recalled seeing the former racer.
He told Bunte: "I sat opposite him, took hold of both hands and looked at him. His face is as we all remember, the typical Michael Schumacher face – only a little fuller.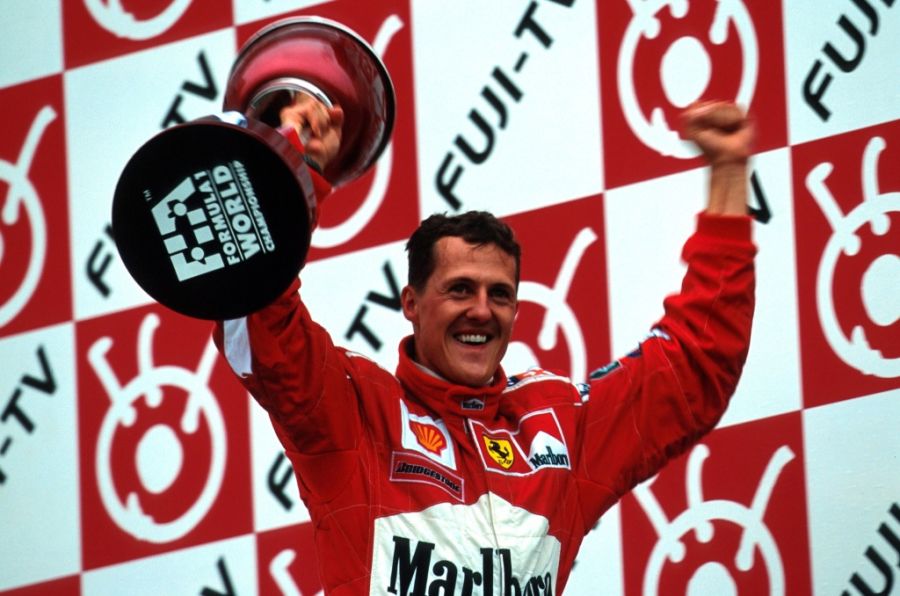 "He senses that loving people are around him, caring for him, and, thank God, keeping the all too curious public away. A person who is ill needs discretion and understanding.
"The family is the protective nest that Michael absolutely needs. His wife is the soul of the family. "Of course I include Michael Schumacher and his family in my prayers."
Schumacher won a record 91 grands prix and seven world titles in the greatest F1 career of all time, encompassing fine spells with Benetton and, in particular, Ferrari.
His son, Mick, won the European Formula 3 Championship in 2018 and will graduate to Formula 2 with Prema in 2019 as he sets sights on making it to F1.