Mercedes team principal Toto Wolff believes that there wasn't much between the potential of the respective Mercedes and Ferrari 2018 vehicles, but reckons that the skill and talent of Lewis Hamilton was the major "differentiator" between the teams which allowed him to win the drivers' title.
In the first half of the 2018 campaign, Hamilton and Sebastian Vettel exchanged the first position in the F1 rankings in what was a heated battle between Mercedes and Ferrari.
However, since the summer break the Silver Arrows have kicked on, continually extending their advantage as Ferrari's form dipped dramatically.
It is Wolff's opinion that the cars of the team's are at the same performance level, which means it was Hamilton who was the difference-maker.
"Lewis has been the differentiator this season - our car was the fastest at times, but not always; sometimes, like today, it was only the third-fastest," the Mercedes boss said.
"And yet, Lewis' performance was always was very stable, his race craft was absolutely great. It has always been one of his strengths, but this year it was definitely one of the key factors of his success."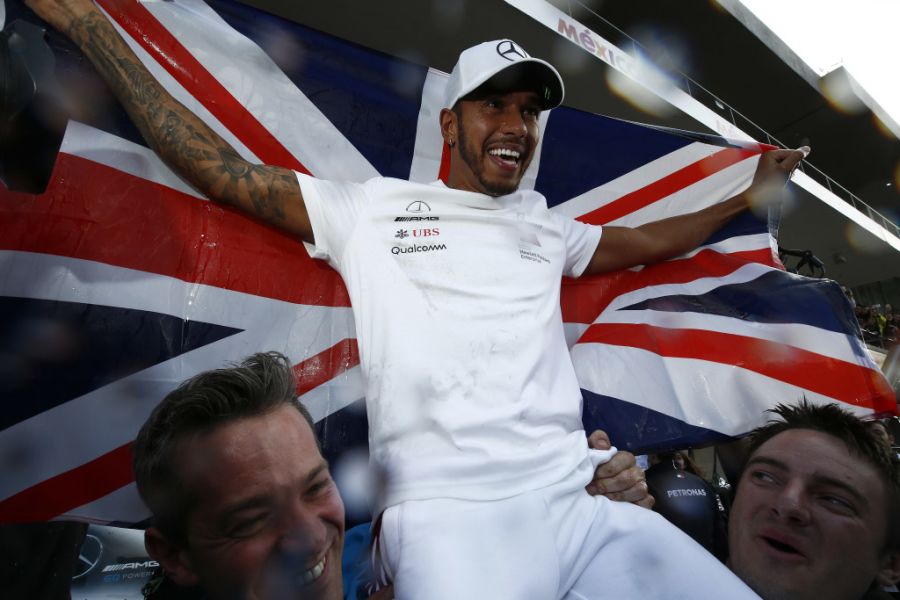 Wolff believes that it is unusual to recognise the success and talent of a driver until their career is done and dusted. However, he thinks an exception should be made for Hamilton.
"Usually, we don't acknowledge greatness until someone's career is over, but we need to take a moment to recognise its presence - Lewis has now equalled Fangio's record and there aren't many like him out there!" Wolff continued.
Hamilton is fresh off his fifth world championship win which he claimed at the Mexican Grand Prix on Sunday.
MORE: Lewis Hamilton: F1 world celebrates fifth title win
MORE: Vettel pinpoints moment he lost title to Hamilton