Fernando Alonso will draw the curtain on his Formula 1 career after 17 years at the end of 2018. Although the two-time world champion says he could return one day, it is only natural to look back on his F1 career after his announcement.
Alonso debuted in F1 with the Minardi team in 2003, delivering some impressive performances in a car ranked among the very worst on the grid.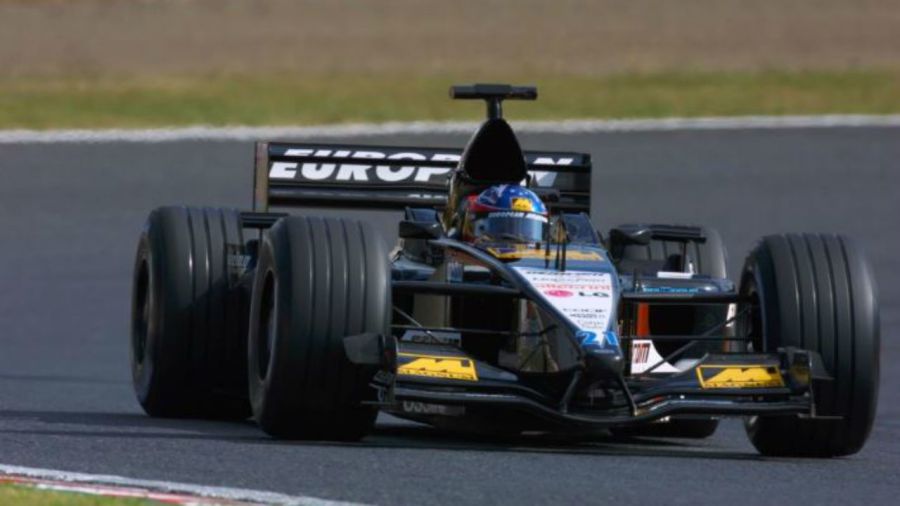 A switch to the upwardly mobile Renault team followed in 2003 after a season in reserve and his maiden race win came at that year's Hungarian Grand Prix.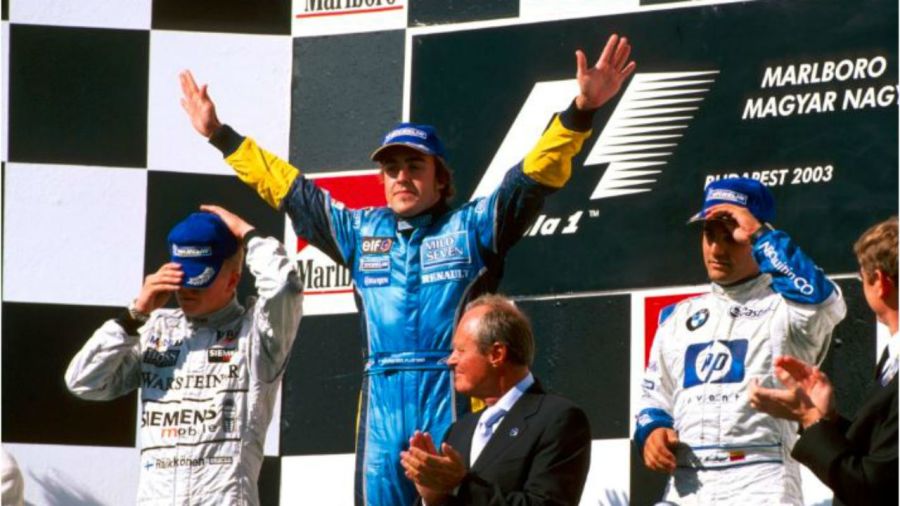 The 2000s had been dominated by one man, Michael Schumacher, but Alonso began to reel him in and a stunning overtake around the outside of 130R at the 2005 Japanese Grand Prix was a 'passing of the torch' moment.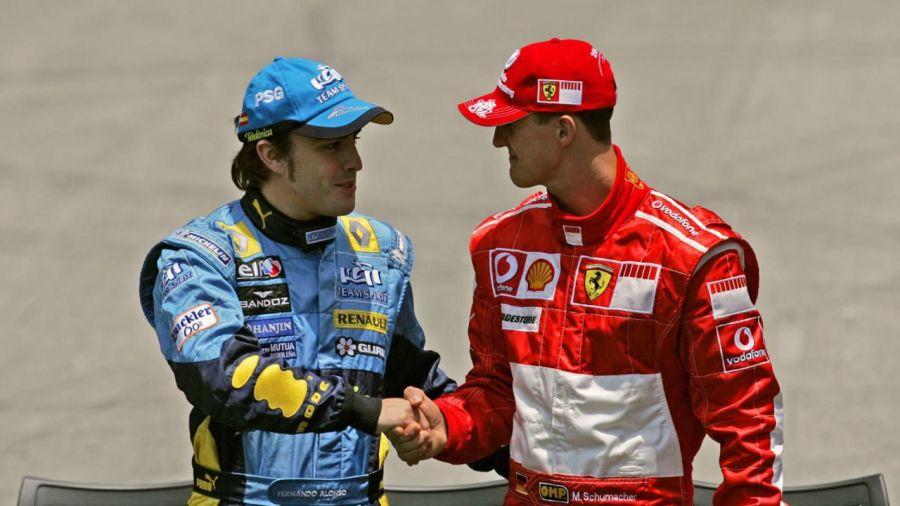 Indeed, Schumacher was toppled and Alonso secured back-to-back titles with Renault, becoming F1's youngest champion - and double champion - in the process, although Sebastian Vettel now holds those records.
A big-money switch to McLaren in 2007 pitted him against Lewis Hamilton and an acrimonious year ended with Alonso losing out on the title by a point and burning several bridges at the Woking squad.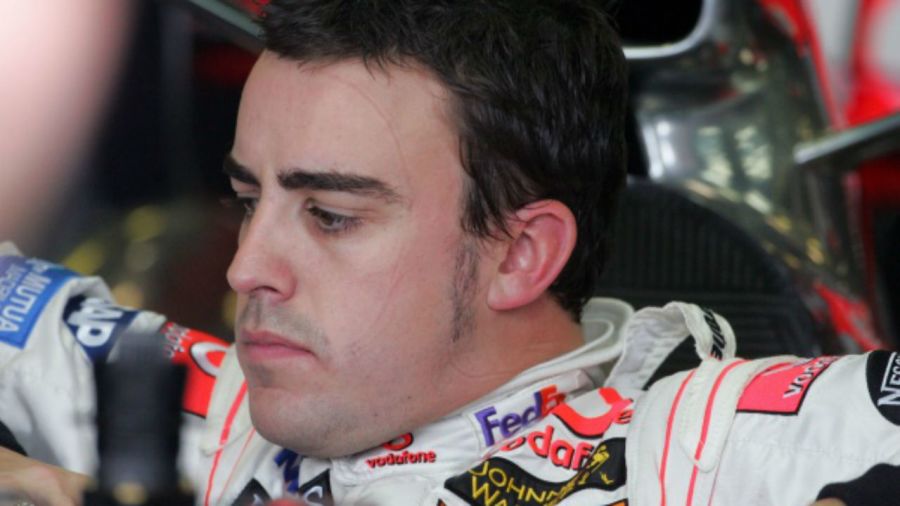 After two years back at Renault, Alonso returned to the top of the sport by signing for Ferrari in 2010, winning on his debut in Bahrain as he took the fight to the newly impressive Red Bull and Vettel.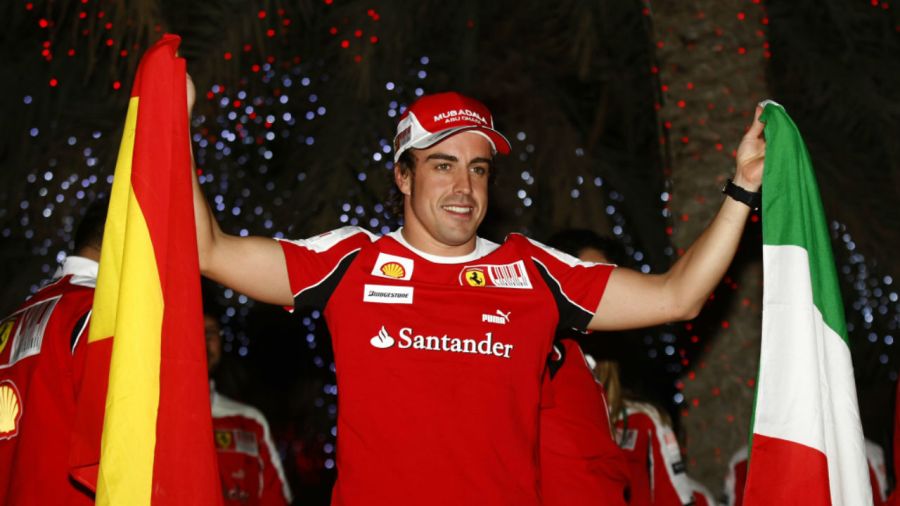 Alonso again missed out agonisingly in 2010 and 2012, while he was a distant second to an all-conquering Vettel in 2013.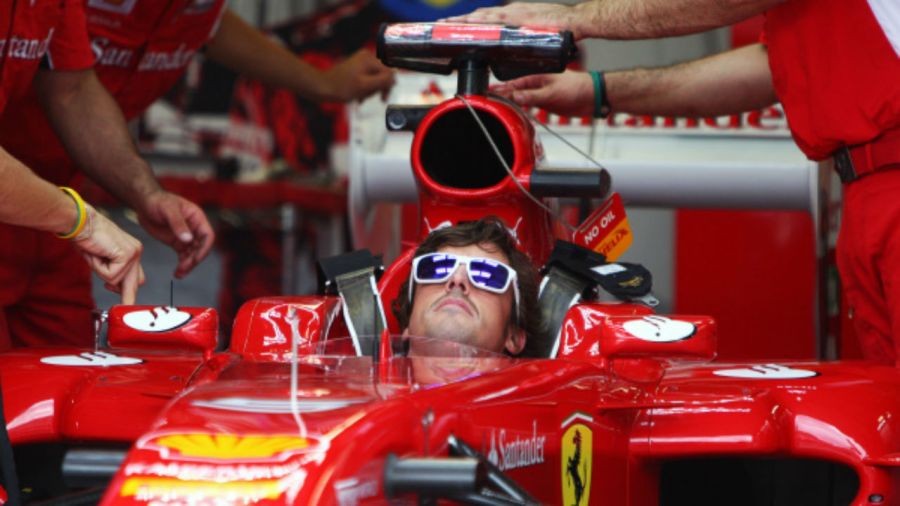 When relations again became strained between Alonso and his team, it was a huge surprise to see him return to McLaren in 2015 as they embarked on a new partnership with Honda.
Things soon turned sour, with victories and even podiums never in view for the underpowered and disorganised team.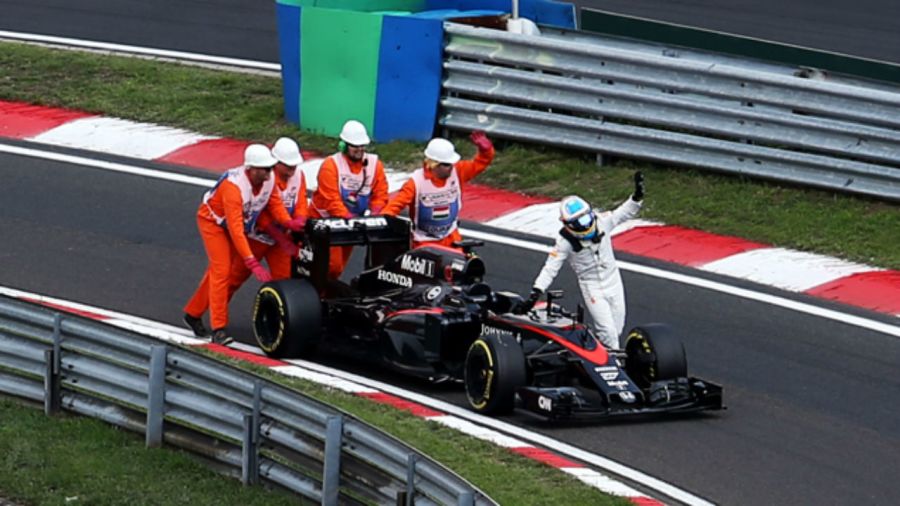 With Schumacher's records now out of sight, Alonso turned attention to glory in other methods - missing the 2017 Monaco Grand Prix in order to race in the Indianapolis 500 in search of the 'Triple Crown' of motorsport.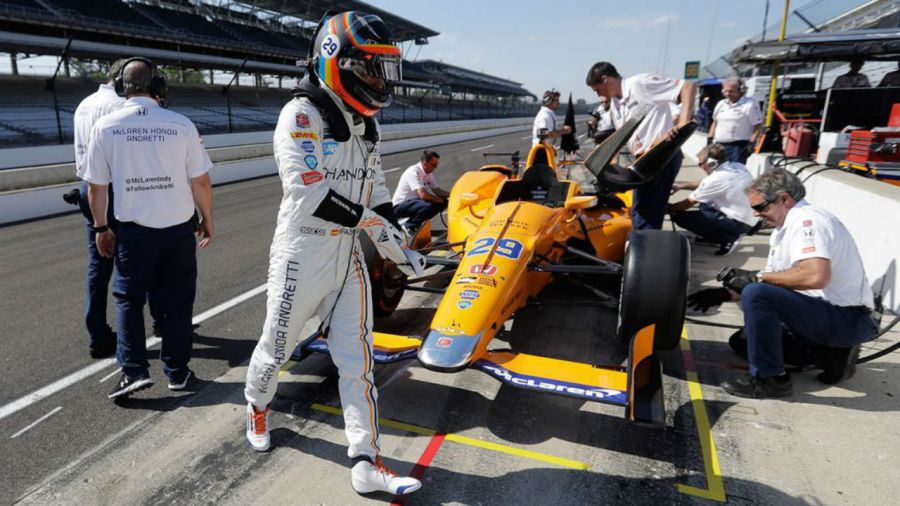 McLaren's ambitions remained undimmed, and a switch to Renault at the start of the year came with guarantees of podiums and race wins returning - Alonso's best finish so far in 2018 is fifth.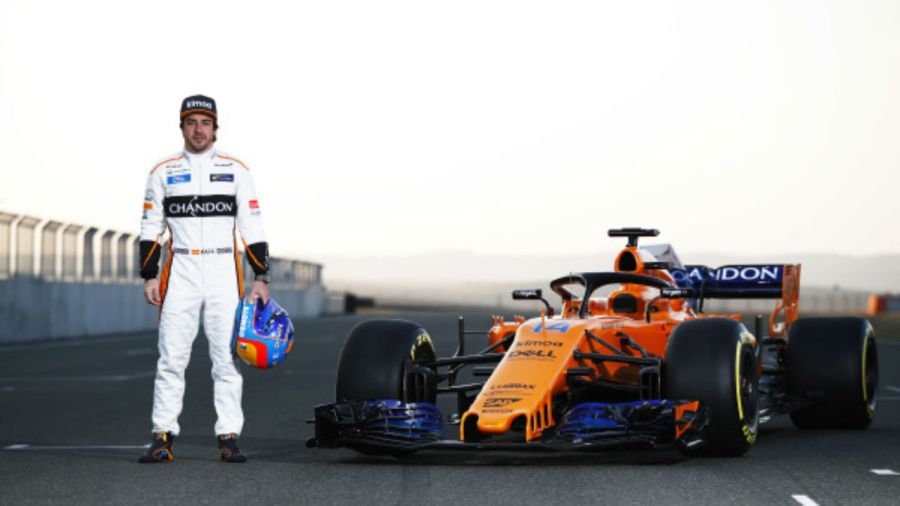 And a change had already been made, Alonso signing a 2018-19 deal with Toyota in the World Endurance Championship - securing a second leg of the 'Triple Crown' by winning the Le Mans 24 Hours.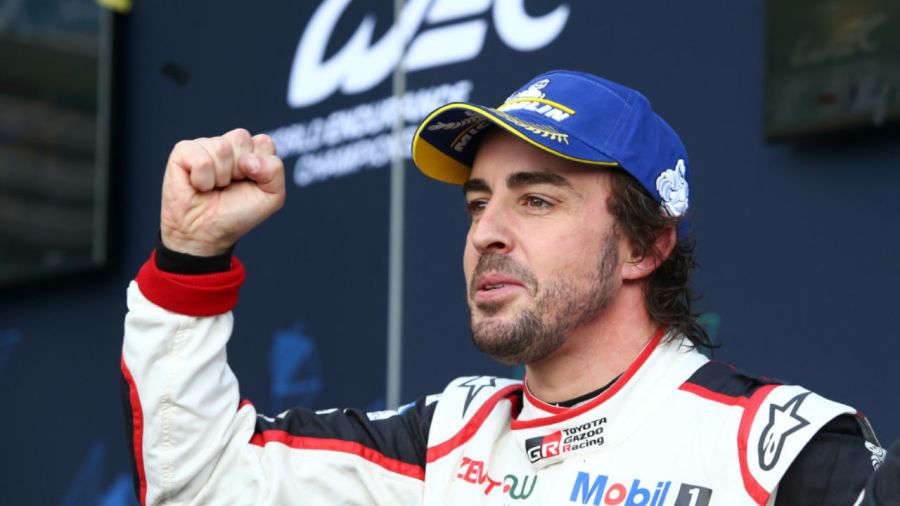 A full-time switch to IndyCar - likely with a team entered by McLaren - is expected to be Alonso's next step.