Esteban Ocon could barely contain his excitement at the prospect of taking to the track at the Monaco Grand Prix this weekend in Monte Carlo, believing it to be a 'special place' which provides fans the opportunity to get close to the action, as well as a big driving challenge.
The extravaganza in Monte Carlo is one of the highlights of the Formula One season and remains the most famous and prestigious of all the Grand Prix races, forming part of the motorsport 'triple crown' along with Le Mans 24 Hours and the Indianapolis 500.
It seems that the prospect of racing appeals not just to the driver in Ocon, but also the fan.
"I think everybody loves going to Monaco," said the Force India star.
"It's just such a special place. When you think of F1, you think of Monaco.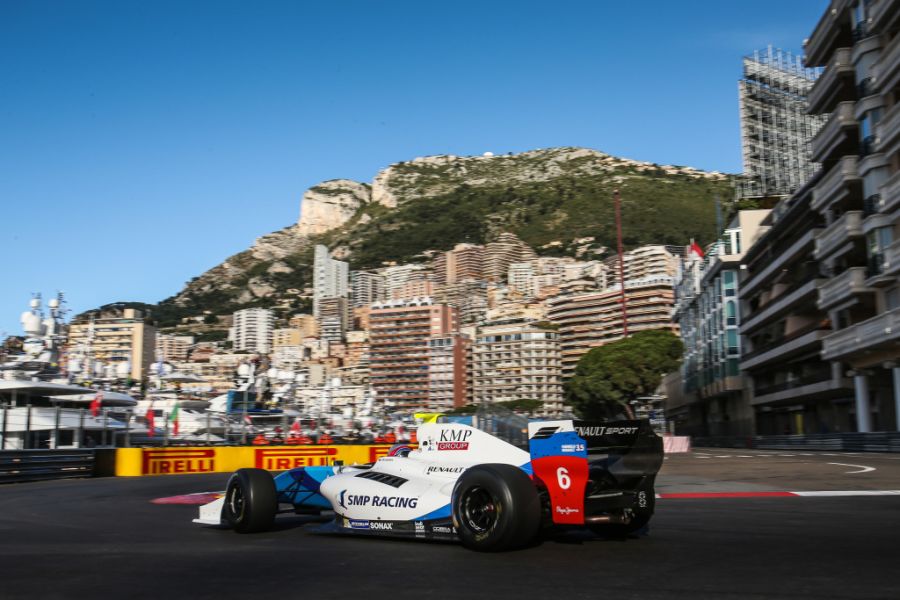 "Driving on the famous streets in an F1 car was a dream come true and I'm just as excited to go back there this year. The location is so spectacular. It's beautiful and glamorous with an amazing atmosphere.
"When you arrive at the start of the week you can't help smiling when you walk down the pit lane and see all the final touches being made."
The Grand Prix takes place on the streets of Monaco which can present some significant challenges to the drivers, but does allow the fans to get closer than at any other race.
Ocon loves the task of manoeuvring round the tight corners, even though he experienced first-hand how tough it can be in FP3 last year.
"The fans can get really close and I think that's important," said the Frenchman.
READ MORE: When is the Monaco Grand Prix? Qualifying, start time, most wins
READ MORE: Why is Monaco Grand Prix practice on Thursday?
"It's definitely the busiest week of the year. All the sponsors want to be there and every night you have events.
"That's why it's great to have the additional day so that you can fit everything in. It's also a true driving challenge. You have to be so precise and there is no room for error.
"You have to find the limit quickly and be careful not to step over it. Last year I found out the hard way in FP3, but with more experience this year I hope it won't happen again."