FIA president Jean Todt is "convinced" that Ferrari will not leave Formula 1, despite the Scuderia's fury over proposed changes to engine regulations and budget caps. Ferrari CEO Sergio Marchionne has been clear that he could decide to pull the famous brand out of F1 after 2020 unless compromises are made.
Liberty Media released its vision for F1 in 2021 and beyond at the Bahrain Grand Prix, with "cheaper, simpler" power units and the introduction of a budget cap - reportedly at $150million per year - among the major changes.
It has already been confirmed that the complicated and costly MGU-H energy recovery systems will be removed from F1 power units post-2020.
READ MORE: Ferrari car deemed illegal
READ MORE: Brawn apologises for F1 TV failure
Marchionne has accused Liberty of trying to change the "DNA" of the sport, and has hinted that his mind could even be made up by the end of this year.
Former Ferrari team principal, turned FIA chief, Todt remains confident, however, that a middle ground can be found.
"Ferrari is an iconic brand," Todt told reporters.
"There are several reasons for that, and one of them is that the sport is very important for them. Ferrari profits from racing and racing profits from them.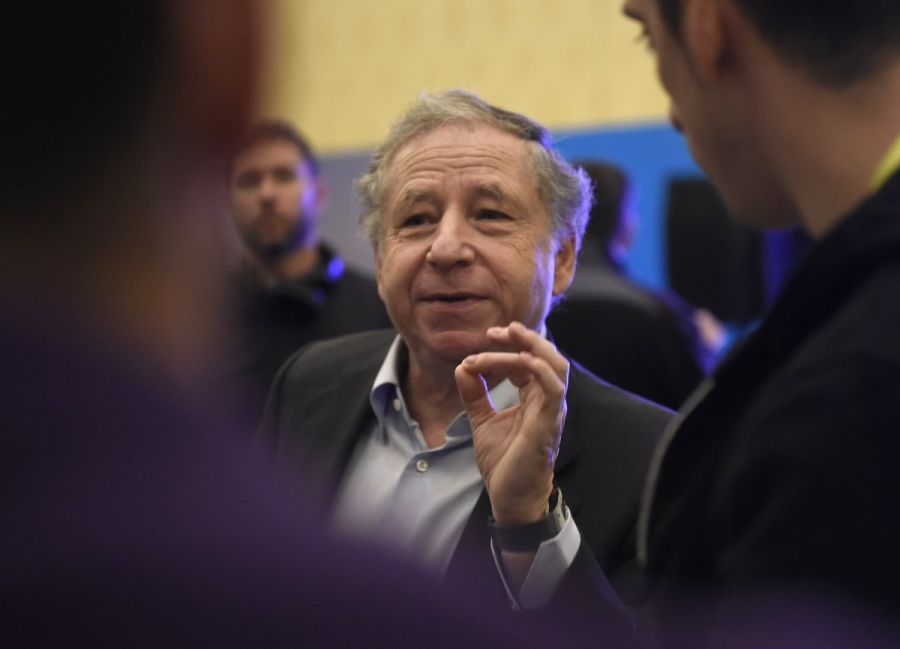 "I'm convinced that if we set up a good format, they will continue to be interested."
Mercedes have joined Ferrari in criticising proposals about cost caps, Toto Wolff claiming that their status as a prolific engine supplier makes meeting the restrictions "impossible".
Todt espoused the need for greater financial control, however, with F1 having lost the likes of Manor-Marussia and Caterham in recent seasons, and nine-time constructors' champions Williams claiming they would go out of business unless action is taken.
"We have to do something that's good for 10 teams, not just one," he insisted.
"More than half of the teams are in difficulty, and that's not good for the premier discipline of motor sport.
"That's why we have to do something about the discrepancy between the teams."