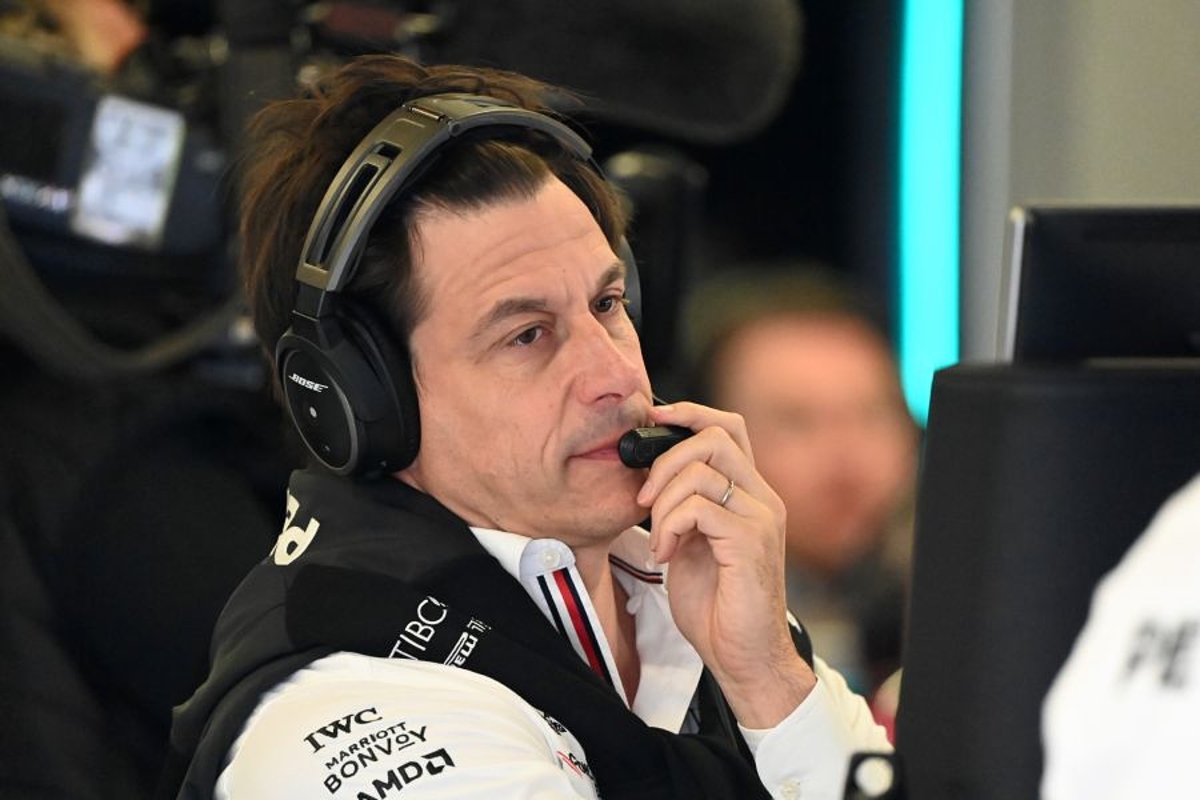 Wolff - F1 budget cap judges face tough "steroids" ruling
Wolff - F1 budget cap judges face tough "steroids" ruling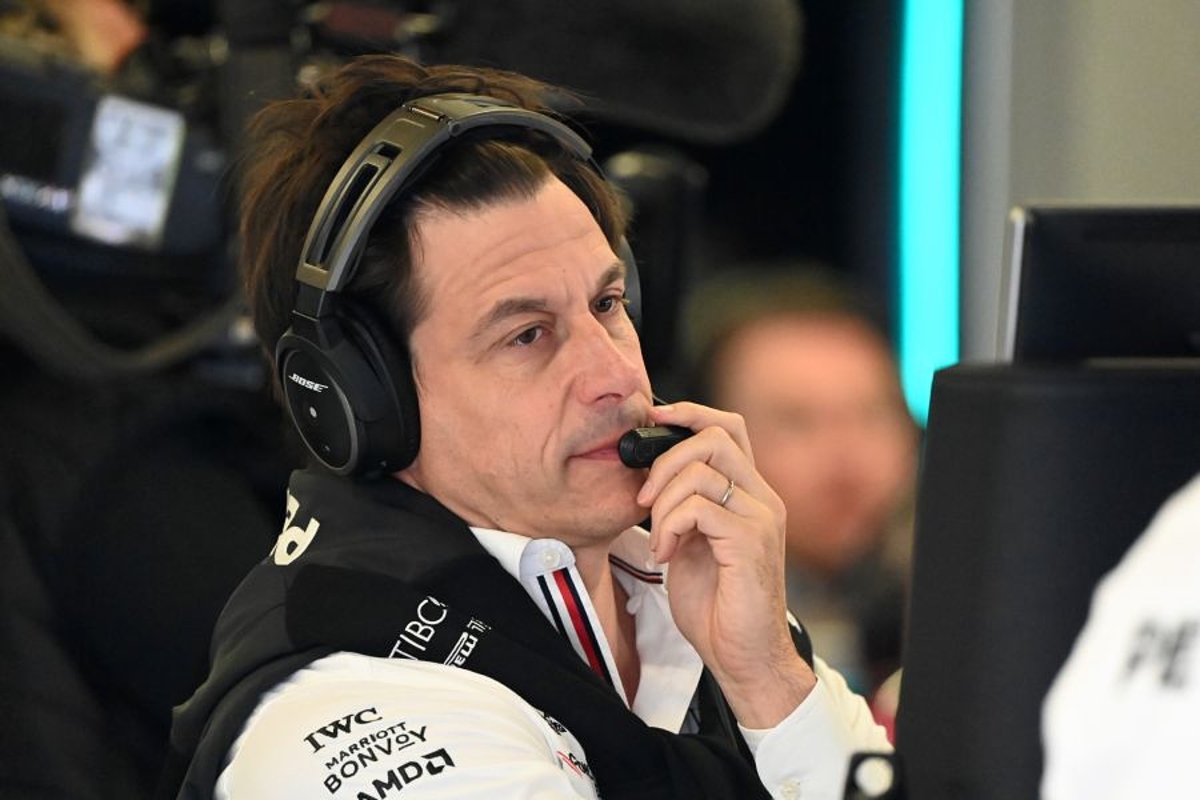 Mercedes team principal Toto Wolff has conceded he does not envy the position of the judges who will deliver sanctions over Red Bull's F1 budget cap breach.
Red Bull was the only team found to have spent beyond the prescribed $145million limit for the 2021 season, although Aston Martin and the Milton Keynes-based outfit were also guilty of a procedural breach.
Williams was fined $25,000 and made to pay associated administrative costs for a procedural issue earlier this year.
But sanctions for overspending are unclear, with options for a minor breach, as is the case with Red Bull, ranging from a reprimand to points deductions in both the drivers' and constructors' championships.
Last year, Max Verstappen won the drivers' crown by just eight points from Lewis Hamilton after a fierce battle both on and off the track.
Speaking in Singapore recently prior to the FIA revealing its budget cap findings, Wolff stated he would not want to be one of those debating possible penalties.
Asked how fair it would be for drivers to "pay a price" for its team spending beyond the limit, Wolff said: "I tell you, I don't want to be in the shoes of the judges to judge on that.
"Drivers are driving their guts out in order to be on top. There are decisions that the team takes that they are not involved in.
"But still, in the end, you sit in a car that is made on steroids. It's such a tough call and I wouldn't want to make a judgement call.
"To be honest, my thinking isn't so far, it's more about the principle of how this is going to pan out in the future -how robust are these regulations? How are they being enforced and policed? How is the governance process going to run?
"Because we don't know, when it goes to the adjudication panel, how the judges will decide and then it is a learning by doing for all of us."