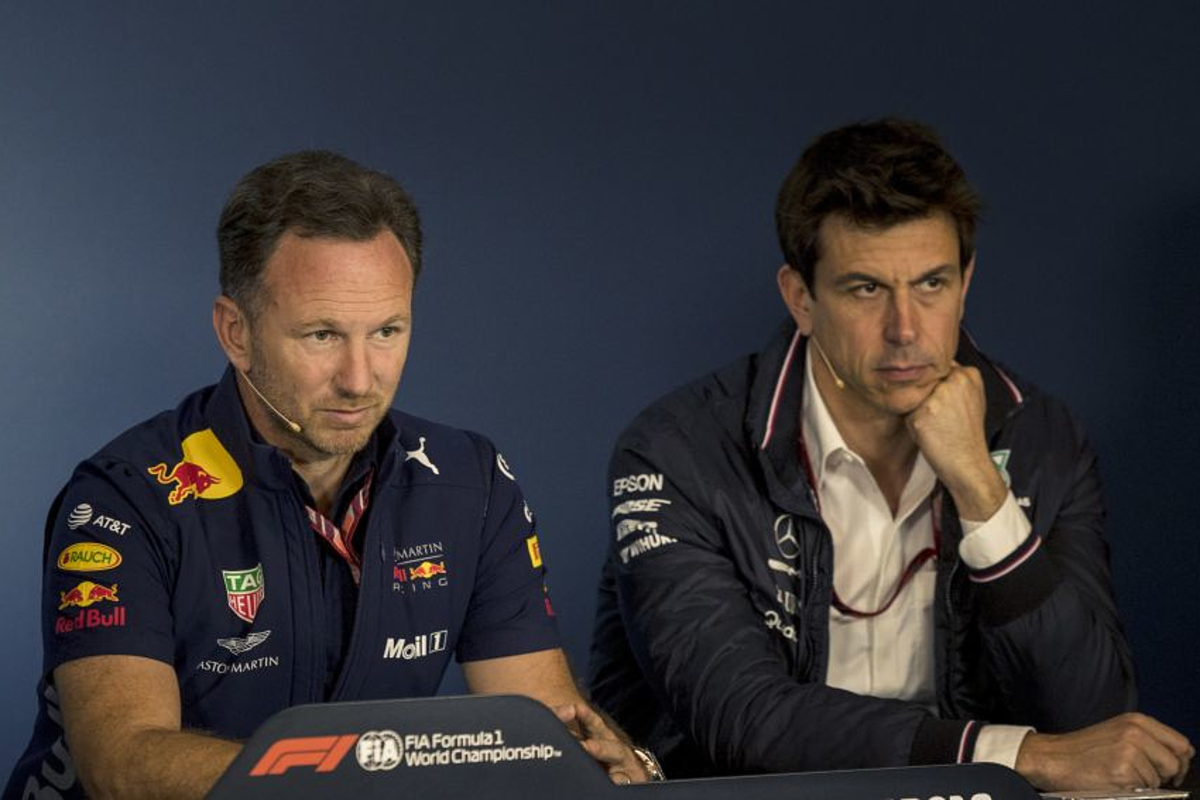 Red Bull's Mercedes hangover fear as British GP boss says 'sorry' to fans - GPFans F1 Recap
Red Bull's Mercedes hangover fear as British GP boss says 'sorry' to fans - GPFans F1 Recap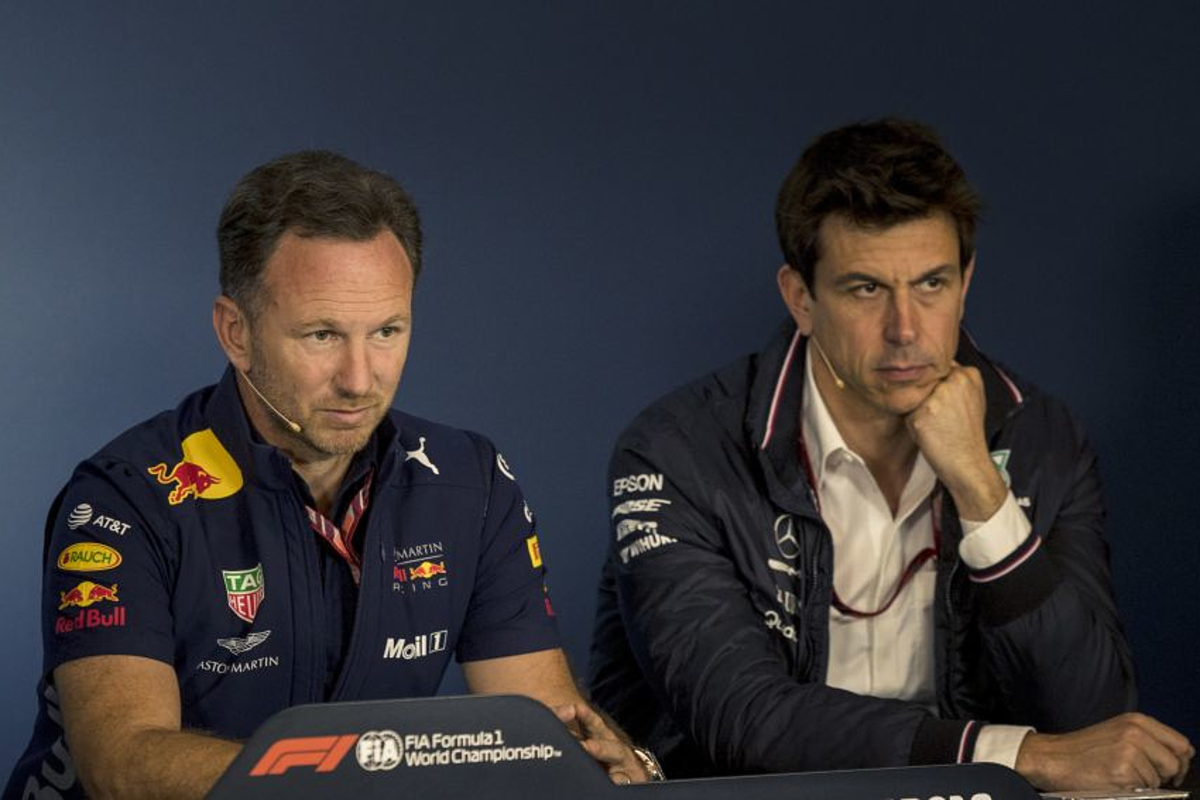 Christian Horner has been left amazed by the championship challenge from Red Bull this season after fearing his team may have blown their chances following last year's titanic scrap with Mercedes. Read more...
Silverstone offer fans apology after "Adele Coldplay-scale of demand" for British GP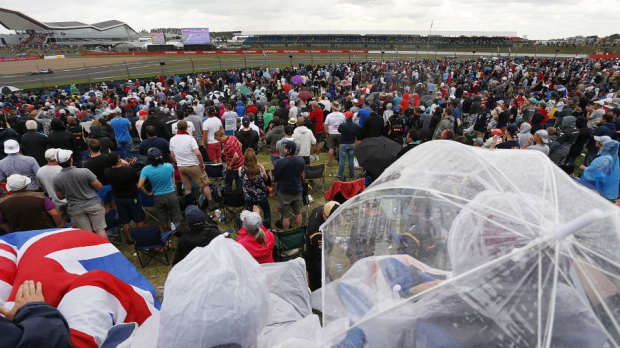 Silverstone has offered British Grand Prix fans a humble apology and promised a "root-and-branch review" after unprecedented levels of demand for next year's race recently sparked ticket chaos. Read more...
Schumacher's "crucial" legacy strength revealed from father Michael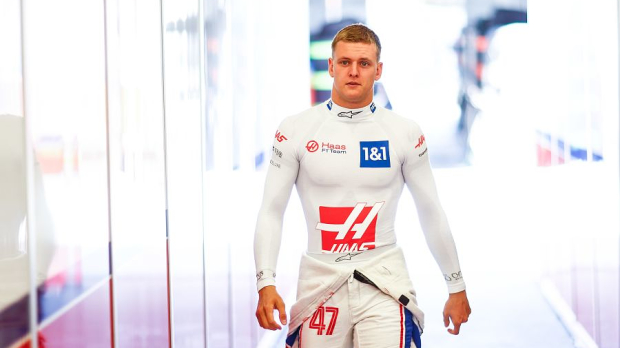 Formula 1 managing director motorsports Ross Brawn has revealed a "crucial" strength that Mick Schumacher has retained from his record-breaking father. Read more...
Perez makes vow after being crushed by Verstappen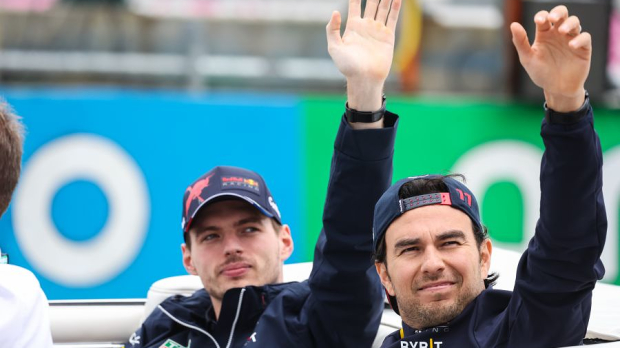 Sergio Perez has vowed to 'turn things around' after being obliterated by Red Bull team-mate Max Verstappen since his Monaco Grand Prix triumph in May. Read more...
F1 Singapore Grand Prix 2022: Start time, TV, live stream, odds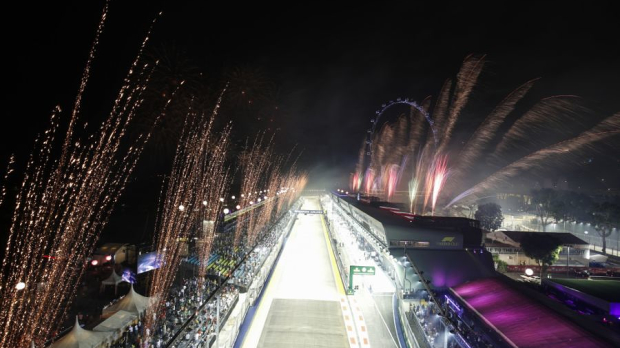 After a three-year absence, the Singapore Grand Prix makes its long-awaited return to the Formula 1 calendar this weekend. Read more...
Mercedes concerned by bumpy Singapore challenges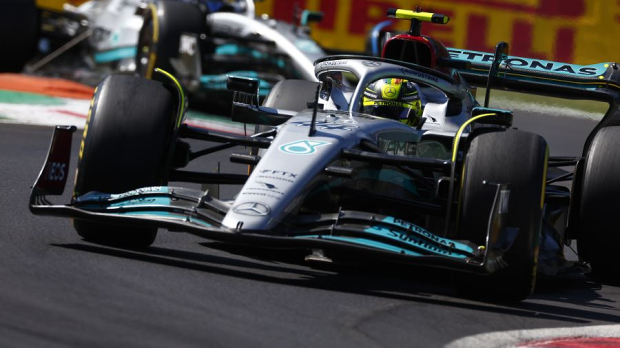 Mercedes technical director Mike Elliott is expecting an improved performance at the Singapore Grand Prix after 'gathering learning' at past events. Read more...