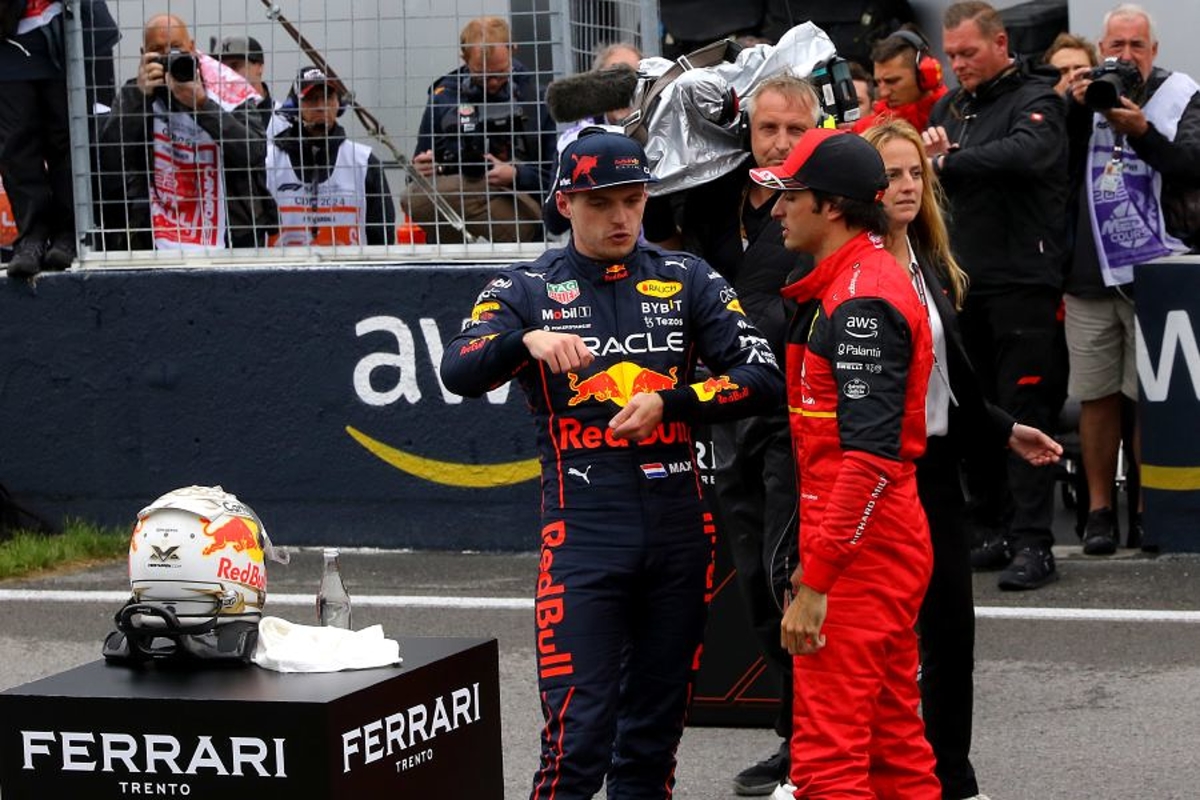 This is how the internet reacts to the F1 Canadian Grand Prix
This is how the internet reacts to the F1 Canadian Grand Prix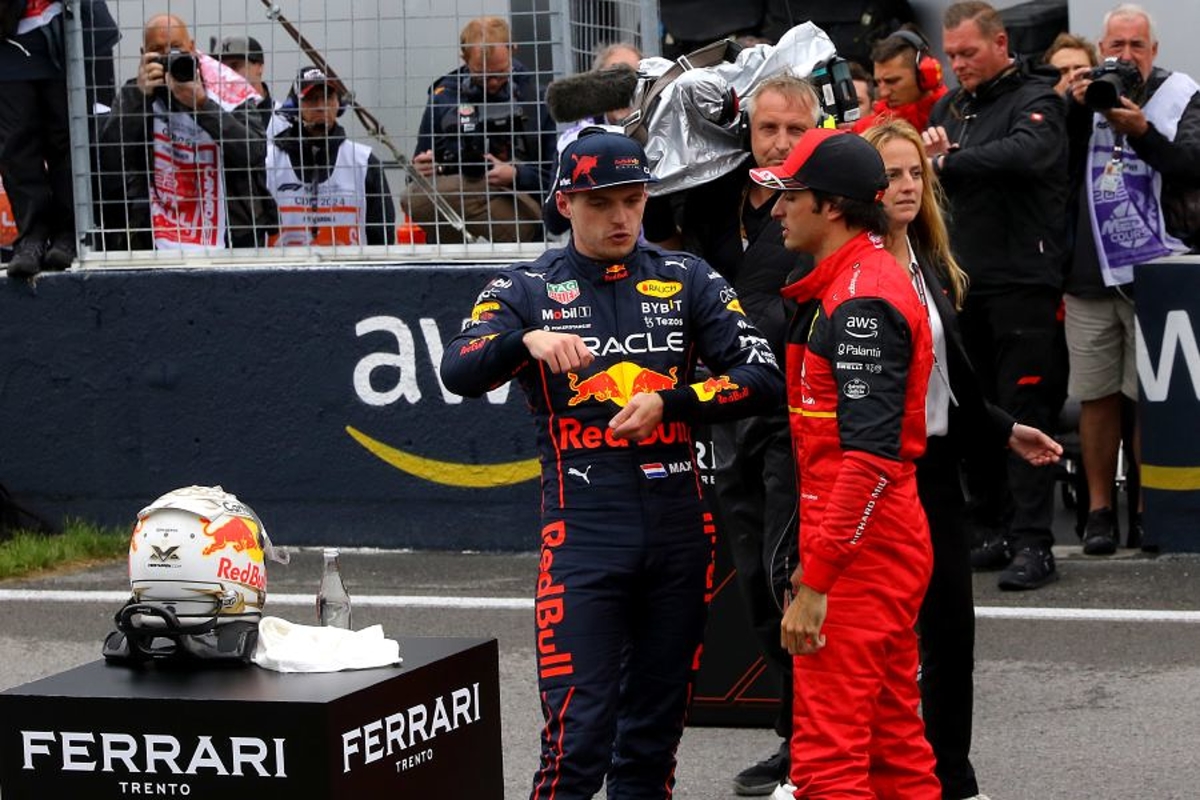 In a scene becoming all-too familiar this season, Max Verstappen triumphed for the fifth time in six races by taking the chequered flag in the Canadian Grand Prix.
The Red Bull driver bided his time and was able to overtake Carlos Sainz to claim the win, while the Spaniard's Ferrari team-mate Charles Leclerc, starting from 19th on the grid, fought his way through the field to finish fifth.
Fans were quick to note that Ferrari, from a position of strength earlier this season, is now struggling to keep pace with Red Bull and Verstappen, who are threatening to run away with the constructors' and drivers' championships.
It was at least a more positive weekend for Mercedes, with Lewis Hamilton and George Russell finishing third and fourth respectively.