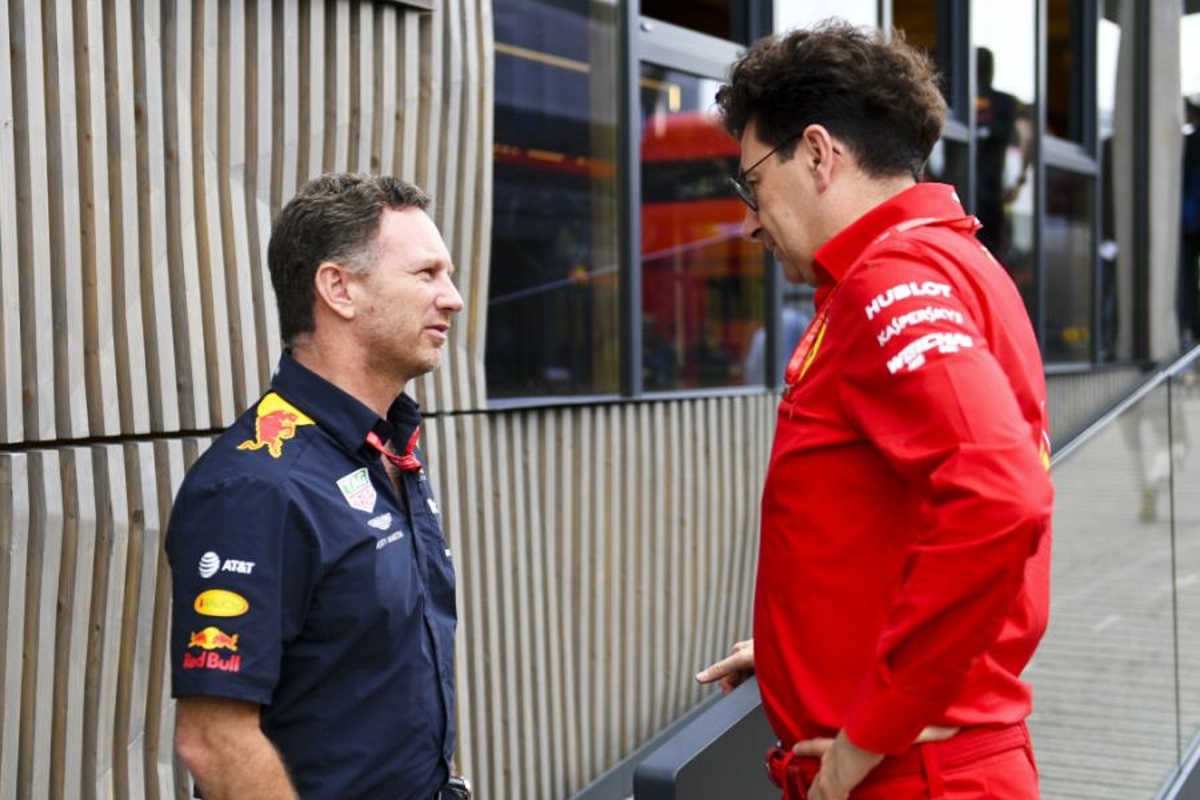 "Sour taste" for Horner over fishy Ferrari that cost Red Bull 2019 wins
"Sour taste" for Horner over fishy Ferrari that cost Red Bull 2019 wins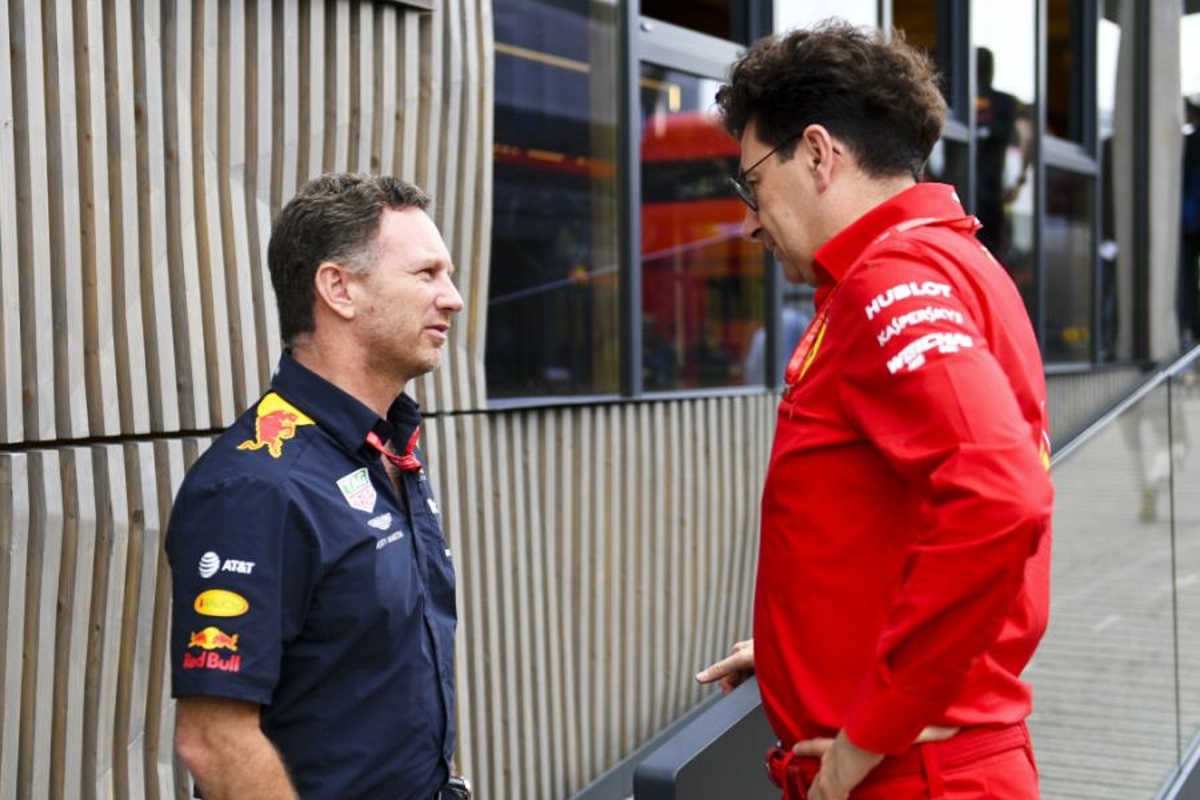 Christian Horner believes Ferrari's downfall has underlined the fact Red Bull was potentially robbed of victories in 2019.
The Ferrari power unit emerged as the class act of the field last season until technical directives from the FIA late on regarding fuel flow and oil-burning brought an abrupt end to its superiority.
A confidential settlement reached with the FIA over the winter following "a thorough technical investigation" only added fuel to the fire, even if no evidence of wrongdoing was discovered.
The upshot, however, has been the Scuderia's shocking performance this season that reached its nadir in Belgium where the team delivered its worst two-car finish for a decade as Sebastian Vettel and Charles Leclerc could only manage 13th and 14th.
"I think the whole thing has left quite a sour taste," said team boss Horner referring to the seemingly clandestine agreement between Ferrari and the FIA.
"Obviously, you can draw your own conclusions from Ferrari's current performance. But there's races that we should have won last year, arguably, if had they run with an engine that seems to be quite different to all the performance they had last year."
For once, Horner agreed with Mercedes motorsport boss Toto Wolff who earlier in the weekend had questioned decisions made by certain individuals within the Scuderia for its slump.
"It is obviously very tough for them but their focus has obviously been on the wrong areas in previous years which is why they seem to be struggling a little with whatever was in that agreement," added Horner.
Rating the four engine manufacturers this season, Horner concluded with one final twist of the knife as he said: "I think you have got Mercedes as a clear leader.
"Then you have got Honda and Renault who are reasonably close depending on circuits and conditions.
"Then you have got Ferrari, obviously, at the back of the queue."
Before you go...
One year on, Gasly still struggles to accept Hubert death