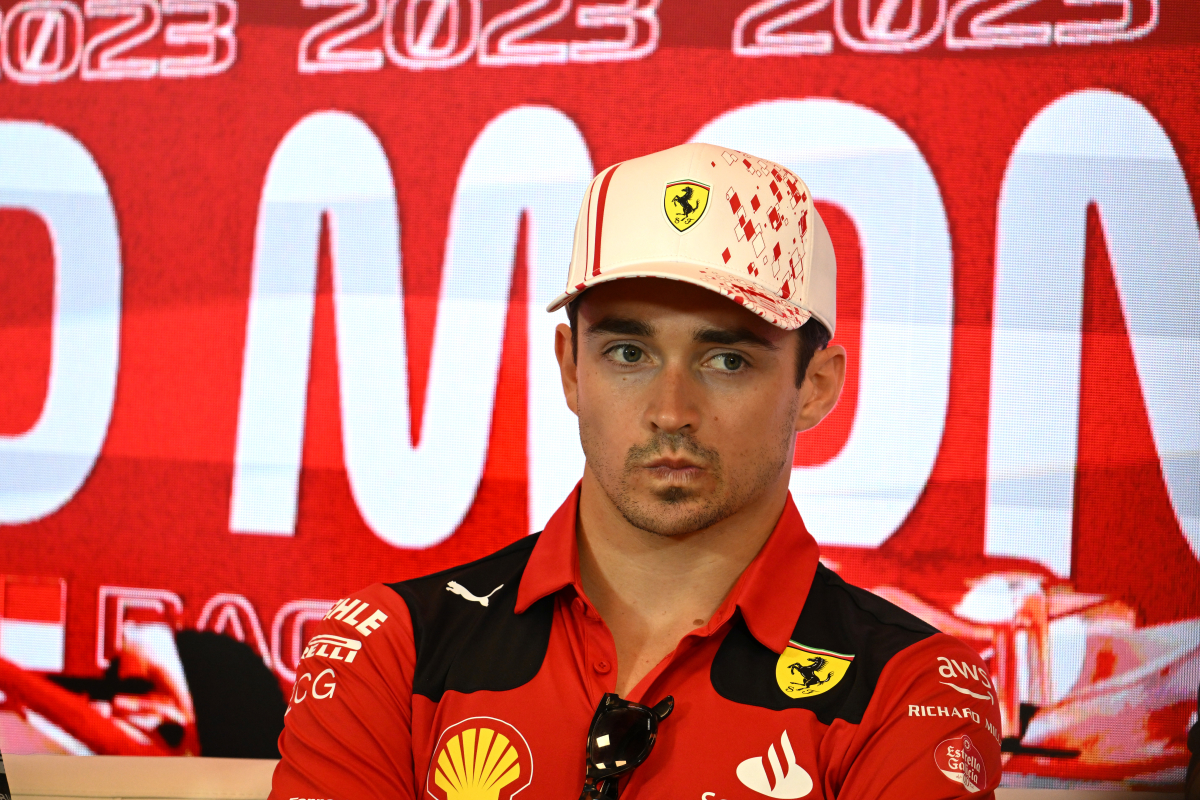 Leclerc DEMOTED after impeding Norris in Monaco qualifying
Leclerc DEMOTED after impeding Norris in Monaco qualifying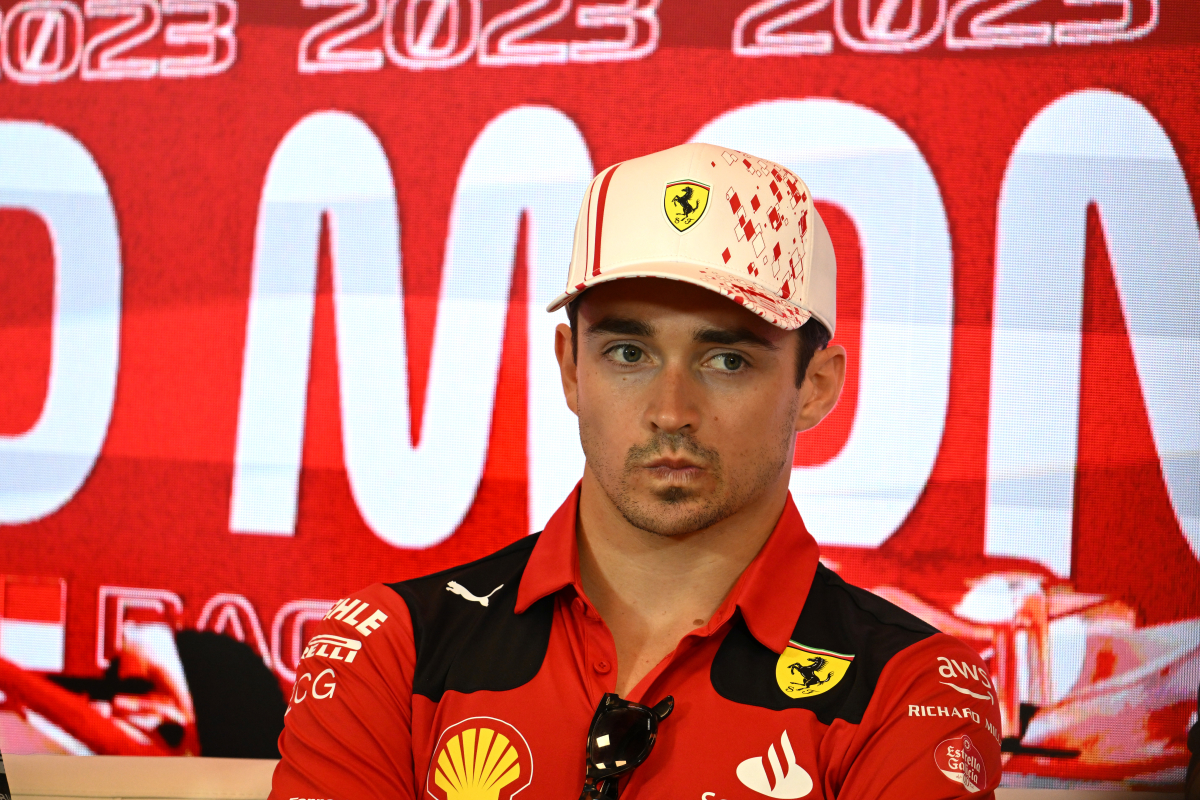 Charles Leclerc has been given a three-place grid penalty for Sunday's Monaco Grand Prix after being found guilty by stewards of impeding Lando Norris in qualifying.
The Ferrari man set the third-fastest time in his home race with Max Verstappen and Fernando Alonso on the front row, but his hopes of winning a first home race have been dealt a major blow following the decision of the stewards.
After qualifying, the Stewards decided that Charles impeded Lando Norris in the tunnel section during Q3. Charles has been given a three place grid penalty and will thus start from sixth place in tomorrow's Monaco Grand Prix. This actually promotes Carlos to fourth place.…

— Scuderia Ferrari (@ScuderiaFerrari) May 27, 2023
He slowed down considerably in the tunnel and clearly put his brakes on as Lando Norris was approaching at full speed behind him, an act generally regarded as a no-no in F1 circles.
As expected, the stewards have punished Leclerc and he starts in sixth, promoting team-mate Carlos Sainz to fourth, with the Scuderia man sandwiched between Alpine's Esteban Ocon and Mercedes' Lewis Hamilton who are third and fifth respectively.
READ MORE: Norris insists Leclerc should be DISQUALIFIED after qualifying confrontation
Norris gets his wish (sort of)
Norris was very unhappy with Leclerc's actions after the qualifying session claiming, somewhat with tongue in cheek perhaps, that the Monegasque driver should be disqualified from the race.
Traffic was an issue for all drivers during qualifying with the lap being both short and congested but Leclerc's driving was deemed to be dangerous.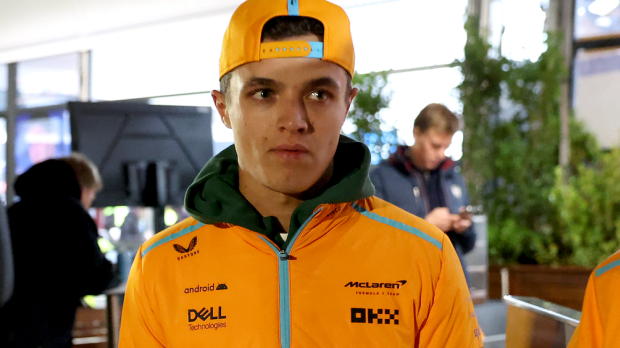 Now, he will start sixth, and winning the race will be enormously difficult on the tight street circuit.
He is hoping for better compared to last year when a strategy error cost him a chance at winning from pole, with the 25-year-old only finishing fourth.
Norris qualified tenth and will remain there, with the Englishman also having an awkward day following a minor collision with the barriers in Q2.
READ MORE: Leclerc details FURY after Monaco debacle