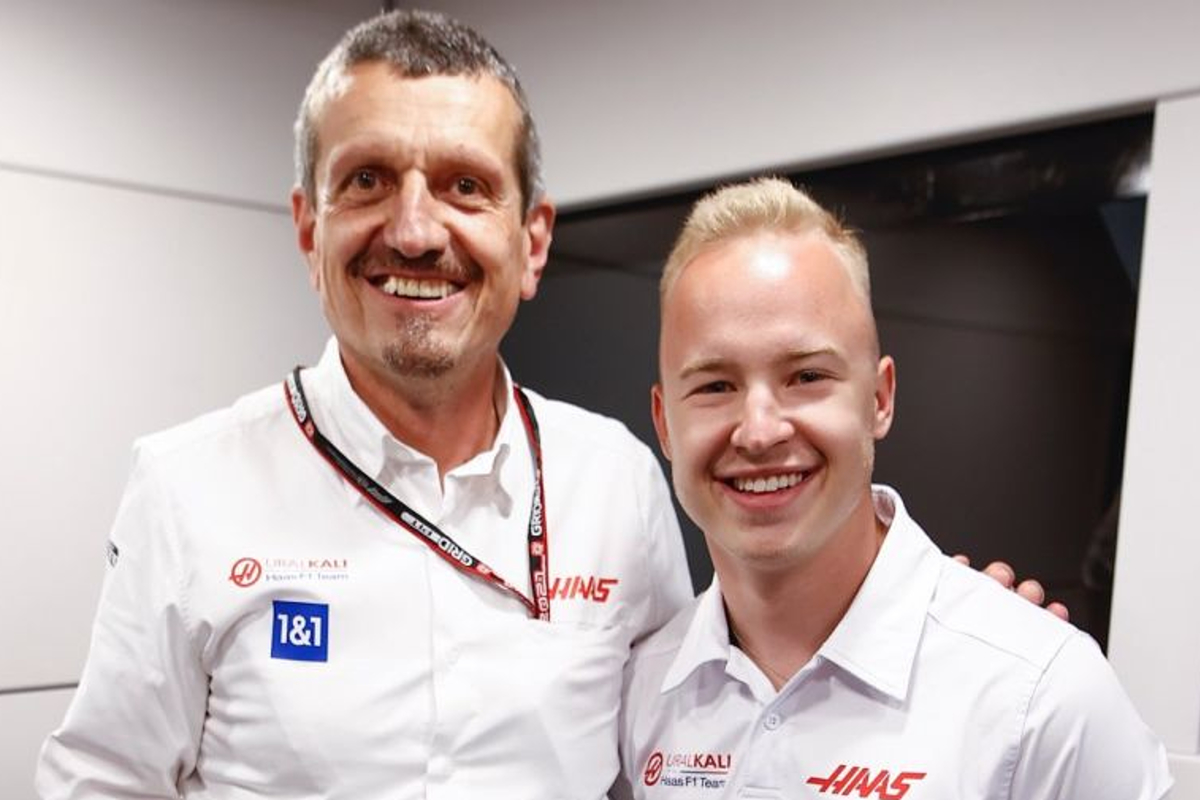 Steiner opens up on IMMEDIATE reaction to Ukraine invasion
Steiner opens up on IMMEDIATE reaction to Ukraine invasion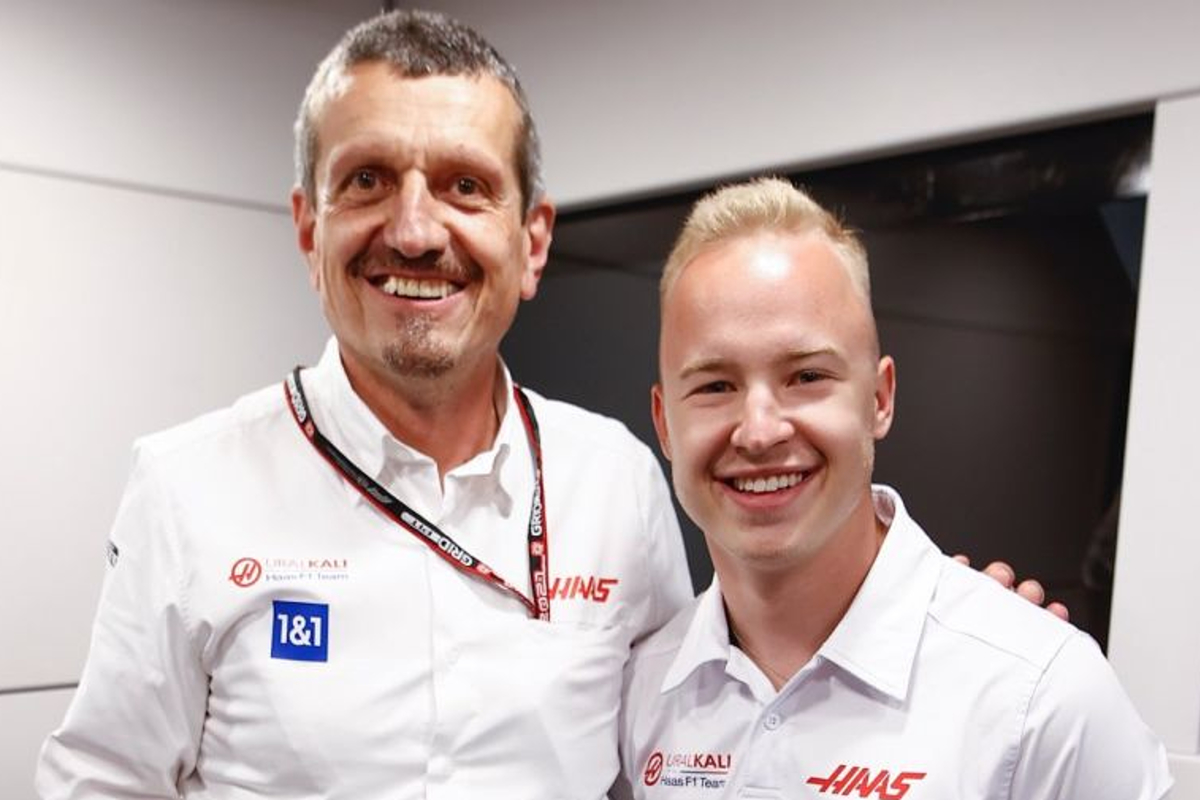 Guenther Steiner has written about his reaction to Russia's invasion of Ukraine in 2022, saying his Haas team risked being 'associated with someone who starts a f***ing war'.
Haas were sponsored by Uralkali, whose majority shareholder Dmitry Mazepin is close to Russian president Vladimir Putin – with Mazepin's son Nikita driving for the team.
In an extract from his diary-style new book 'Surviving to Drive: A Year Inside Formula 1', Steiner admitted that when he saw the news of the invasion he left his phone turned off for some time.
"I woke up to the news that Russia has now invaded Ukraine," Steiner wrote on 24 February. "Oh great! I obviously feel very sorry for the people who are directly affected by this but I can only look after my own ship, you know?
Cutting ties
"When it comes to motorsport, all eyes are on us at the moment. I didn't even turn my phone on until after I got to the track this morning as I knew it would be ringing off the hook. When I eventually turned it on there were over a hundred texts and about seventy voice messages.
"I had to have a very difficult conversation with Nikita Mazepin, our driver. I know that his father, Dmitry, who is the majority shareholder of our main sponsor, Uralkali, is close to Vladimir Putin and, at the end of the day, I don't want our team to be associated with someone who starts a f***ing war, you know?
"Nikita said that he wasn't interested in politics and just wanted to drive. I understand and appreciate what he's saying but it's a bit bigger than that. It's so difficult for everyone.
"I went to my office for a board meeting. They wanted to know what I thought, as team principal, so I told them. 'Drop the Uralkali branding', I said. 'Change the livery to white and tell the whole f***ing world that is what we have done'. Every single board member agreed with me and so the meeting was over in a couple of minutes."
READ MORE: Who is Guenther Steiner? Haas chief and 'Drive to Survive' sensation