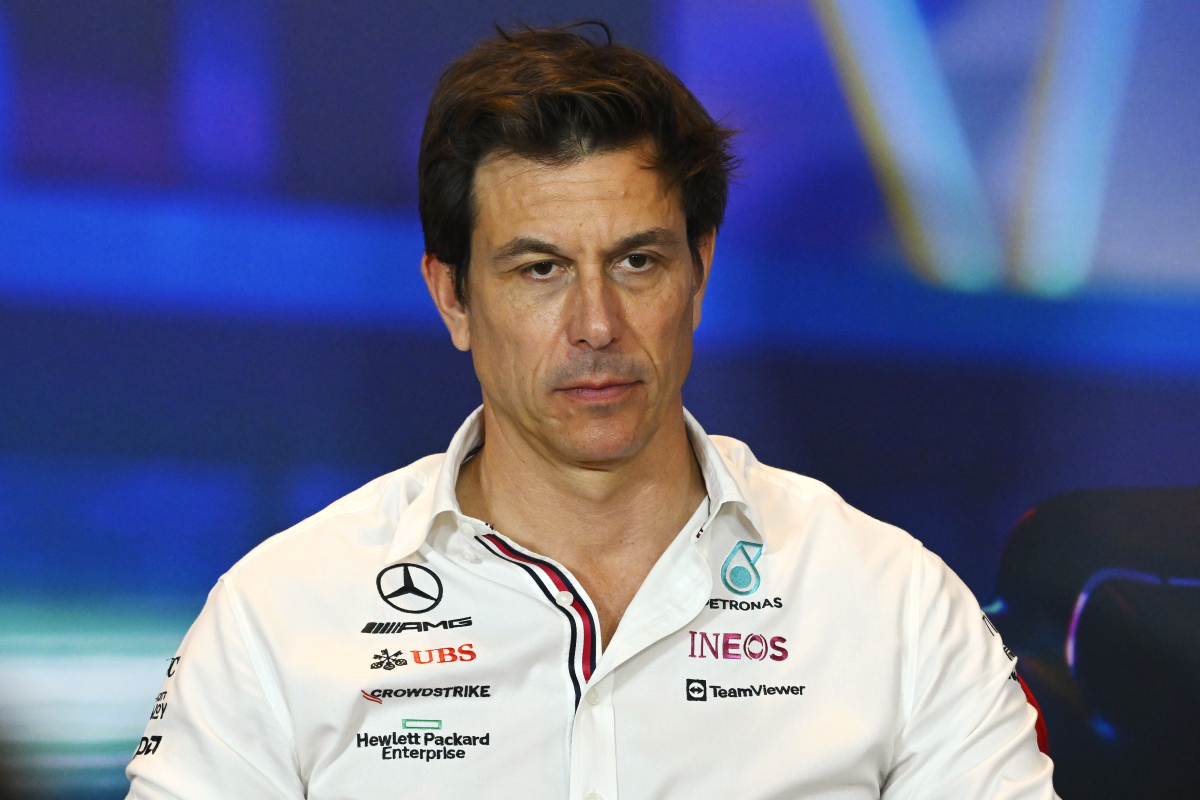 Wolff reveals 'open and honest' Mercedes discussions
Wolff reveals 'open and honest' Mercedes discussions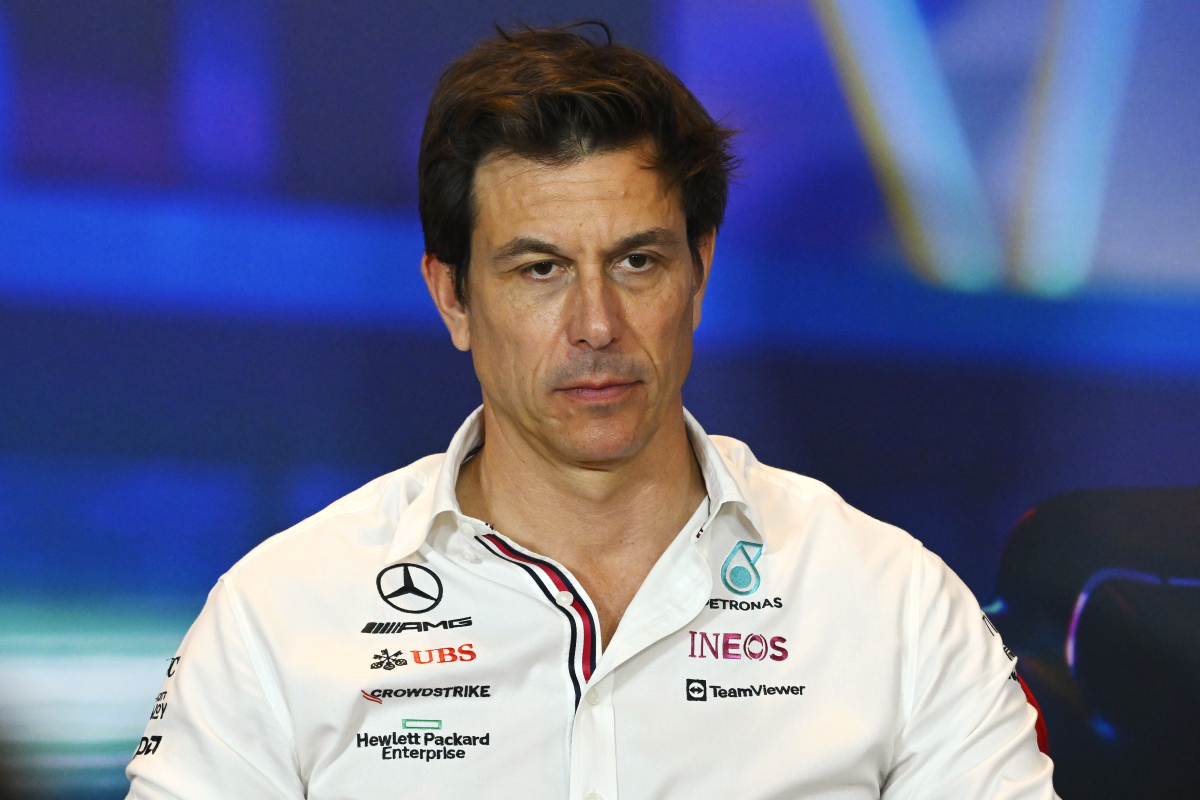 Mercedes team principal Toto Wolff has revealed "open and honest discussions" have been held ahead of the Saudi Arabian Grand Prix.
The Brackley-based outfit disappointed at the F1 season opener in Bahrain, with Lewis Hamilton finishing fifth behind both Red Bulls, Aston Martin's Fernando Alonso and Ferrari's Carlos Sainz.
The 51-second gap to race-winner Max Verstappen was the most alarming for Mercedes, with Wolff suggesting during the weekend that the W14's continuation of the zeropod aerodynamic concept would be ditched.
READ MORE: Jordan slates Wolff's 'disingenuous and crass' Mercedes criticism
Director of trackside engineering Andrew Shovlin has promised visible changes to the car in coming races, with the hope that Mercedes can return to winning ways later in the season.
"Our performance in Bahrain wasn't where we want it to be," said Wolff.
"But this is the position we find ourselves in and it is already full steam ahead on the car, understanding it and working to get it in a better place. That's an exciting challenge for all of us. "Since Bahrain, we have had open and honest discussions from which we started to plan our fight back.
"In the short term, leaving no stone unturned in the search for performance. In the longer term, focusing our development to determine how we get to the front.
"I've already felt the energy and determination in the factory and know that will continue moving forward."
Wolff on 'strength' of Hamilton-Russell partnership
"Anything can happen in motor racing, so we'll be working in Jeddah to maximise every part of our performance, chasing every point, every position, and every millisecond," added Wolff.
"That's one of the huge strengths of our driver line-up with Lewis and George [Russell]. We are racers and giving everything we've got, every time we go on track. "This weekend in Saudi Arabia we will learn more about W14, its characteristics and its limitations.
"It provides a very different test to Bahrain, and it will be interesting to see how the car reacts.
"We are bringing some small developments to the car: they won't be game changers, but they can start moving us in the right direction.
"And we'll be pushing as hard as we can to create opportunities, and hopefully will give us a better account of ourselves than in Bahrain."
READ MORE: Lewis Hamilton at Red Bull or Ferrari? Martin Brundle verdict