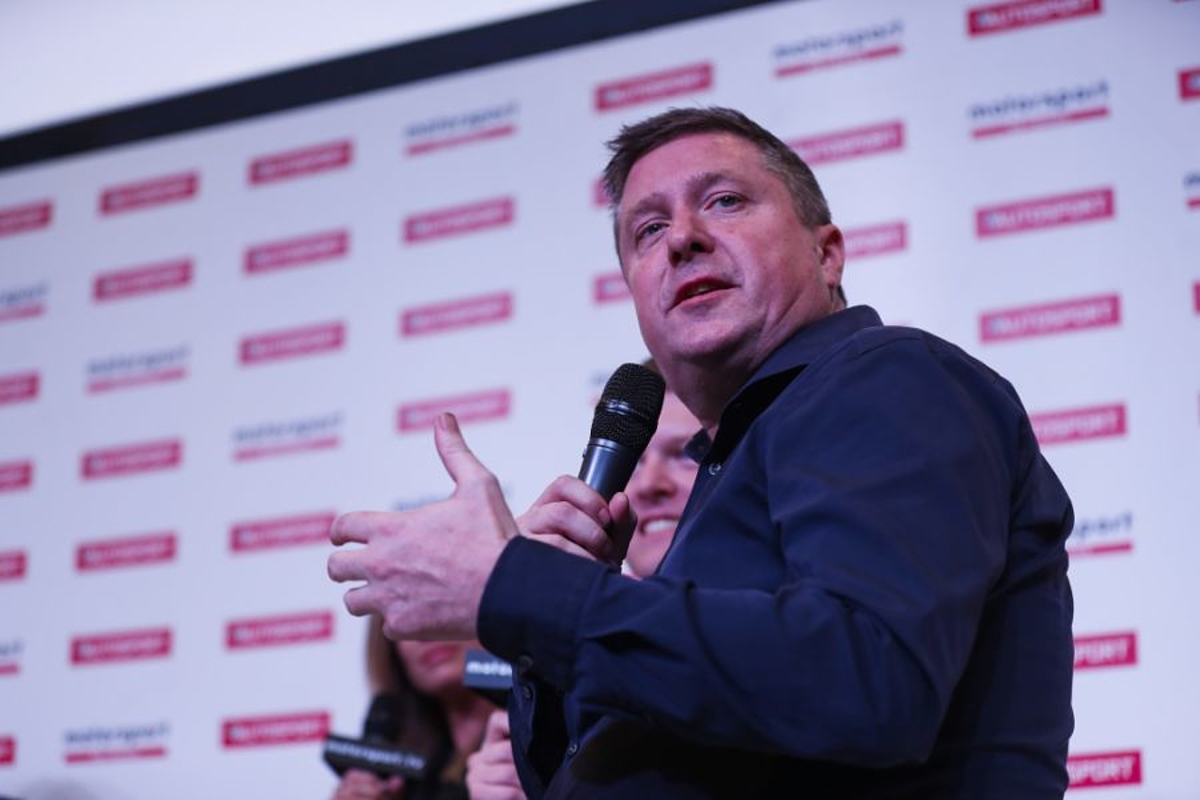 David Croft delivers verdict on GREATEST F1 movie
David Croft delivers verdict on GREATEST F1 movie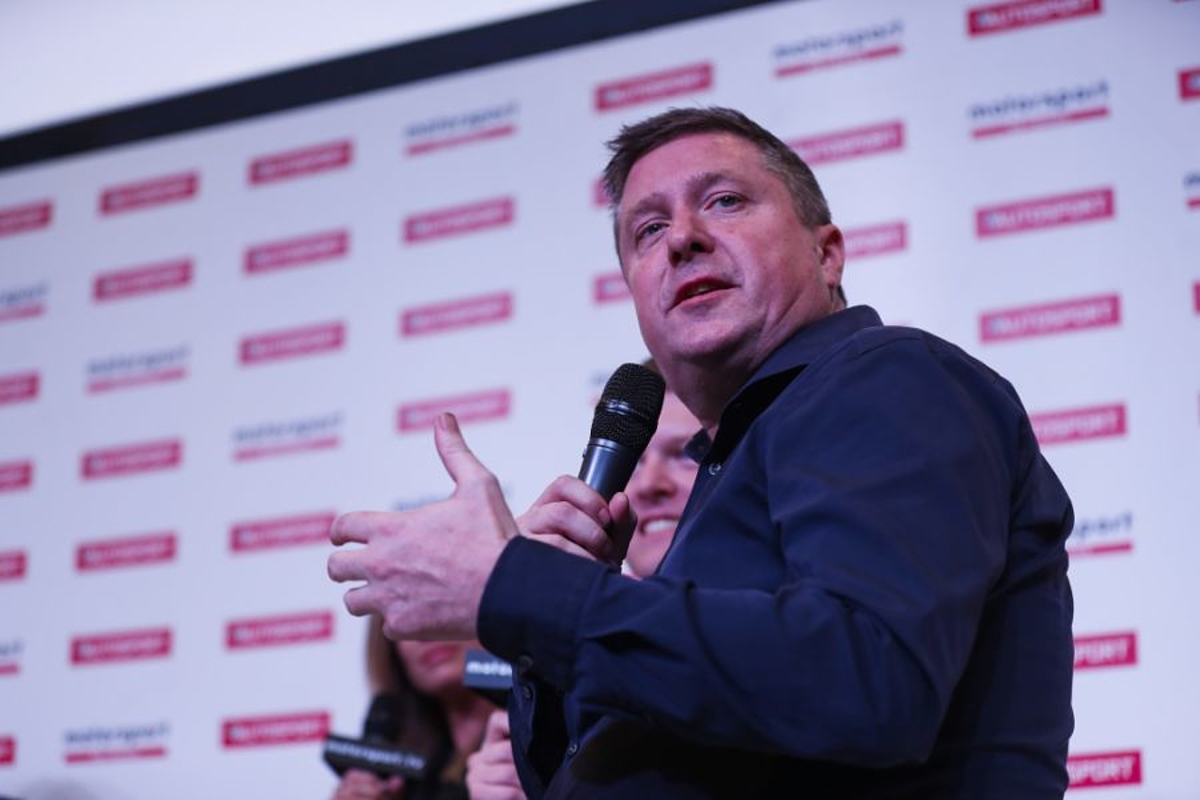 Sky Sports commentator David Croft has outlined what he believes to be the greatest F1 film.
The sport has gained popularity in recent years after the release of Netflix docuseries Drive to Survive.
But F1 has hit the big screen since its inception as a world championship in 1950, with dramatisations and documentaries both entering the limelight.
The latest, to be aired on Sky Documentaries this weekend, details the tragic story of the rivalry between Ferrari team-mates Gilles Villeneuve and Didier Peroni.
READ MORE: Hill predicts DRAMATIC F1 changes after Red Bull Bahrain domination
Asked at the premiere of Villeneuve Pironi: Racing's Untold Tragedy, Croft told GPFans: "For me, it has got to be Rush.
"I love the whole Rush story, I love Niki Lauda as a human being and as a racing driver as well - very much in my era.
"I thought James Hunt was absolutely up there as a hero when I first started following Formula 1, so it has got to be Rush."
Croft dismisses modern Hunt
Hunt was an enigmatic champion but Croft is unsure a current driver would be able to balance on and off-track lifestyle in a similar way to the 1976 champion.
"I don't think there is a driver on the grid that has the capacity to perform how James Hunt did on and off the track, shall we say," added Croft.
"There are a few that like to have a laugh, but they are all serious professionals.
"To be fair, the racing drivers - more than two drinks, they just fall asleep!"
READ MORE: Jordan slates Wolff's 'disingenuous and crass' Mercedes criticism