Two-time Formula One world champion Mika Hakkinen has launched a defence of Mercedes' performance in the opening Grand Prix of the season in Australia and does not believe it was a failure for the Silver Arrows, but reckons they were simply outwitted by Ferrari on the day.
In qualifying, Mercedes were basically flawless, with Lewis Hamilton emerging on top a whole half-second faster than his nearest rival, Sebastian Vettel. Confidence was high going into the GP proper, but Ferrari were able to cleverly take advantage of a VSC period which allowed Vettel to pounce ahead of Hamilton and not relinquish first place.
Hakkinen, in his column for Unibet, was full of praise for the performance of Mercedes, and does not think it was a failure.
"After the pre-season tests I was personally very confident that the Mercedes team would dominate Formula One again," Hakkinen wrote.
"But even I was amazed to see the incredible performance that Hamilton and the team produced in qualifying. A different level to everybody. The race, however, was a different story because it was not at all straightforward for Mercedes.
"Vettel's win came down to Ferrari being able to react very well to what happened during the VSC period, and their strategy worked perfectly for him even if it was not so good for Raikkonen.
"Personally I did not see this race result as a failure on Mercedes' side.
"When you are leading a race you often find yourself first into any situation, and that actually gives the guys behind you a little more time to work out what to do.
"Ferrari made the most of the VSC period, and I would not say it was Mercedes' fault that this situation worked against them."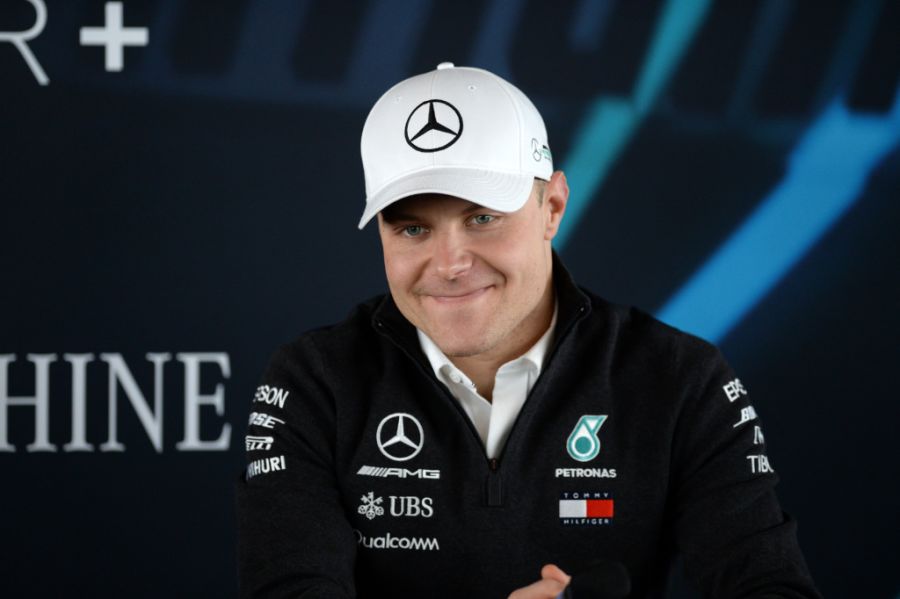 Even with Hamilton flying in qualifying, things were not as rosy for the other Mercedes driver, Valtteri Bottas, who crashed and broke his vehicle gear box, with the subsequent replacing of the item incurring a grid penalty. He started the GP in 15th and managed to get up to eighth place, but it remained a disappointing weekend for the Finn.
Hakkinen defended his compatriot, and believes he will bounce back quickly.
"Valtteri Bottas will recover from the mistake which caused his qualifying accident and meant he started further back on the grid," the two-time champion added.
"The accident happened at a corner where you are right on the limit, with a wall waiting for you on the outside, so you need good grip and a perfect exit in order to prepare for a period of long acceleration.
"Valtteri was off line, enough to lose all the rear grip, but he will come back strongly. He had a good pre-season test, is mentally strong, and knows what he has to do."