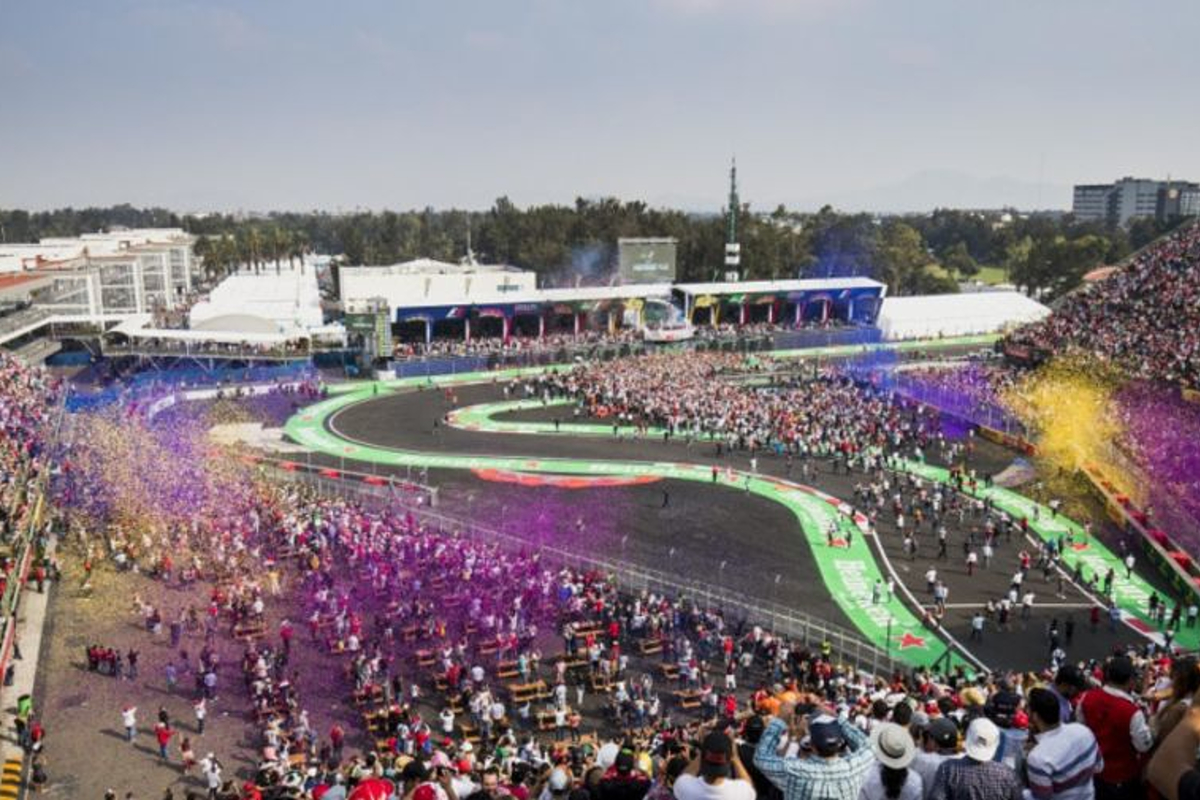 Thief shot dead near Mexico F1 track as police injured in shootout
Thief shot dead near Mexico F1 track as police injured in shootout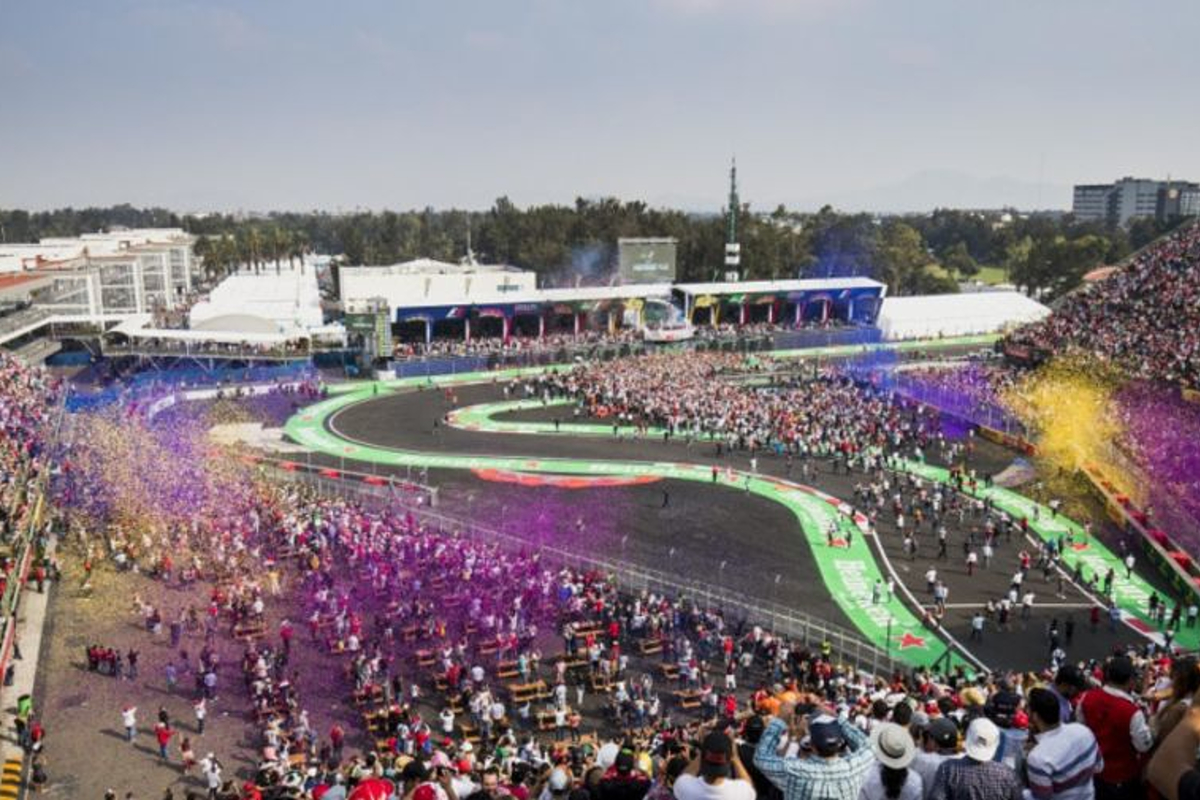 A 35-year-old man has been shot dead near the Autodromo Hermanos Rodriguez Circuit, where F1 will race on Sunday.
As reported by Spanish media outlet MARCA, a local man attempted to steal a car next to the track but was quickly tracked down by police before he opened fire at officers.
Three police officers were reportedly injured in the incident as well as a taxi driver who was caught in the crossfire.
Mexican law enforcement then shot the thief, resulting in his death.
A surprising incident
"The events occurred when police officers were following a car that, according to investigations, is possibly related to a theft in the northern part of the city," the Secretary of Citizen Security in Mexico City said in a statement.
"When they stopped at 47th Street and 14th Avenue in the Ignacio Zaragoza neighbourhood, Venustiano Carranza mayor's office, the crew members fired shots at the suspects."
The race is expected to go ahead as scheduled despite this incident with the two Ferraris locking out the front row.
Both Red Bull drivers, Max Verstappen and Sergio Perez, have bodyguards at this weekend's race for safety reasons.
READ MORE: RANKED: Best F1 TV commentators and presenters – power rankings