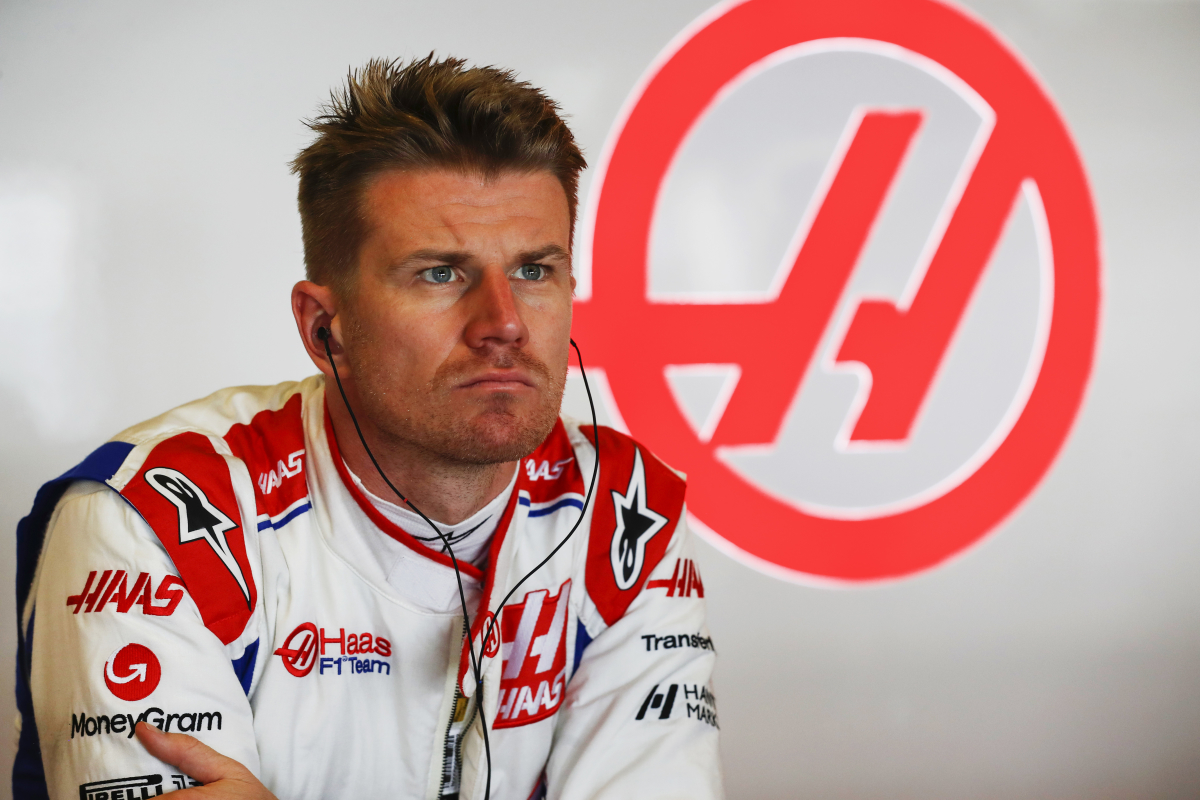 Hulkenberg and Schumacher switch branded 'waste of time'
Hulkenberg and Schumacher switch branded 'waste of time'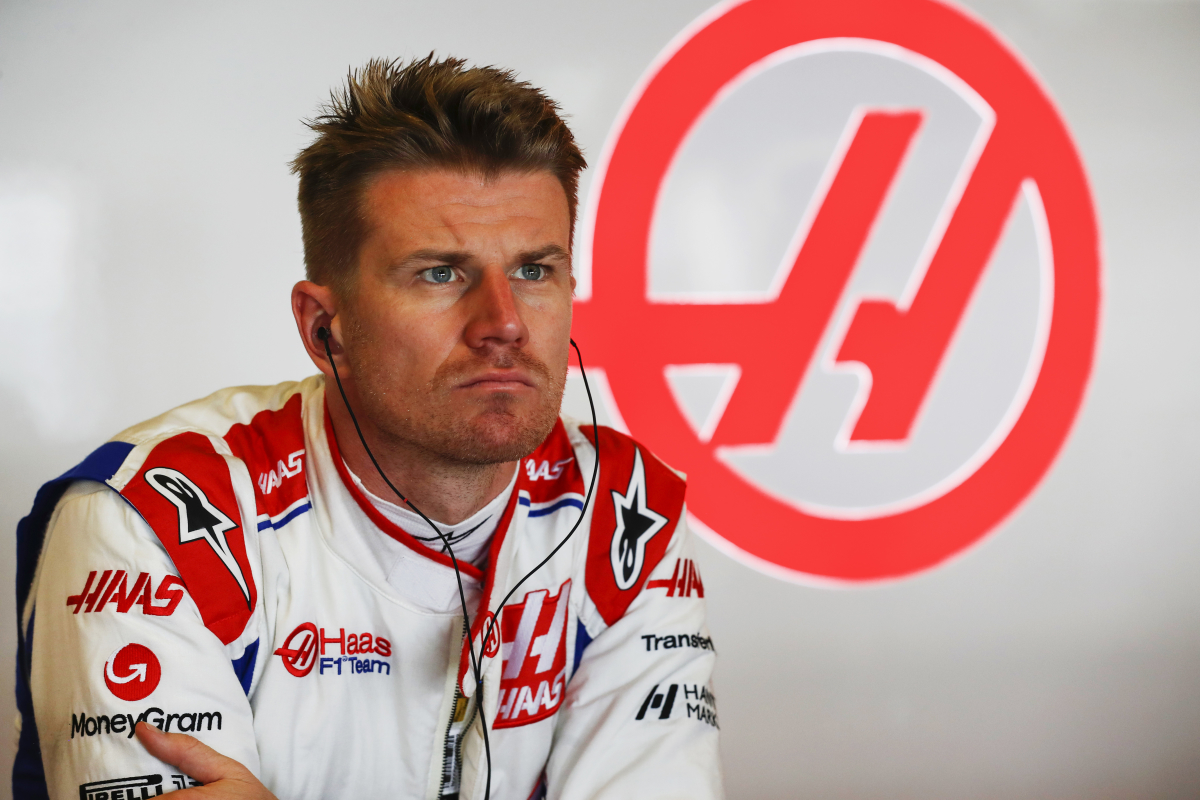 The decision by Haas to replace Mick Schumacher with Nico Hulkenberg has been criticised as being a "waste of time".
Blake Hinsey, a former performance engineer at Force India and Red Bull Racing, believes the 35-year-old is a "special" driver but doesn't understand why Haas would dispense with the services of a developing talent who is a dozen years younger.
Schumacher's results were up and down last season and he had several heavy and unfortunately expensive crashes, tearing the car in half in Saudi Arabia and Monaco.
READ MORE: Michael Schumacher tribute paid by ROC winner after Mick beaten in final
Team principal Guenther Steiner said his added level of experience was the main reason for hiring Hulkenberg, who crossed paths with Hinsey during the American's stint at Force India between 2011 and 2014.
'The Hulk' is an excellent driver according to Hinsey, but he doesn't quite understand why Haas, which unveiled its 2023 livery on Tuesday afternoon, decided to put him next to Kevin Magnussen next season.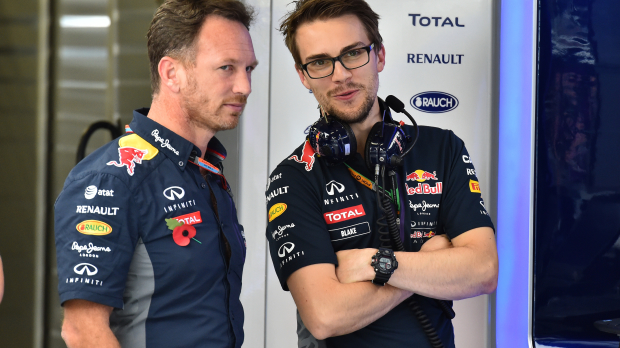 "I like Nico, because he was on the other car when I was at Force India," said Hinsey. "He's a good driver – is he going to be better in two years than Mick would be in two years? I have no idea. And that's super hard to tell!
"It seems like Mick didn't really push. He was just really finding his feet and had a couple of moments in the middle of the season where you're like, 'Alright, alright', but now it's super hard to say. It's a really weird appointment and I think it doesn't make any sense to me."
Hinsey predicts 'interesting dynamic' at Haas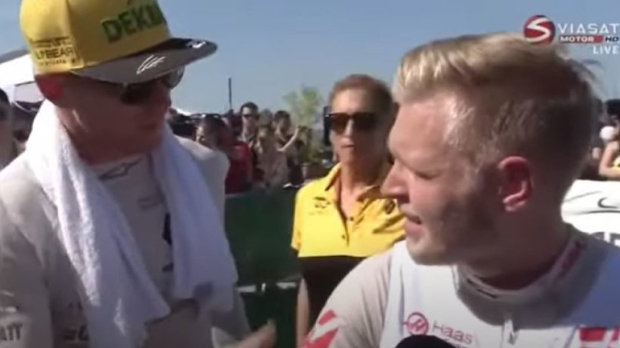 Hinsey has an extensive background in F1, with his career spanning over a decade. He held roles science engineer and later as a performance engineer at Force India, after which he made the switch to Red Bull Racing where he worked as a trackside performance engineer for Daniil Kvyat and Max Verstappen until 2017, before starting work as a simulator performance engineer until 2021.
GPFans asked Hinsey whether he thinks Hulkenberg - who has competed in just four grands prix since losing his seat to Esteban Ocon - will return to his old level, or is more of a temporary solution for the team.
"I think [it's] a very interesting appointment," said Hinsey. "Is he going to do well? I think so. He'll do all right. Is is Kevin going to smash him up? Maybe."
READ MORE: Magnussen offers helping hand to Hulkenberg
Briefly referencing the famous verbal spat in the paddock in front of the cameras between the pair at the 2017 Hungarian Grand Prix, Hinsey laughs and winks.
He said: "It's going to be an interesting dynamic at Haas with those two. There was, in the past, a very interesting exchange of words between the two when they drove for different teams. Don't let the Drive To Survive cameras in!"