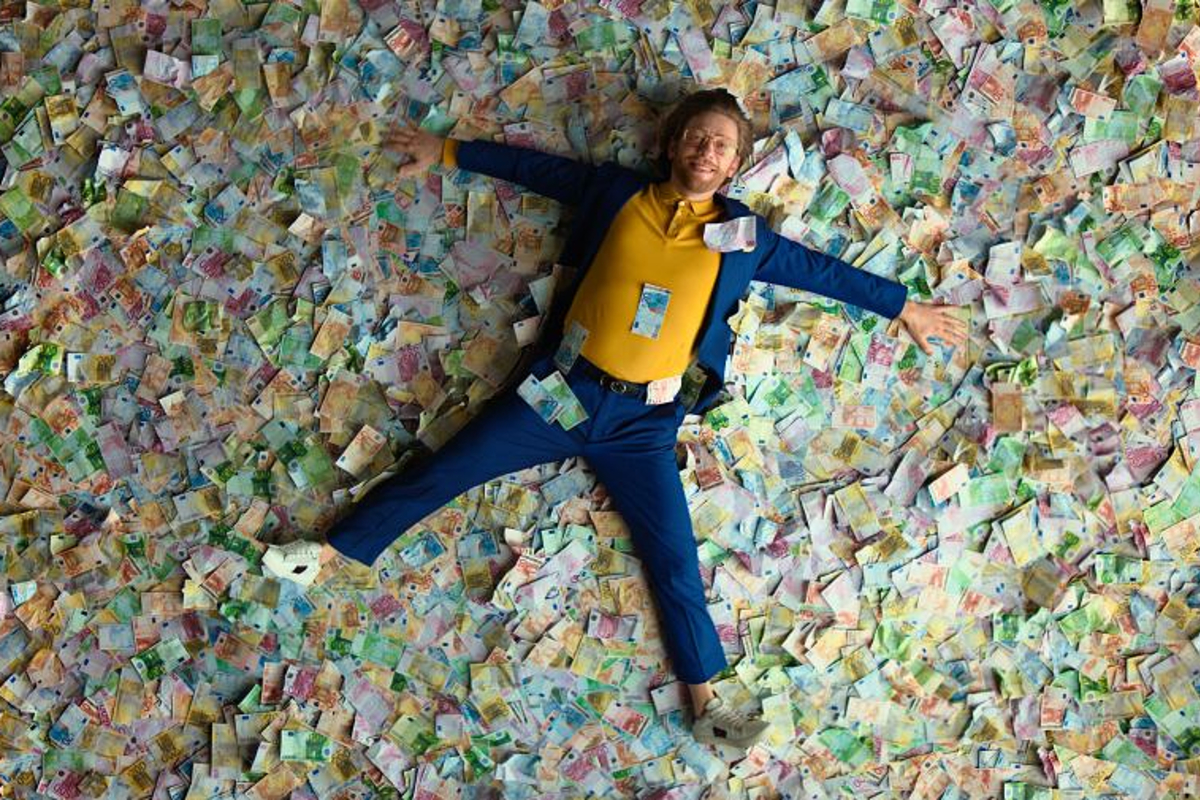 F1 legend opens up on owing money to HUGE rock star
F1 legend opens up on owing money to HUGE rock star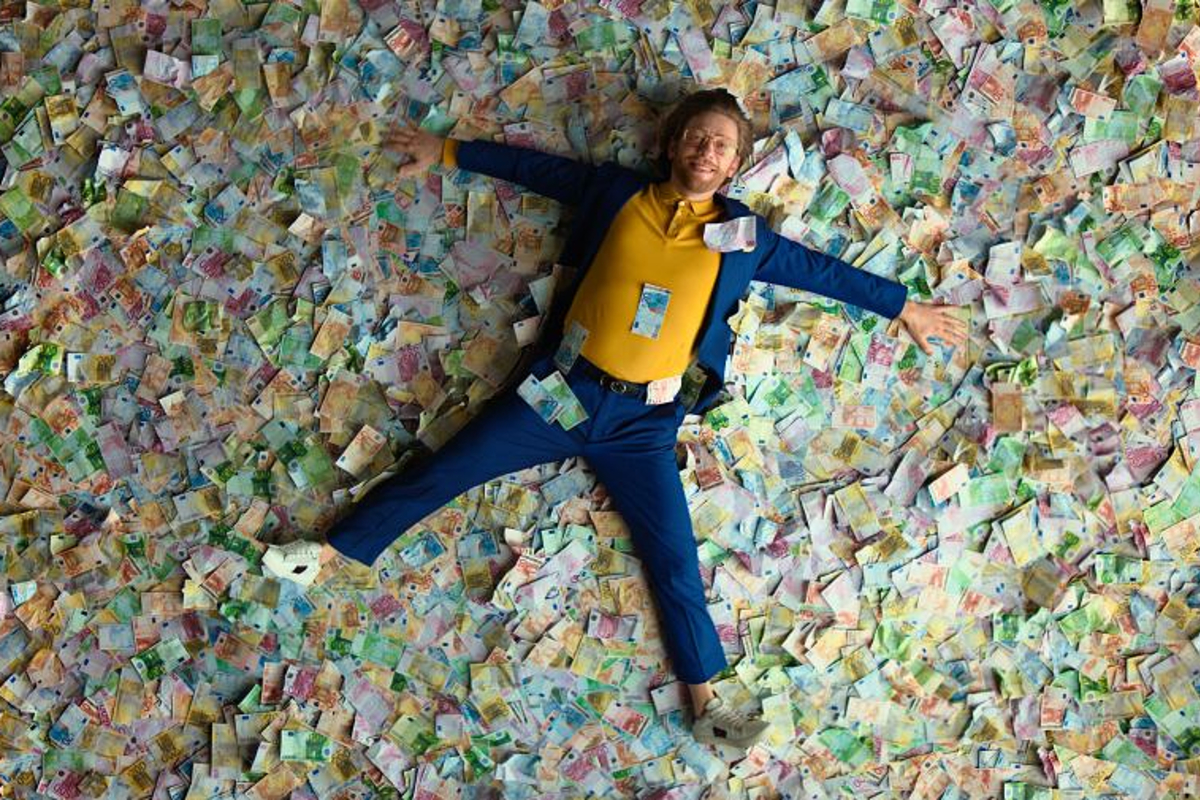 Eddie Jordan owes Pink Floyd drummer Nick Mason money, it has emerged, after the legendary former team boss was helped to achieve a life-long dream.
Rock icon Mason is a passionate motorsport enthusiast, having driven for Dorset Racing and EMKA Racing, and crossed paths with Jordan in 1981.
Before the latter made his ambitious foray into Formula 1 a decade later, Jordan saw an opportunity to represent Porsche at Le Mans slip through his fingers.
However, in a chance encounter, Mason was on hand to step in.
READ MORE: Former F1 boss claims he could fix Ferrari with 'BRUTAL' move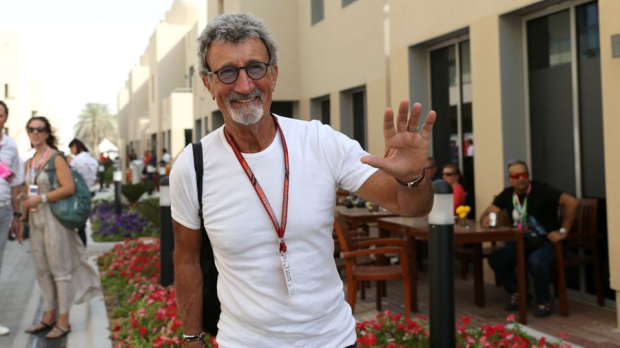 Superstar intervention
"I met with a guy, Nick Mason," Jordan said on the Formula for Success podcast.
"And Nick was an extremely nice, laid-back guy, and he said, 'Jordan, would you like to drive the car? We won't talk about the money involved at this moment in time, but I'd like you to drive the car.'
"This was a BMW which was the worst car, which was entered by EMKA, when Steve O'Rourke was the manager of Pink Floyd."
However, a voice note from Mason during a surprise cameo on the podcast suggested otherwise, with Jordan humorously reminded he remains in debt.
"Hi, DC and EJ. I've absolutely no idea how Eddie managed to get a drive at Le Mans in that car," Mason said. "I do know he still owes money on it, though. And after 30 years, you'd think he might be prepared to put his hands in his pocket. Clearly not."
READ MORE: Former F1 owner picks SHOCK candidate as Verstappen's new main THREAT