The "message has been received" by Liberty Media after a revolt from Formula 1's circuits was threatened this week. Led by Silverstone's Stuart Pringle, a group of 16 circuits this week warned that they could pull out of the sport if concerns about the Liberty reign are not addressed.
The group, calling itself the Formula One Promoters' Association (FOPA) are believed to be most concerned about the race fees paid to Liberty, has now met with the F1 owner.
Pringle previously admitted anger over Liberty's handling of a potential race in Miami, even though a deal was not ultimately done due to opposition from locals regarding the logistics of setting up the race in hurricane season.
In the initial discussions, Miami's race fee was due to be waived and liability shared between track and Liberty, a significantly more appealing deal than the majority of other tracks receive.
With FOPA having now sat down with F1's bosses, it was reported that at the meeting, F1 chief executive Chase Carey seemed "wounded".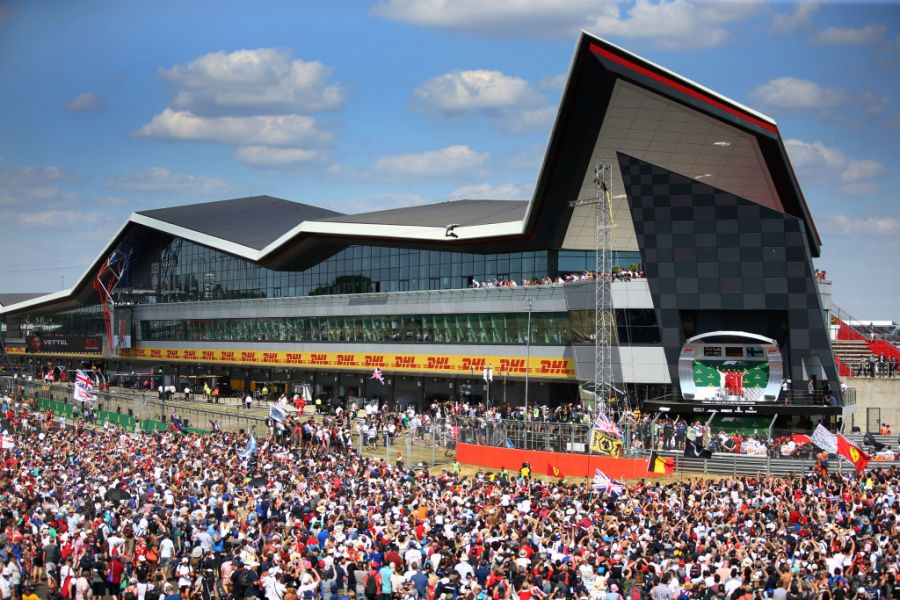 "There is every indication the message has been received," Pringle told the BBC.
"We were frustrated that we felt we had no option but to take this sort of action. But actually we have had a very positive day."
Another issue has arisen around Liberty's preference for Pay-TV deals to boost revenues. Their recent switch to Sky Italia from previously free-to-air RAI saw a 53% revenue increase but Italian viewing figures were down, and they have decreased steadily over the last decade as F1 signs more pay TV deals.
In a collaborative statement, the Formula One Promoters Association concluded that "it is not in the long term interest of the sport that fans lose free access to content and broadcasting."
This news comes at a particularly precarious time for Liberty, and rumours have circulated that the owners may even be considering selling up, or exploring options which would welcome external investment.
MORE: Concerns raised over F1 pre-season conditions
MORE: Liberty facing revolt as Silverstone lead promoters ready to quit F1