Daniel Ricciardo's eye-of-the-needle overtake on Valtteri Bottas at the Chinese Grand Prix has been shortlisted for the FIA's 'Action of the Year' award. Ricciardo's pass on the Mercedes was the highlight of his victory in Shanghai as Red Bull's superior strategy helped him to a thrilling win.
The Australian carved his way through the field from fifth, overtaking Kimi Raikkonen, Lewis Hamilton Sebastian Vettel and finally Bottas for victory.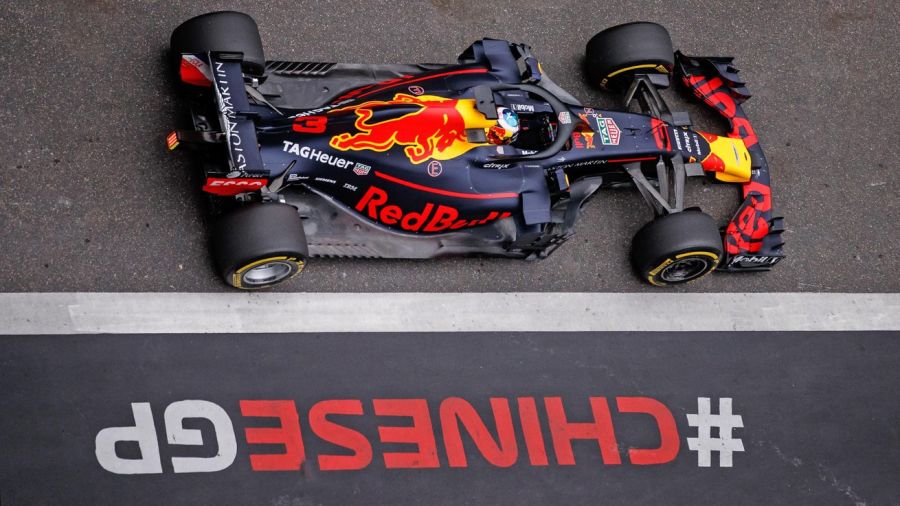 Red Bull's decision to double stack Max Verstappen and Ricciardo in the pits under safety car conditions paid off for the latter, allowing him to display his full array of overtaking skills.
Ten more moments have been shortlisted for the award, including Mick Schumacher's maiden European Formula 3 at Spa Francorchamps and a memorable battle between teammates Jean-Eric Vergne and Andre Lotterer in Formula E's Santiago de Chile e-Prix.
You can check out the full list - and watch all 10 moments - by clicking here.
MORE: Ricciardo expects 'emotional' Red Bull farewell in Abu Dhabi
MORE: Ricciardo confident bad luck won't follow to Renault